Fundraising plan to save Paisley's Coats Memorial
One of Scotland's most iconic structures could be saved from ruin – with an expert team of place makers gearing up to raise £1.5 million for its preservation.
Coats Memorial, widely recognised as the exclamation mark of Paisley's skyline, is looking for a new purpose since holding its last church ceremony in August 2018.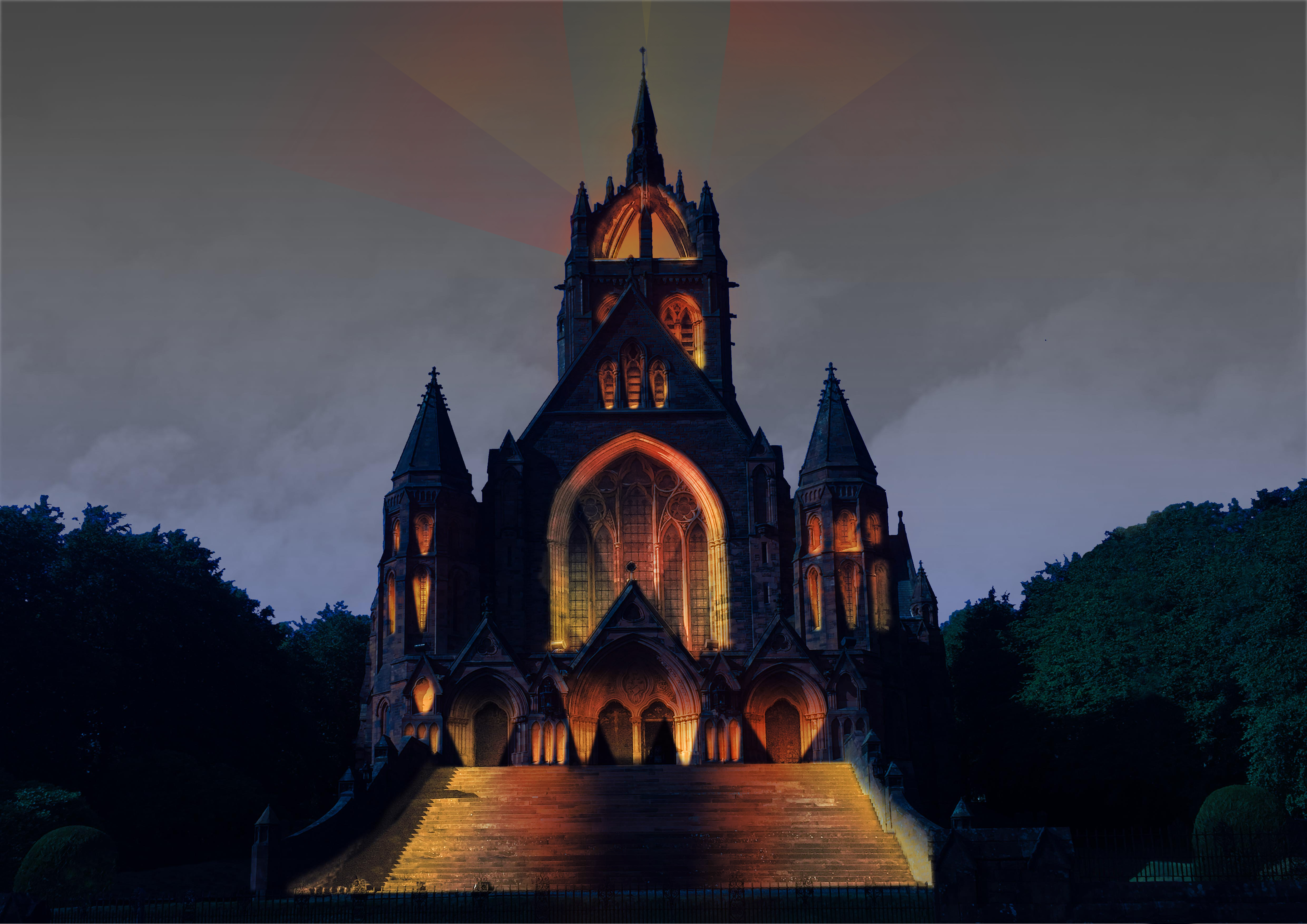 Now with the support of a new Steering Group it is hoped it will once again become a cherished place where people will enjoy life's biggest celebrations.
---
---
Led by philanthropist, businessman and Paisley native Ian Henderson, the revival of Coats Memorial could see the building compete with the likes of Glasgow's Oran Mor and Edinburgh's Mansfield Traquair as a multi-purpose venue. But charitable support from communities in Scotland and the rest of the world will be crucial to its future success.
Ian Henderson, Coats Memorial Steering Group, said: "Coats Memorial is an architectural marvel. As proud local people, the team holds a firm belief that if we do not do everything in our power to save this magnificent building then we have failed our ancestors and future generations who have and will go on to create wonderful memories here.
"If we achieve what we have set out to do in the New Year, Coats Memorial will be the exclamation mark in grand gatherings. We have a host of events planned as part of our campaign to safeguard the building, and look forward to announcing those in due course. I would urge anyone who values their heritage and community values to please get behind this cause. We have the potential to do something really spectacular here, but we need the support of the community."
Built in 1885 by Hippolyte Jean Blanc in the Gothic Revival period, Thomas Coats Memorial Church has a capacity of 1,000. Its features include a vaulted ceiling, mosaics, stencilled decoration, carved marble and alabaster. Above the chancel, the ceiling is adorned with paintings of angels and has an incredibly rare 3,040 pipe organ designed by William Hill & Sons. This stunning instrument has never been modified.
---
---
Sheenagh Gray, chartered architect of Framed Estates Limited, said: "We are working closely with Historic Environment Scotland and local authorities and are overseeing the plans to ensure that we create a venue that pays homage to Coats Memorial's heritage but also exceeds the expectation people have in iconic multi-purpose entertainment venues."
The Coats Memorial Steering Group intends to launch its fundraising campaign, '100 days to save Coats Memorial' on February 1.
---