Galliford Try cancels interim dividend and places staff on furlough
Galliford Try has joined other major construction groups in cancelling its interim dividend as it prepares to see out the fallout caused by COVID-19.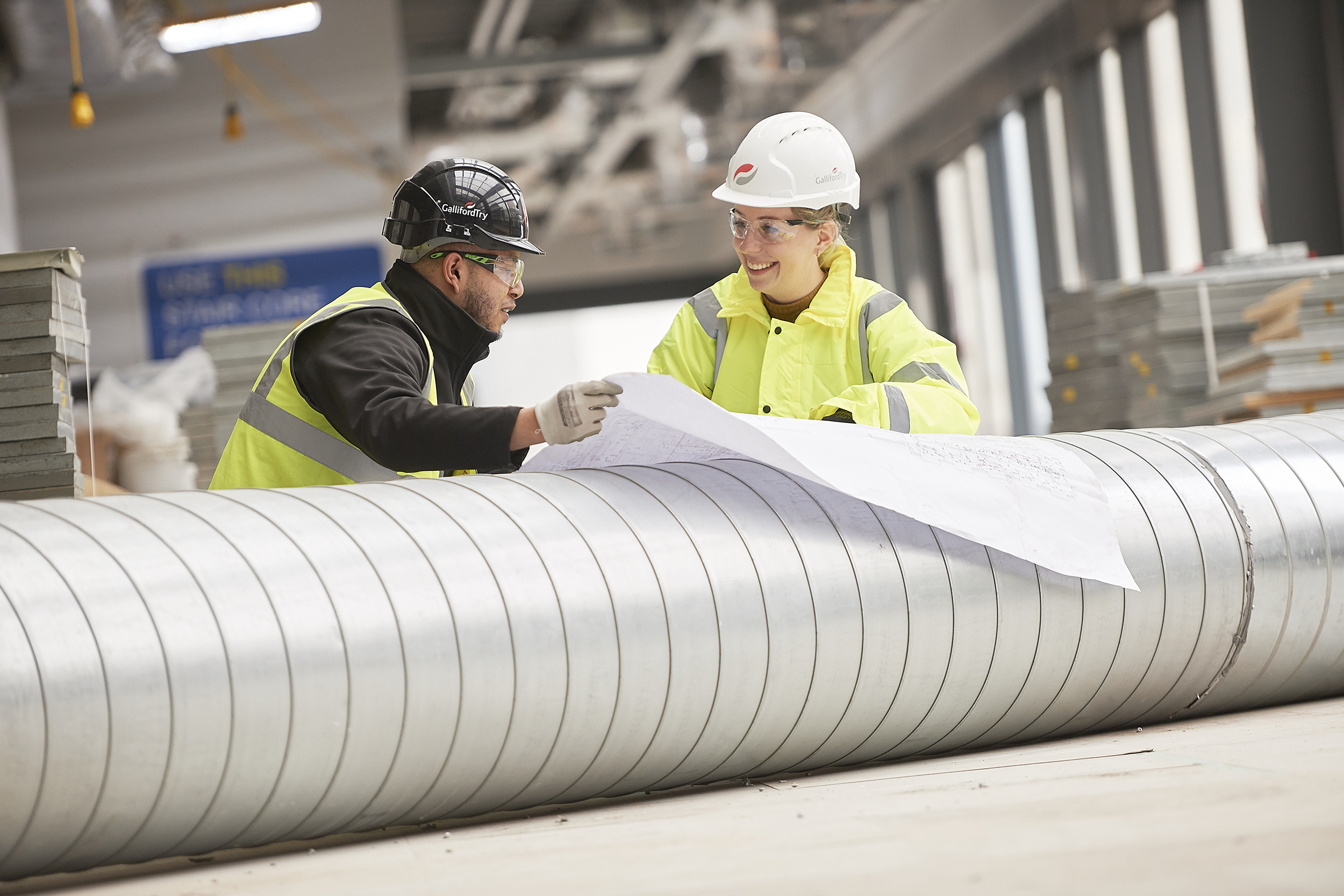 In an operational update on the impact of the pandemic on its business and the measures it is taking in response, Galliford Try said it has shut down its sites that do not meet the new government guidelines on hygiene and social distancing and will place the affected staff on furlough.
The firm stated: "Across the group we are working with the NHS and others to assist and support them to increase capacity to meet the current challenges and immediate needs.
---
---
"In accordance with government advice on construction works and the Standard Operating Procedures issued by the Construction Leadership Council, we have risk assessed every one of our construction sites and modified or curtailed site activities to ensure that no work is undertaken if we are unable to fully comply with the hygiene and social distancing guidelines or if our people cannot travel safely to work.
"Sites that remain operating do so under the strictest of parameters, as set out by the Construction Leadership Council, in conjunction with our own rigorous risk assessments. In addition, where specific client instructions have been received, we are carefully managing temporary closure of sites to leave them in a safe state whilst they are closed.
"Where projects are temporarily suspended, we are planning for the speedy resumption of works as soon as conditions allow. We are continuing to monitor the situation and liaise with our clients, and support our supply chain, on all projects.
"We have already taken a number of actions to manage costs in the business and conserve cash, and we will continue to review our resources to match business requirements. The business expects to make use of the Government Coronavirus Job Retention Scheme and other measures announced by the government in response to the pandemic. The group is committed to fully supporting all staff and has implemented furloughing of personnel where appropriate."
---
---
Galliford Try said it remains a well-capitalised business with no debt or bank covenants, adding that it remains confident it is well placed to withstand the uncertainty caused by the virus outbreak.
The group's cash levels remain in line with management's expectations, with average month end cash for the second half of the financial year to 30 June 2020 expected to remain over £100 million, and the group continues to hold a PPP portfolio of £39m.
Bill Hocking, chief executive of Galliford Try, said: "These are extremely challenging times and our upmost priority remains the health and safety of our employees and the wider community. We are a well-capitalised business, taking all necessary steps through the present circumstances to ensure that we are well placed to support economic recovery."
Last week, Springfield Properties, Persimmon and Morgan Sindall all revealed plans to suspend dividends to shareholders to preserve cash amid the COVID-19 outbreak.
---
---
Read all of our articles relating to COVID-19 here.
---