GEG Capital bolsters engineering capabilities with IKM Consulting acquisition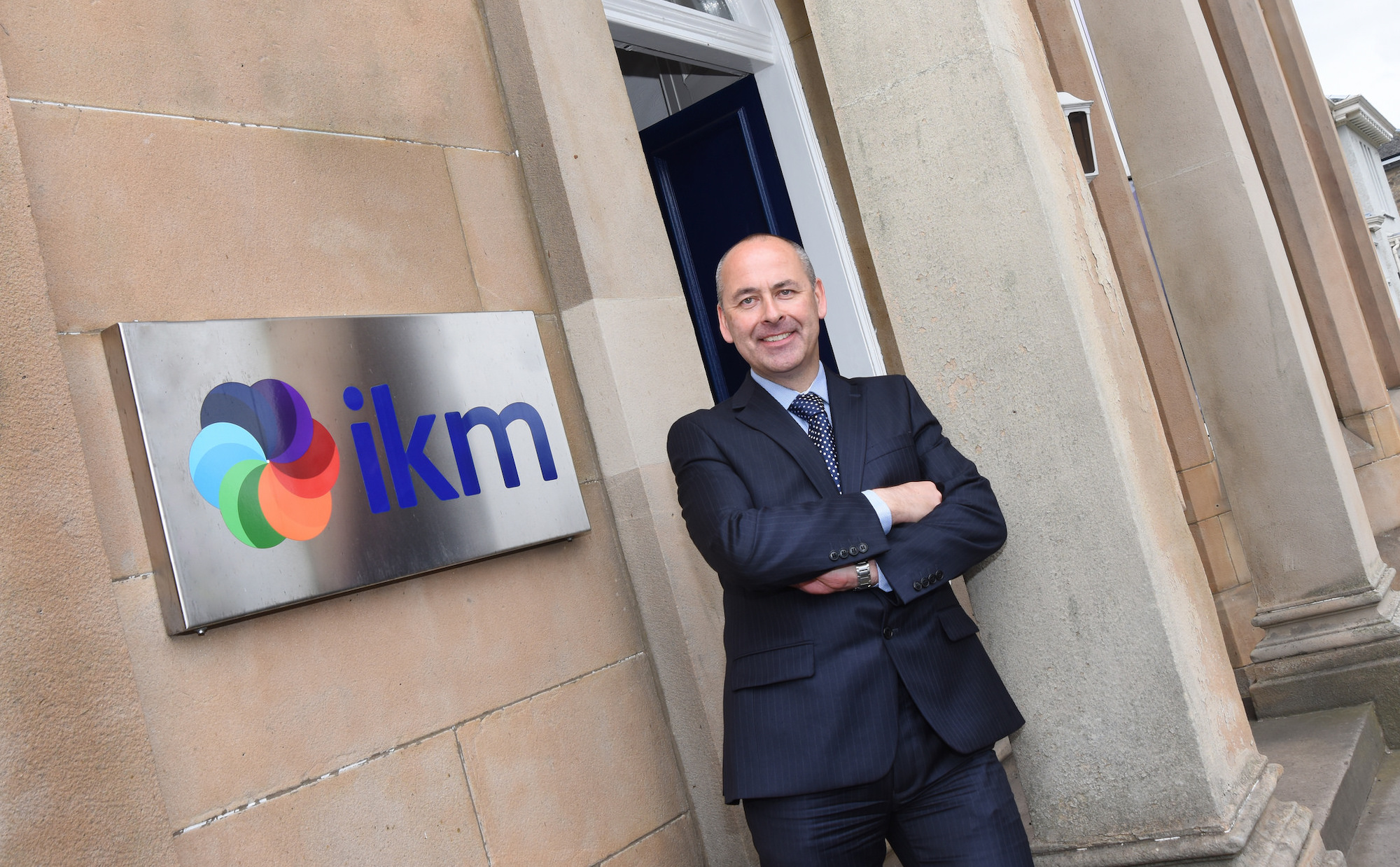 Inverness-headquartered investment firm GEG Capital Ltd has secured a majority shareholding in multi-disciplinary consultancy IKM Consulting Ltd.
The acquisition is expected to enhance GEG Capital's abilities in engineering and environmental sectors and fortify its role in the UK's energy transition.
Jia MacKenzie, director at GEG Capital, said: "We are delighted to bring IKM under the GEG Capital umbrella and look forward to embarking on the next stage of its growth journey together.
---
---
"IKM not only have an exemplary reputation and culture that aligns with our own, they bring to the group extensive expertise in civil & structural engineering design and environmental consultancy.
"Those capabilities – and vast experience working with some of the largest international blue chip organisations – supported by the GEG Capital management team will present numerous opportunities for the growth of the business in a dynamic, transitioning economy."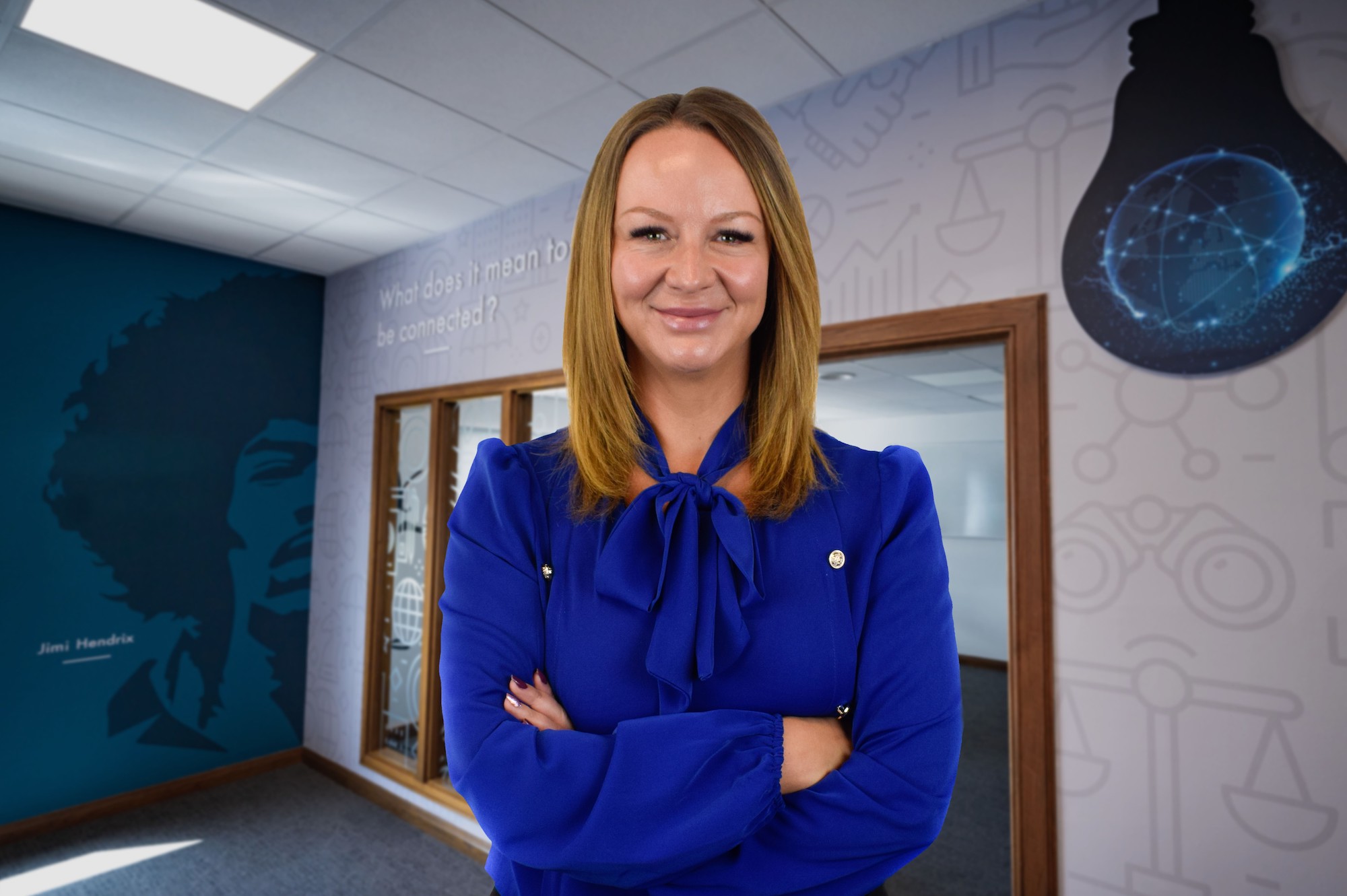 IKM, which employs 60 staff, with offices in Grangemouth and Runcorn in the North West of England, recently provided onshore infrastructure support for the new 882MW Moray West offshore wind farm, while its environmental team has been engaged by Siemens Mobility who are working with the Scottish Government on the decarbonisation of its railways.
---
---
IKM managing director, David Taylor, said: "Myself and the team are looking forward to an exciting new chapter in IKM's history. Our extensive legacy in the energy and infrastructure sectors makes us a perfect fit for GEG Capital in many respects.
"With their support, we will continue to support our existing clients in Scotland and grow our networks across England's Northwest and Northeast regions, benefitting from the synergies and strategic relationships that will be created with other companies within the portfolio.
"As an investor in people, the cultural fit with GEG Capital is good and there will be opportunities for further professional and personal development for the IKM team, not to mention the creation of multiple new roles as we continue to grow."
Ian Maclachlan, who founded IKM 25 years ago, will continue to provide advisory and mentorship support in the next two to three years.
---