Gerald Eve senior partner appointed chair of RICS UK & Ireland board
Simon Prichard MRICS, senior partner at Gerald Eve, has been appointed the new chair of RICS' UK & Ireland World Regional Board.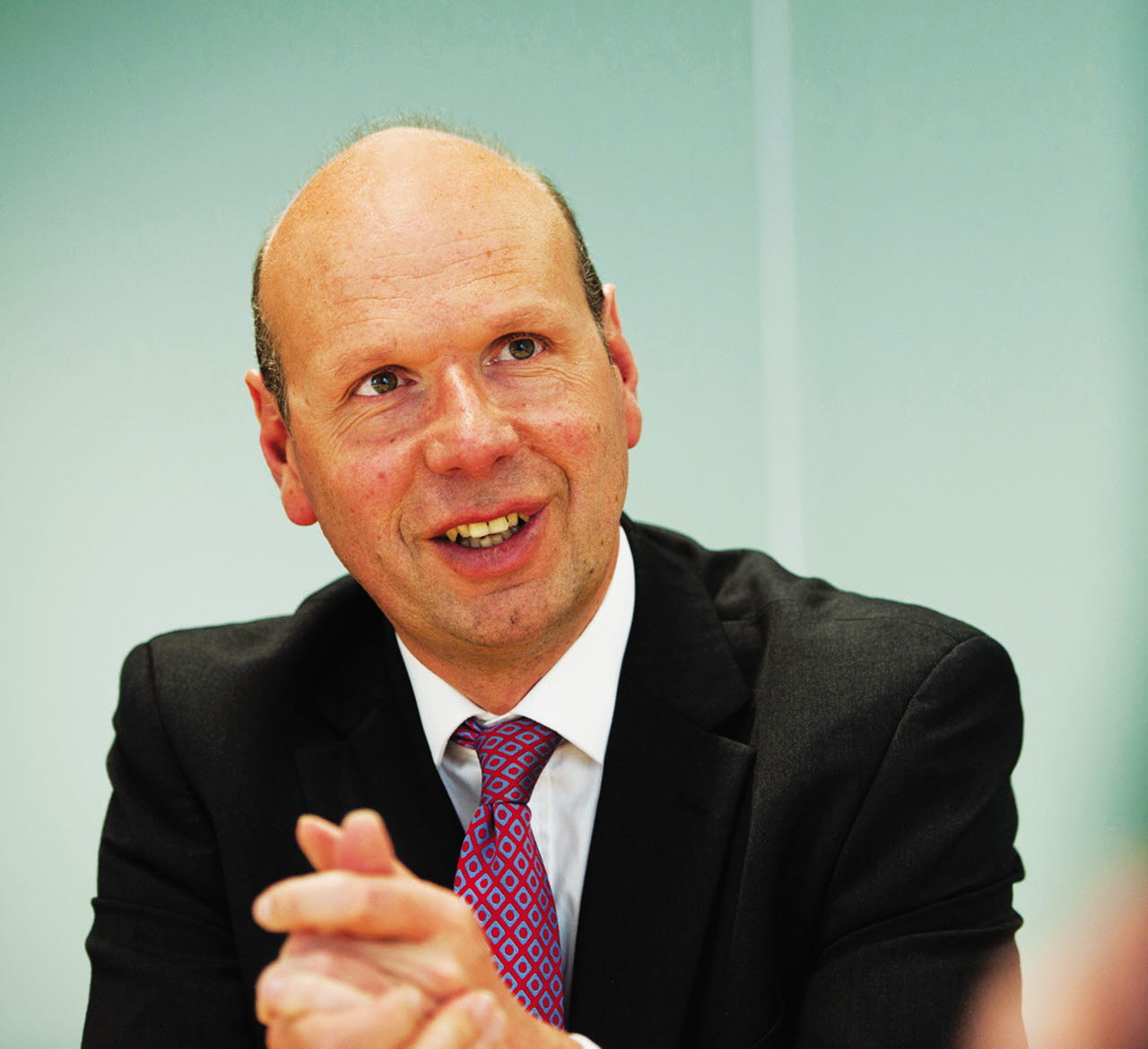 Mr Prichard has a wealth of experience including chairing Gerald Eve's Diversity Committee - which is responsible for encouraging a more diverse work environment - and being a past chair and board participant of high-profile industry groups.
He will take up the role of chairman of the RICS Board this month, succeeding Professor Fiona Grant FRICS of Heriot-Watt University.
---
---
The board is made up of senior members and it is RICS' highest leadership group overseeing the profession in the UK and Ireland. RICS is the world's largest professional body for professionals in the built and natural environment, and the UK & Ireland Board plays a crucial role in RICS' modernised governance structure, supporting the global Governing Council and Management Board by providing market insight and assisting in strategy development.
During his three-year term as chair, Mr Prichard will work with the Board to ensure that the standards and professional expertise of the surveying profession are trusted, valued, and adopted by the marketplace.
Mr Prichard said: "I'm honoured to be appointed to this role and am excited to be helping lead the profession.
"From encouraging an increased number of young people, as well as a more diverse range of individuals, into the profession, through to ensuring our international standards are adopted here and helping our sector become more sustainable, there's a huge amount that RICS is doing in the UK and Ireland. Along with the rest of the Board, I'm looking forward to supporting this work.
---
---
"In a fast-changing world, it's critical that RICS continues to support chartered surveyors through some of the big disruptions and opportunities we're facing in the marketplace."
Matthew Howell, RICS managing director (UK & Ireland), said: "Simon will be responsible for supporting the delivery of RICS' business strategy in the UK and Ireland, advocating the critical role the surveying profession has in finding solutions to society's biggest challenges; from the increased requirement for sustainable business practices, to technological upheaval and increasing urbanisation, effecting communities large and small.
"A recent member of the Academic Board of The University College of Estate Management, Simon's diversity and leadership expertise, along with over 30 years industry experience - which has seen him advise on some of Gerald Eve's largest office transactions and restructuring deals - make him an ideal candidate to lead the RICS UK & Ireland World Regional Board into its next phase. All of us at RICS are excited to be working with him."
Mr Prichard added: "My predecessor, Fiona Grant, did a fantastic job as chair and overseeing regional member engagement which I am looking forward to continuing. I'm committed to being a visible and accessible advocate for chartered surveyors here, and welcome members of the profession to get in touch with me at any time.
---
---
"With the upcoming elections in October for our global Governing Council's market seats, I'll be a part of a refreshed leadership team that remains absolutely focused on the unique challenges we face as professionals in the UK and Ireland. I want to encourage all members of the profession to take part in those elections, so we have the diverse and strategic leadership we need."
---