Glasgow tech start-up wins global Places for People competition
Tech start-up iOpt is the only Scottish company to win a global competition to find companies with technologies who can help facilitate better and more efficient management of building facilities and services.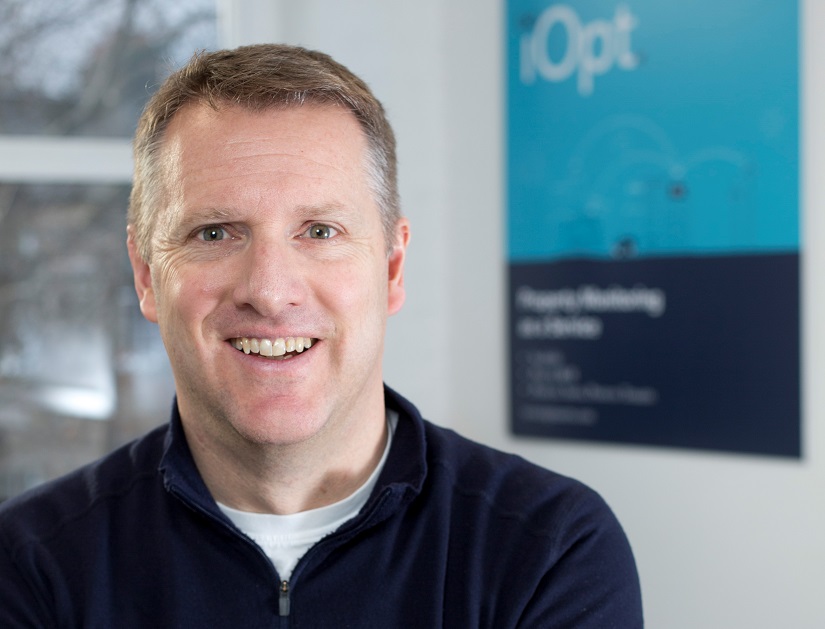 Run by one of the UK's largest property management companies, Places for People, the competition saw approximately 160 companies from around the world enter to be part of The Innovation Lab, a programme developed by Places for People, to find tech talent which could transform the performance of their portfolio of over 195,000 homes in the UK.
Glasgow-based iOpt is among just seven companies to be selected.
---
---
Established in 2016, iOpt uses data analytics, high tech sensors and the latest Internet of Things (IoT) technology to allow owners and managers of large rental property portfolios, such as social housing or build to rent investors, to monitor the internal environment of their assets from afar. iOpt's bespoke algorithms and machine learning techniques predict when and where issues such as mould growth will arise, allowing preventative intervention before repair costs or tenant health issues escalate.
iOpt is now part of the Innovation Lab programme as part of the smarter buildings and asset management area of the programme, working intensely with Places for People. iOpt will monitor properties across the UK wide property portfolio and will work closely with their data team to utilise existing data sets to improve intervention recommendations.
Norma Dove-Edwin, group chief data and information officer at Places for People, said: "Collectively owning and managing over 195,000 homes in the UK, with assets in excess of £3 billion, we have a substantial interest in technologies that can support us in delivering a best-in-class customer experience and transform the performance of our properties and improve the way in which we manage them. Through the Places for People Innovation Lab programme, we have found the best tech talent from around the world. We are delighted to be working with iOpt on the 10-week lab stage of the programme."
Dane Ralston, managing director of iOpt, said: "Being involved with a positive, forward-thinking and proactive organisation is always very inspiring. Being involved with one that happens to be the largest housing provider in the UK is incredibly exciting for us and could well be transformational for iOpt if we work hard."
---
---
Dane added: "The technology iOpt offers vastly reduces the amount of property visits asset managers need to make, cutting down on carbon emissions, whilst helping to identify and support vulnerable tenants who may be struggling with fuel poverty. I firmly believe the technology could be a game-changer for Places for People going forward."
---