Gleeds appoints global chief information officer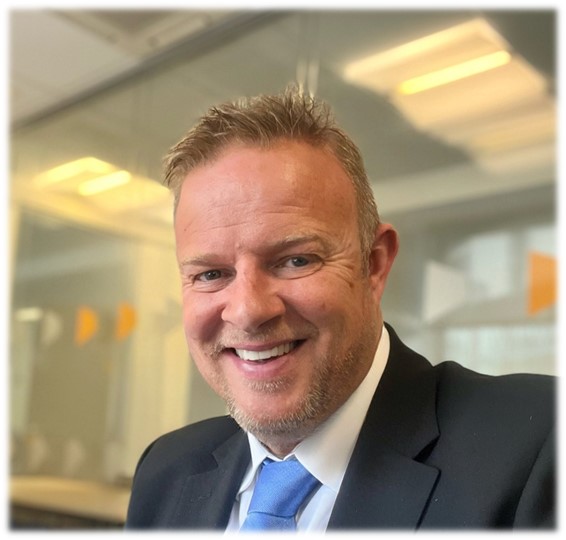 International property and construction consultancy Gleeds has appointed Ian Shearer as global chief information officer (CIO) to support its digital transformation journey, based out of the company's UK headquarters.
Ian joins the business from ITIS Consulting and brings with him over 30 years' experience of the computing and construction sectors. He began his career as a structural engineer before moving into professional IT services and rising to the position of CIO for Europe, Middle East, India, and Africa at WSP. Ian has been instrumental in developing and implementing operational performance improvements for high profile clients like SYSTRA, Skanska, and British Steel.
At Gleeds, Ian will be responsible for overseeing the next phase in the business' digital growth plan, identifying opportunities to improve efficiencies through the application of a global IT platform and common software. In addition, he will drive the development of new, client-focused digital solutions which will further add value to Gleeds' proposition.
---
---
Commenting on his appointment, Ian said: "This is an exciting time for the construction industry, as developments in technology shift the way that buildings are designed, constructed, and maintained. As a pivotal part of that process, Gleeds needs to be leading the way in terms of its own technical and technological performance. I'm proud to be supporting my new colleagues in doing just that as they continue to deliver award-winning projects around the world."
Gleeds' CEO Graham Harle added: "The creation of this new role is a vital part of Gleeds' long-term plan. As global chief information officer Ian will be integral to our ongoing success, as we seek to fulfil our wider growth ambitions and build business resilience by improving the systems and processes that underline our professional excellence."
---