Glencoe Folk Museum prepares for £2.2m redevelopment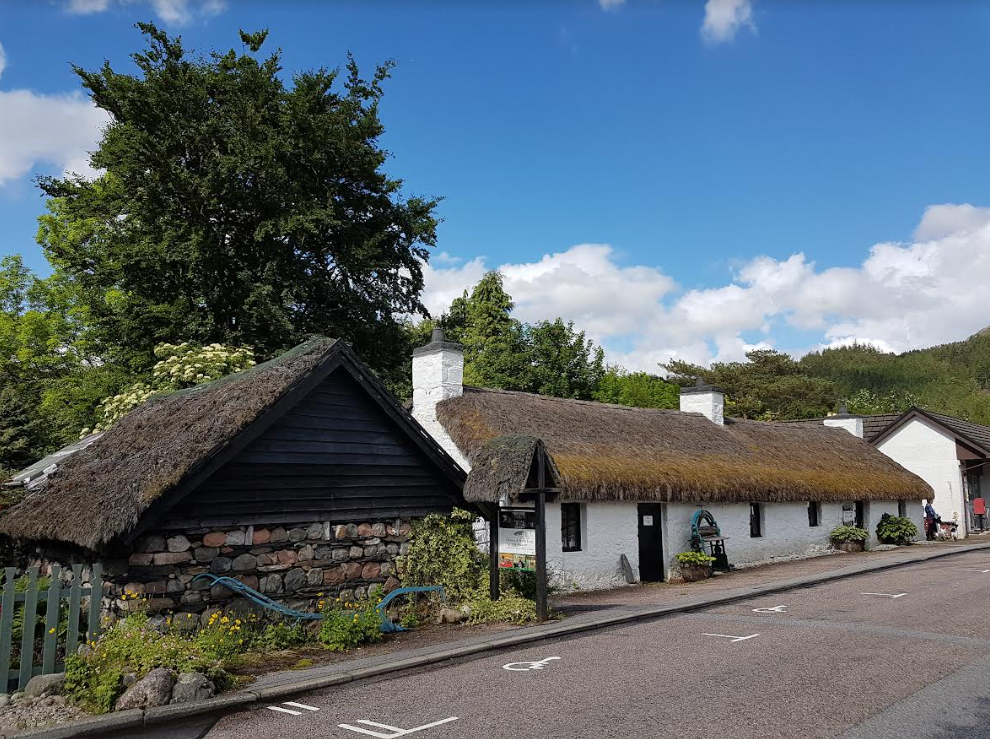 Glencoe Folk Museum is to close at the end of October to begin construction work on its long-anticipated redevelopment project.
Designers Mather & Co and Peter Drummond Architects are working together on the expansion, which will include converting a byre outbuilding into a community gallery, creating a brand-new venue for local groups to stage exhibitions, hold small events, conduct research or simply socialise.
The Museum was founded by local women in the 1960s and has been largely volunteer-run throughout the following half century. The collection is displayed in two 19th Century croft cottages with traditional heather-thatched roofs and, through objects ranging in size from a thimble to a rowing boat, tells the story of daily life and work in the Glencoe area over the past 400 years. The c6,000 artefacts also chronicle turbulent times such as the Jacobite rebellion and infamous 1692 Glencoe Massacre.
---
---
The £2.2 million redevelopment project has been made possible through public donations and generous grants from the National Lottery Heritage Fund, Highland Council, Museums Galleries Scotland and a number of trusts and foundations.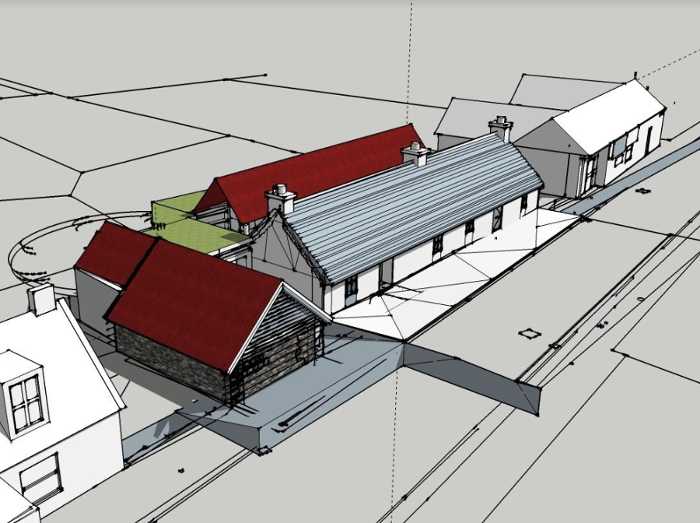 The Museum will be transformed into a fully indoor attraction, creating accessible visitor facilities as well as expanding the space for displays and events. The Category B listed cottages will be restored and re-thatched while a new, environmentally controlled exhibition space will allow the collection to be displayed and interpreted in a purpose-built space for the first time.
Redesigned exhibitions will bring Glencoe's unique heritage to life. A highlight of the new displays will be an immersive, state-of-the-art projection and audio feature recreating the atmosphere of a MacDonald cottage on the night of the infamous Massacre of Glencoe of 1692. Construction work will take place through 2024 with a grand re-opening scheduled for summer 2025.
---
---
A major part of the redevelopment is the implementation of new engagement programmes including school visits, talks, children's craft activities, historic skills workshops and community-led exhibitions. The Museum is also working with academics and local Gaelic speakers to celebrate traditional Highland culture and make Gaelic heritage and language more accessible to visitors.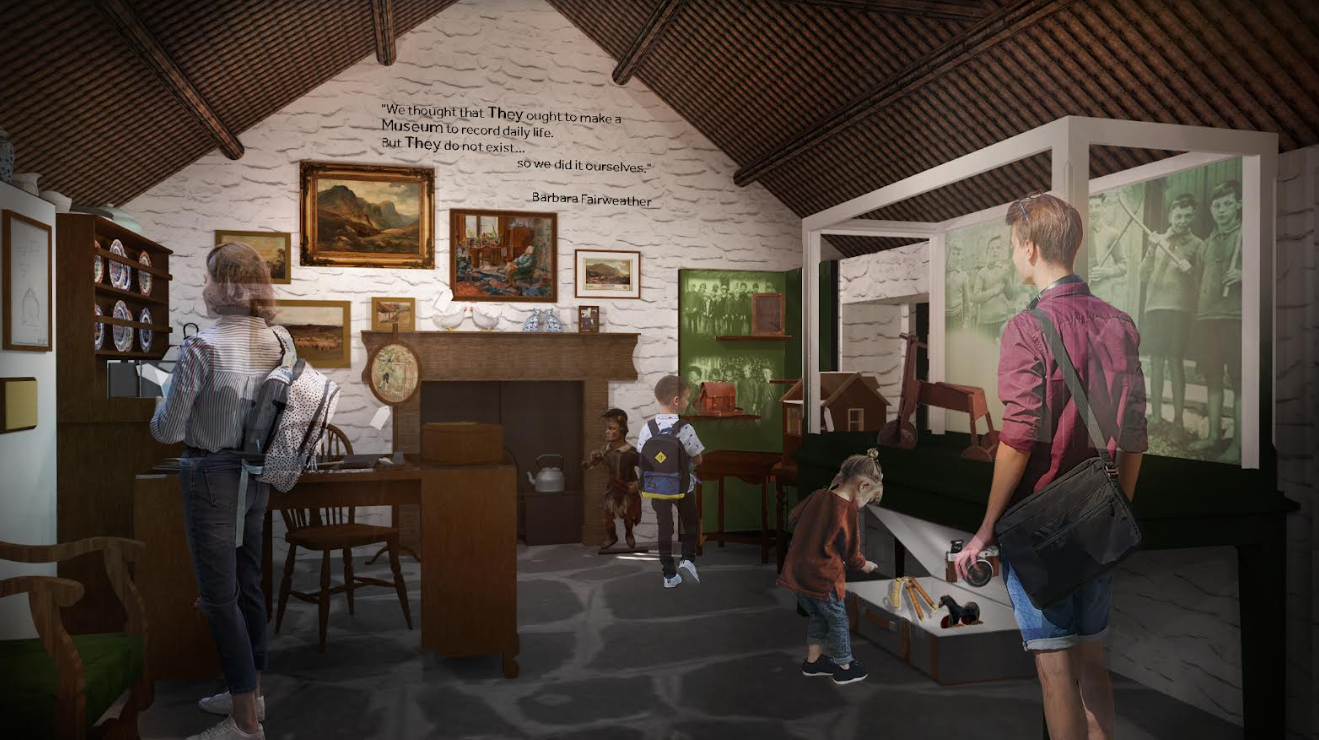 David Rounce, project director, said: "As a folk museum we're passionate that people are at the heart of our project. We've spent the last few years developing our plans in consultation with the community and right now we're continuing to gather memories and record oral histories around the area – our goal is that the history of Glencoe's people will be told as far as possible through their own words."
The Museum promises plenty of activity during its closed period, with events including the successful talks programme continuing online and in other local venues, and a touring 'Pop-Up' museum visiting community venues to bring Glencoe's history to broader audiences.
---
---
On completion in 2025, the redevelopment will ensure that Glencoe Folk Museum has a secure, sustainable future to continue telling the story of Glencoe and its people for generations to come.
---