Glenfinnan viaduct set for temporary repairs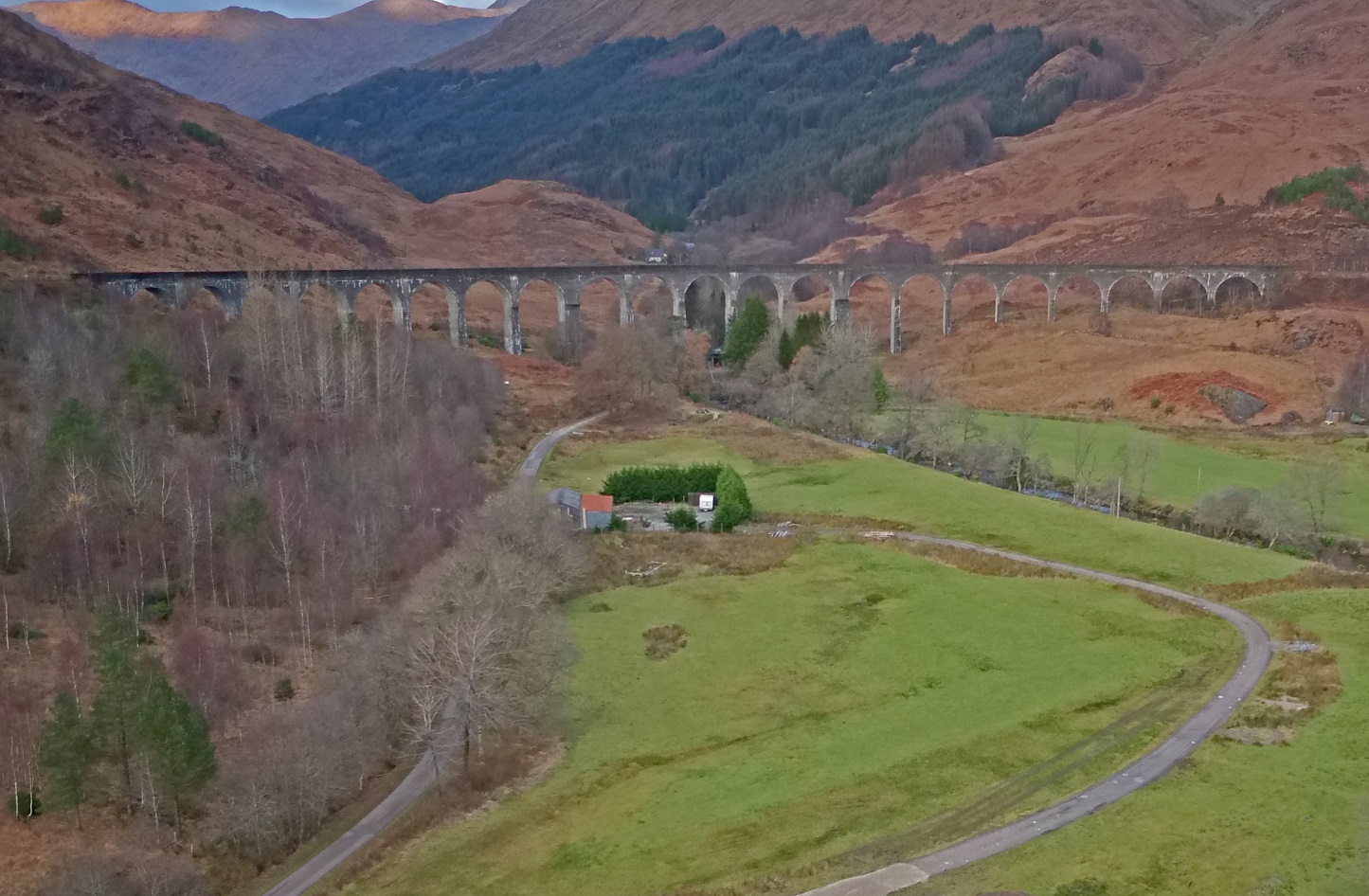 Network Rail has submitted an application for listed building consent to Highland Council to carry out temporary repairs on the Glenfinnan viaduct.
Work is required on cracking above one of the spans (concrete arches) of the structure, and a temporary brace will be installed in the area.
This solution will protect the iconic structure until full repairs are completed as part of a wider refurbishment programme on the 122-year-old viaduct.
---
---
The work will be delivered during a series of night shifts and will not disrupt the running of services on the structure.
The repair work will involve securing a metal bracket on the parapet (side wall) on the north (inland facing) side of the viaduct, which will minimise the visual impact of the repair on the structure for visitors to the area.
Alan Ross, director of engineering and asset management for Scotland's Railway, said: "The viaduct is an iconic landmark which attracts visitors from across the world, so we've worked hard to develop a solution which protects the structure while minimising the visual impact of our work.
"We explored a range of options to address the repair and the bracket we will install offers the best technical and visual solution that can be delivered in a way that will not disrupt passenger services on the line."
---