Global Infrastructure lands design & construction contract for SSEN Transmission warehouses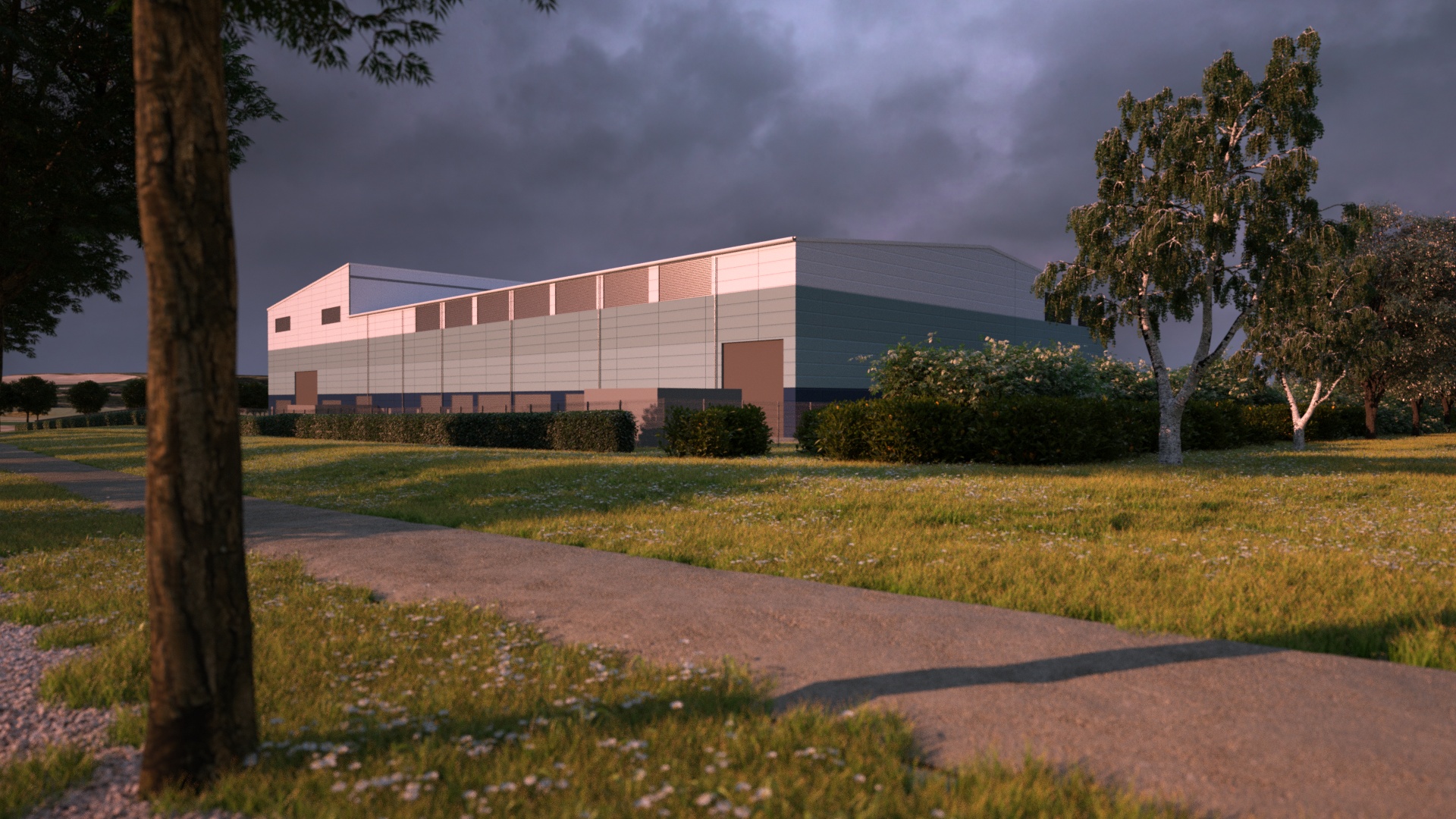 Civil engineering contractor Global Infrastructure (Scotland) Ltd. has been awarded a multi-million-pound contract by SSEN Transmission for the design and construction of two strategic storage facilities in Dundee and Inverness.
The pair of 7500m2 warehouses at the Claverhouse East Industrial Estate in Dundee and Inverness Airport Business Park (IABP) in the Highlands are required to facilitate the continued expansion and maintenance of the country's electricity network.
Beauly-based Global Infrastructure has recently commenced work on the Inverness facility at IABP where a temporary compound will be constructed. Works in Dundee will begin in January 2024 with the projects having a combined duration of 62 weeks.
---
---
Commenting on the awarding of the contract, Global Infrastructure managing director, David MacDonald, said: "We are delighted to have been awarded these key contracts by long standing client, SSEN Transmission. The new strategic warehouse facilities which we will deliver in early 2025 will be vital to the build out and maintenance of the electricity network as part of the Government's drive to net zero.
"The 7500m2 structures in Dundee and Inverness will incorporate heavy lifting facilities, bunded areas for oil filled plant, bespoke storage areas, office and welfare areas for staff and the latest Electric Vehicle (EV) charging points and photovoltaics (PV) installations."
John Baillie, project manager at SSEN Transmission, said: "We are delighted that work is soon to get underway to develop a new Operations warehouse in Inverness Airport and Business Park, with a future development planned in Claverhouse in Dundee.
"We're pleased to have appointed Global Infrastructure with the task of designing and delivering these new sites, and look forward to working with them as construction gets underway. The new sites will provide us with state of the art facilities which will support us to effectively manage and maintain the high-voltage electricity transmission network, helping us drive towards delivering a network for net zero.
---
---
"It is an exciting time for SSEN Transmission as we continue to expand across the north of Scotland, building an electricity transmission network to help tackle the climate emergency by connecting and transporting Scotland's vast renewable resources to where it is needed most."
James Campbell, chair of Inverness Airport Business Park Ltd, said: "IABP Ltd are very pleased to welcome SSEN Transmission to Inverness Airport Business Park and are equally pleased to welcome Global Infrastructure back having worked very successfully with them before. SSEN Transmission's facility is a very significant development for the business park and the Inverness economy and illustrates the benefits for the area of investment in the infrastructure that will be needed to achieve net zero goals."
As a framework contractor for Scottish & Southern Energy (SSE), Global Infrastructure has completed an array of projects, including dam, tunnel, and aqueduct maintenance; refurbishment of intakes; construction of substation buildings; and base construction for 132 kV and 275 kV facilities.
---