Gold standard glitters for Pacific Building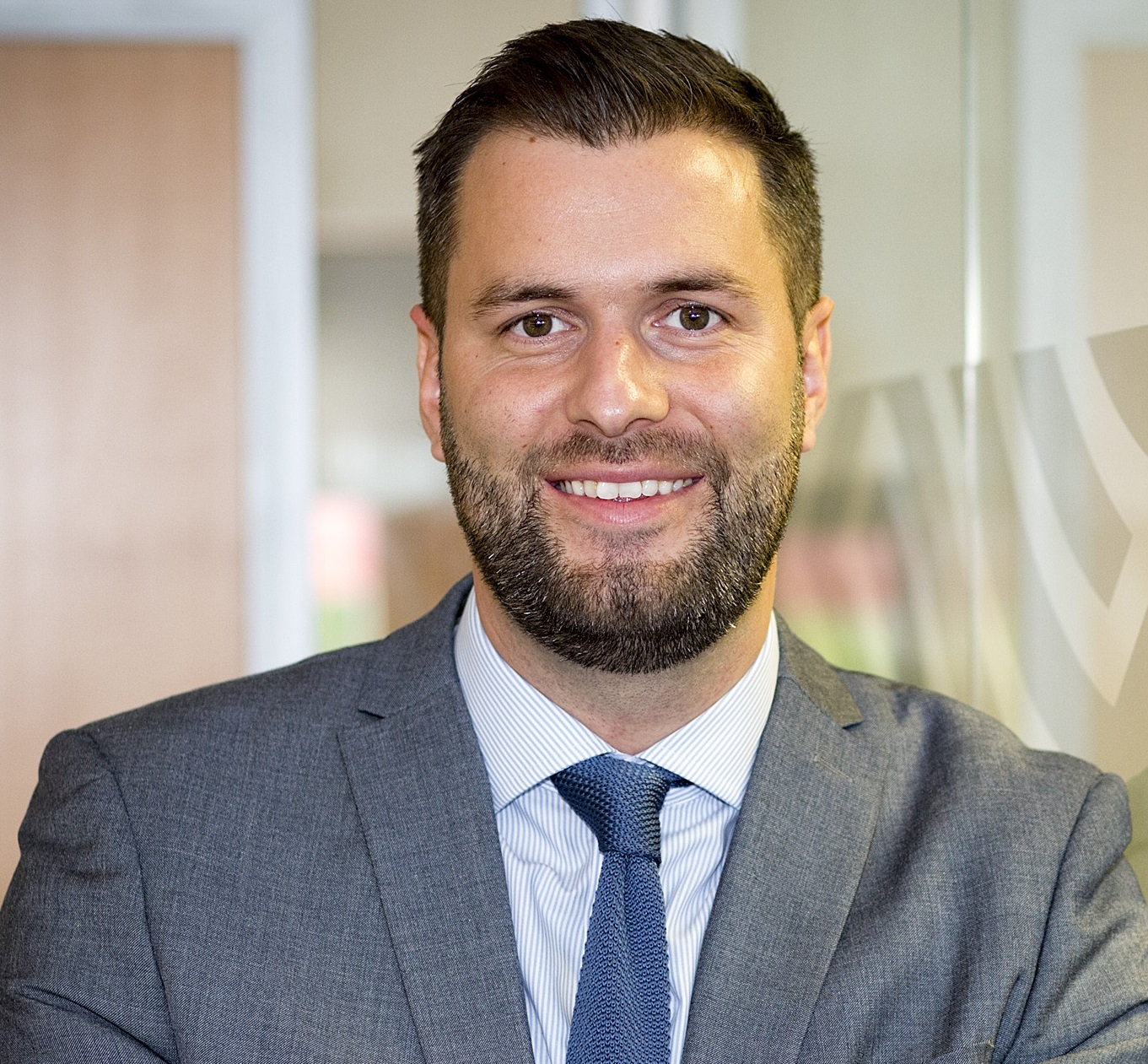 Pacific Building is one of just six organisations in Scotland to have been awarded Gold accredited membership via The 5% Club's 2022-23 Employer Audit Scheme.
The award recognises the company's significant contribution to the continued development of all employees through "earn and learn" schemes such as apprenticeships, graduate schemes and sponsored students course placements.
The 5% Club is a dynamic movement of employers who are inspired to take positive action for increased, inclusive and accessible workplace training for all and who commit to having five per cent of their workforce in "earn and learn" positions.
---
---
With a membership that now exceeds 750 companies, The 5% Club represents more than 1.6 million workers, 93,500 of whom are in "earn and learn" schemes.
The Employer Audit is a unique scheme which validates the employers' activities, explores their future plans and commitments, as well as examining their approaches to quality, social mobility, diversity and inclusion.
From a list of 129 member companies across the UK who have committed to this formal annual auditing, Pacific Building were one of the 107 Employers who met the Gold Standard – and one of just six north of the Border.
Managing director Gerard McMahon said: "We are delighted to have been recognised for our commitment to training and development of young people by The 5% Club. As an employee-owned business, it is critical to continually develop our own talent to meet the growing demands of the construction industry."
---
---
Pacific signed up for club membership in December 2021.
Mark Cameron OBE, chief executive at The 5% Club, said: "Our Employer Audit scheme recognises the efforts of all those employers who invest in their workforce through a broad range of workplace learning schemes.
"It is fantastic that in these challenging times so many are able to commit to the Employer Audit and to gain the credit for their efforts, and that the majority are striving to expand their schemes over the coming years. Their efforts and achievements are to be applauded."
Gill Cronin, director of operations at The 5% Club, added: "Having seen the club grow to more than 750 members, I am always impressed at the commitment, drive and energy our members channel into offering 'earn and learn' skills opportunities.
---
---
"To now see so many of these members gain Bronze, Silver and Gold accredited membership is inspiring and demonstrates how these companies are all contributing to the future of skills in our economy."
The achievements of all these companies will be celebrated at a high-profile event at the House of Lords in London on November 30.
Over recent months, Pacific has been engaged in a raft of new projects, including:
The creation of a new cosmetic surgery day clinic in Sauchiehall Street, Glasgow, for Cosmedicare, who offer a number of procedures at locations in Edinburgh and at a purpose-built hospital in Livingston, West Lothian
New Bird & Signet Bar at Glasgow International Airport
The modernisation of the hugely popular Lidl supermarket in Leith
A new glazed link corridor for the Hudson Beare Building on the King's Campus at the University of Edinburgh, together with associated improvement works
Refurbishment projects for McDonald's fast-food outlets across Scotland.
Gerard McMahon added: "As a company, we always say that 'we exist to build great things', but we can now demonstrate that we also exist to build a great business for the future."
---
---
Pacific became an employee-owned business in January 2019, which means every staff member is a beneficiary of an Employee Ownership Trust, which owns Pacific Building Ltd on behalf of all employees now and in the future.
---