Gordon Nelson: What do construction trade associations actually do?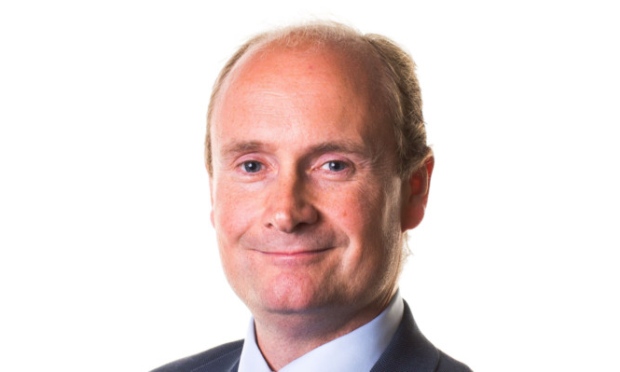 In the first of a regular column for Scottish Construction Now, Federation of Master Builders (FMB) Scotland director Gordon Nelson recalls his attendance at a Tech 2 Grow event that highlighted the help and support available to the trades and SME construction companies in Scotland.
The Federation of Master Builders (FMB), which is the UK's largest trade association for the construction industry, took the opportunity to explain the role of trade associations to an audience of SME business owners, commercial managers, site managers and quantity surveyors.
The Tech 2 Grow event took place at the Built Environment Smarter Transformation (BE-ST) centre in Blantyre in June. Organised by Digital Construction Skills, the programme covered the help and support available to the trades and SME construction companies in Scotland.
---
---
One of the highlights was a presentation and discussion on 'What do trade associations actually do? With a proud history of supporting and promoting small and medium-sized building companies – including sole traders – across Scotland, England, Northern Ireland, and Wales since 1941, the FMB presented and lead the discussion. Joining me was FMB member Colin McInnes from McInnes Construction Services Ltd.
I set the scene and talked about the role of trade associations in the Scottish construction industry. Lobbying on behalf of members and providing services and accreditation to support and protect their businesses being fundamentals. I also gave an overview of the profile of FMB's members in Scotland and the construction projects they deliver. Indeed, FMB members not only deliver renovations, extensions, and high-quality energy efficient homes but one member is building a spaceport.
Colin then played an excellent role through being interviewed by me. As an FMB member first and foremost, Colin explained why he joined the FMB and what his business gets out of being a member. The interview format brought the talk to life, with questions and interaction with the audience.
Colin McInnes said: "When Gordon asked me if I would volunteer to being interviewed by him on the day, I was eager to help. Our business gets a lot out of our FMB membership. A key factor is that by being vetted and independently inspected, our business is objectively assessed against an external standard. Now it's all very well for me to tell clients how good we are: and believe me I do! But through being an FMB member, clients gain extra reassurance that we are a professional small building company because of the FMB's accreditation process."
---
---
To find out more about the FMB's services, contact me via gordonnelson@fmb.org.uk.
---