Grant Thornton fined over £700,000 for audit failures at Interserve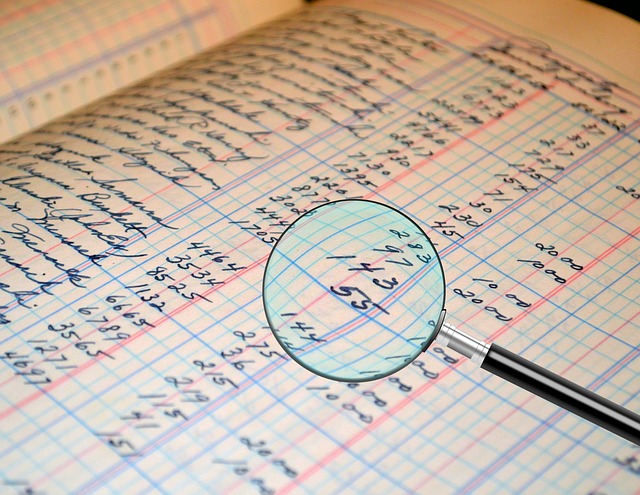 Accountancy firm Grant Thornton has been slapped with a financial sanction of nearly £720,000 in connection with failings in its audits of Interserve.
Interserve, a major outsourcing company, went into administration in 2019 after financial restructuring plans drawn up by the company's lenders were rejected by its shareholders.
The Financial Reporting Council (FRC) commenced an investigation into Grant Thornton's audits of the company's 2015, 2016 and 2017 financial statements the following month.
A final decision issued today imposes a financial sanction of £718,250 against Grant Thornton, reduced from £1.3 million due to mitigating factors and admissions.
---
---
It also imposes a financial sanction of £38,675, reduced from £70,000, against Grant Thornton partner Simon Lowe.
This case is notable because certain evidence from Grant Thornton's audit files relevant to the decision was disclosed to the FRC in confidence and remains subject to the legal professional privilege of the company.
The administrators of the company and Interserve Group Limited (a company which purchased the business of the company from its administrators) agreed to the FRC's use of privileged material for the limited purpose of the investigation and any subsequent enforcement proceedings.
Claudia Mortimore, deputy executive counsel to the FRC, said: "This is a proportionate package of sanctions in respect of failings over three consecutive audit years.
---
---
"It reflects on one hand the seriousness of certain evidence and scepticism failures in FY 2015 and FY 2016, while recognizing that the Adverse Findings were limited to discrete areas of large audits.
"We note the exceptional co-operation provided by the respondents throughout the investigation and this has been reflected in the discount to the financial sanctions."
She added: "Some of the evidence relevant to this decision is legally privileged and we acknowledge the assistance provided by the administrators of the company and Interserve Group Limited in agreeing that the material could be used in confidence for the limited purposes of our investigation and any subsequent enforcement proceedings."
---