Green for go on Highland Council's new Climate Change Committee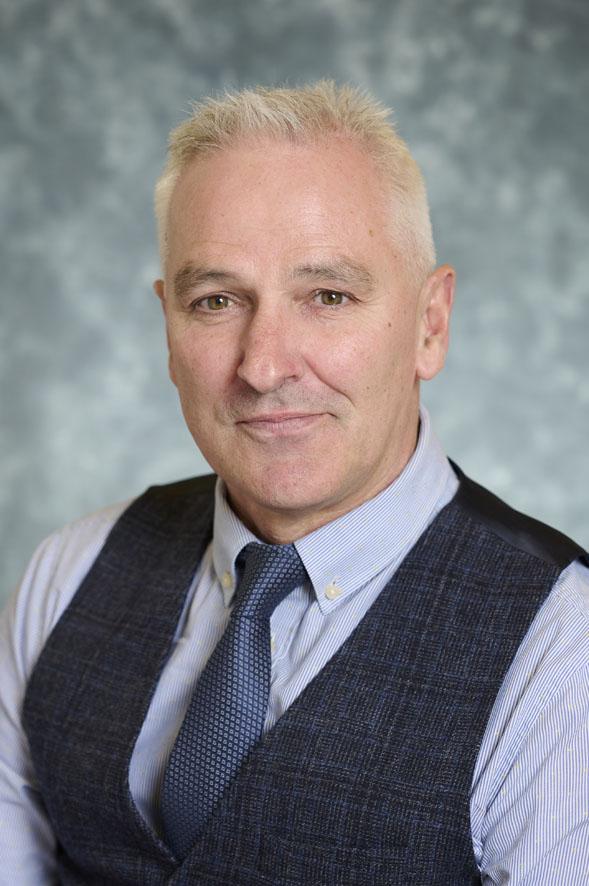 A new Climate Change Committee that will also provide scrutiny on social housing, built estate and planning is to be created in the Highlands.
The terms of reference and the formal creation of the new committee was agreed at a meeting of the Highland Council yesterday.
The Climate Change (Scotland) Act 2009 placed a legal duty on the council to support national efforts to tackle climate change.
---
---
The Climate Change Committee will have a critical role in providing advice and guidance on the climate, ecological and environmental sustainability agenda.
It will also identify, support and champion climate and ecological progress across the council, whilst providing an appropriate level of critical challenge for the organisation.
The Climate Change Committee was established at a meeting of Highland Council on 9 June this year and at that time Councillor Karl Rosie was chosen as chair of the new committee, with Cllr Kate Willis taking on the position of vice-chair.
Speaking after the meeting, Climate Change Committee chair, Cllr Karl Rosie, said: "I am very proud to have been given the opportunity to chair Highland Council's first Climate Change Committee.
---
---
"One of the key roles for this Committee is to ensure that climate change is placed at the very heart of everything we do. We will be required to consider and make recommendations to The Highland Council and/or any other appropriate strategic committee in relation to Climate change matters, including any proposed changes or developments to Highland Council policy & strategy, which is a very important role."
He added: "Members of the Committee will have oversight on the net zero strategy, action plan and programme."
The Climate Change Committee will also be expected to provide scrutiny on the following workstreams:
built estate, energy/asset management
social housing
fleet and staff travel
waste and the circular economy
procurement and community wealth building
planning, land use and environment
capital programme
net zero funding strategy.
---