Green light for Lidl, B&M and Starbucks at DunBear Park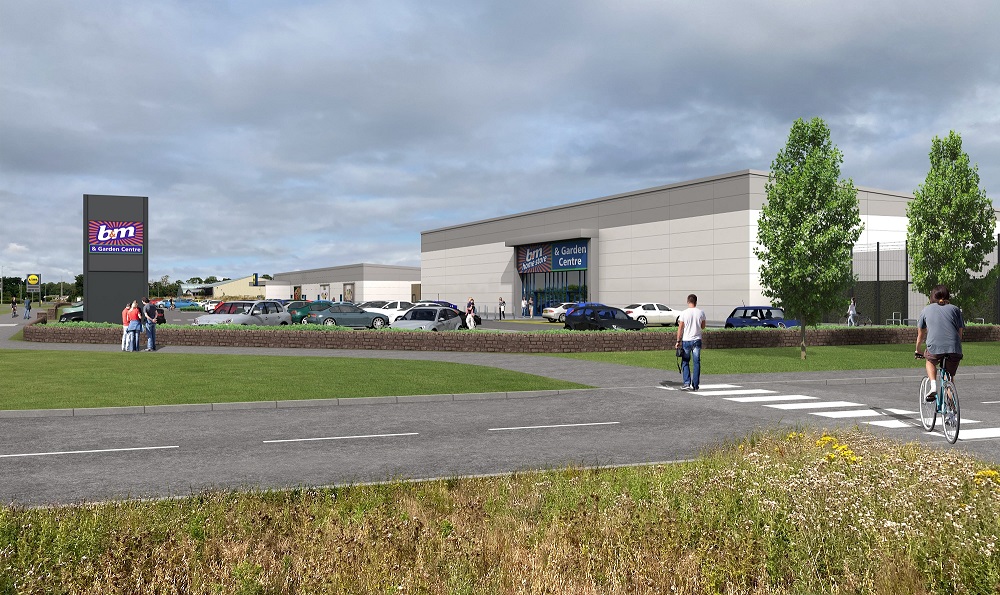 A hat-trick of national chains are set to open at DunBear Park in Dunbar.
The green light for a Lidl and B&M retail stores, and a Starbucks coffee shop, follow the approval of planning applications, subject to conditions, at the planning committee of East Lothian Council today. The Starbucks coffee shop will boast an outdoor seating area and drive-thru facilities.
These developments overall are set to deliver a multi-million-pound investment in the town and create around 100 new jobs for Dunbar.
---
---
The proposed 54.3-acre low-carbon community of DunBear Park, being undertaken by Hallhill Developments Ltd, has at its centrepiece The DunBear sculpture. This five-metre-high steel sculpture of a brown bear pays tribute to John Muir, the Dunbar-born naturalist who played a key role in the establishment of National Parks in the USA.
The mixed-use development, neighbouring the A1, aims to include office, industrial, retail and community uses, adopting the latest low-carbon technology.
One of the key outcomes of the community consultation event held for the development was a clear desire by the community for a far greater retail offering in Dunbar, serving to address increased demand and providing greater competition.
It was noted that there are discount retailers in all the major towns in East Lothian, except Dunbar. Unsustainable travel is therefore occurring, with residents of the town and surrounding area shopping elsewhere, with the clear environmental impacts this has.
---
---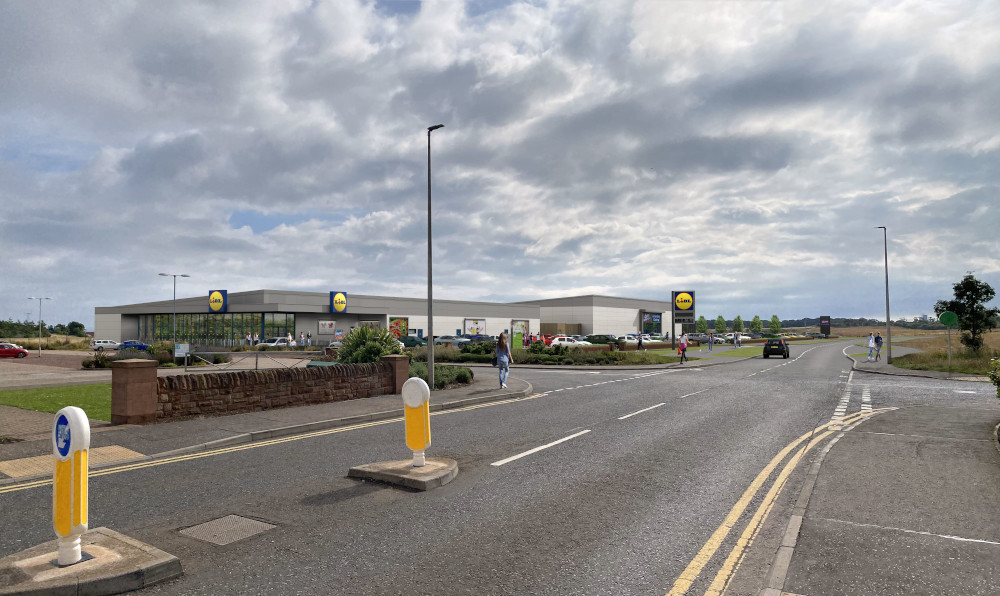 By preventing expenditure leakage from the town and the surrounding area to other parts of East Lothian and Edinburgh it will also keep money in the community.
The green light for the proposals follows the approval of roads, footpaths and essential infrastructure planning applications last year.
This new infrastructure has to be installed at significant costs and this early phase of development on the DunBear site makes it more likely that future employment-generating development will occur.
---
---
Ken Ross from Hallhill Developments Ltd said: "It was fantastic to see the committee approve these planning applications. At a time when many retailers are scaling back due to the fallout from the pandemic and the cost-of-living crisis, it is great to be able to deliver these national outlets for the community of Dunbar.
"These will serve to address the increased demand and provide greater competition, key themes that came from the community consultation exercise we undertook.
"Developments such as this complement Dunbar town centre, and through preventing retail leakage to elsewhere in East Lothian and Edinburgh will keep more money in the town.
"The multi-million-pound investment will deliver around 100 much-needed new jobs for the local community, which is a clear vote of confidence in this location, and will also serve to deliver the necessary infrastructure to allow us to bring forward further investment into Dunbar."
---