Guy Marsden: Grade A office space shortage and thinking outside the city centre box
Amid the stark shortage of Grade A office space, Guy Marsden says it's time for occupiers to think outside the city centre box.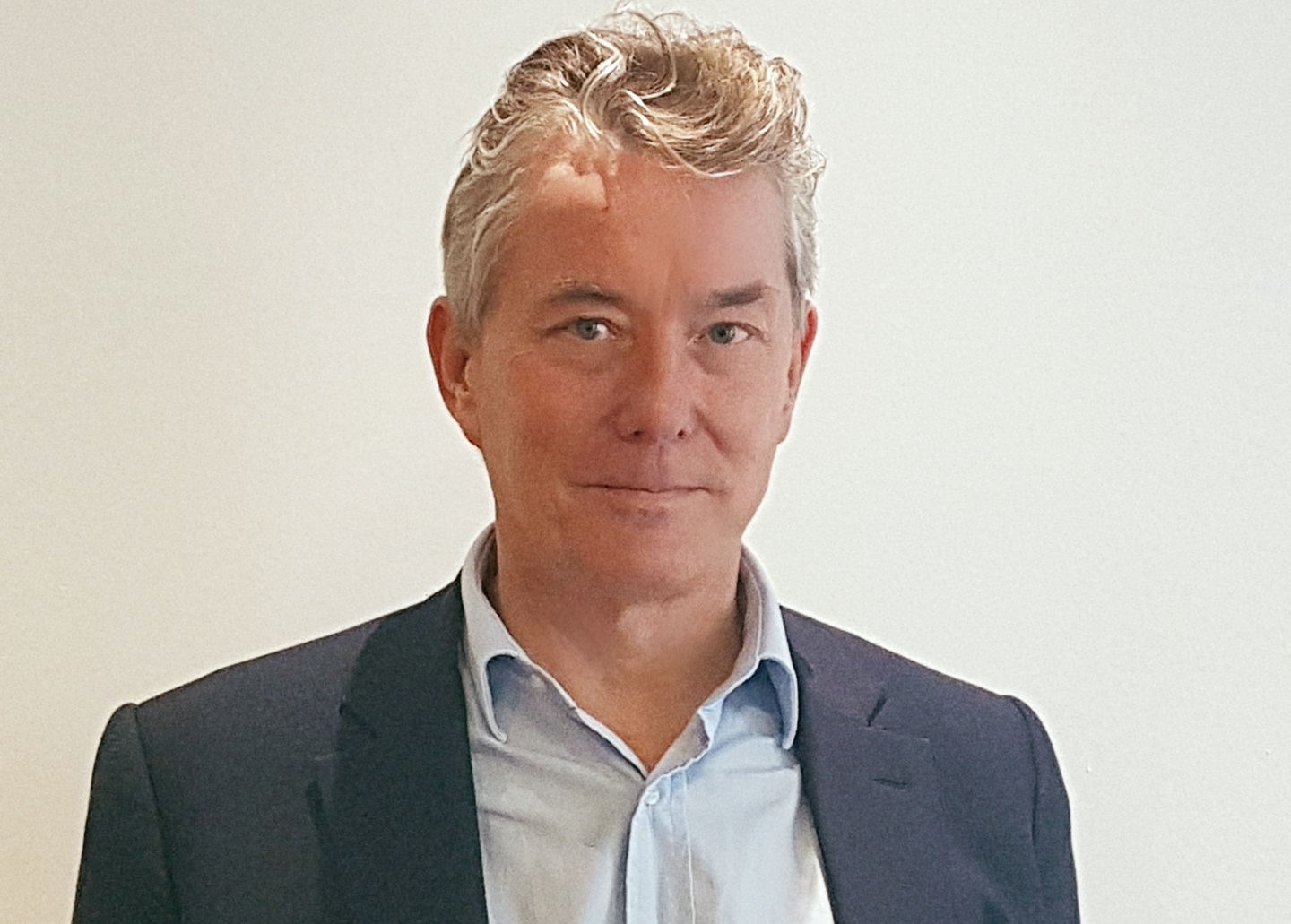 A recent report from property services company, CBRE showed that Grade A office supply in Glasgow has reached a 'critically low' level and there is little evidence of space returning to the market.
When you consider that out of the 13.7 million sq. ft. of office stock in Glasgow, there is now only 32,910 sq. ft. of Grade A office space remaining, it's quite an eye opener.
---
---
Undoubtedly city centres, are seeing strong occupancy demand. The financial services sector in Glasgow is particularly buoyant, with Morgan Stanley, HMRC and Clydesdale Bank all expanding in the city, squeezing that supply of space ever-tighter.
However, the new Barclays Bank development is showing clear indicators that the office market is strengthening on the periphery of the city centre with their new office location at Buchanan Wharf. They are leading the way for more businesses to think outside the city centre box.
And there is certainly a lot to think about. The nature of the workplace is changing quicker than ever, and cultural attitudes now centre heavily around themes such as work-life balance, inclusivity, wellness and sustainability.
Forward-thinking companies appreciate that most of their workforce don't live in city centres, and that locating offices to where employees can live, work and play results in a happier, healthier and more loyal workforce. Furthermore, companies who take an employee-centric view of workplace wellness are seeing an increase in their productivity together with attracting and retaining top talent.
---
---
Attractive options to the market, such as Magenta, a 20-acre urban, Grade A office park that we are developing in partnership with Clyde Gateway, just over a mile from the city centre, is a good example of this new type of workplace offering in action.
The new business park is well-connected by rail, road, cycle and walking routes to both the city centre and outlying commuter towns. It also offers a number of advantages in terms of employee wellbeing, thanks to its proximity to parks, green spaces and the River Clyde.
Businesses that have relocated here tell us that their employees are finding their commute has become easier and less stressful, people are car sharing and others are taking advantage of healthier and greener modes of transport, thanks to the provision of cycle storage and shower facilities.
But it's not just the external surroundings, the buildings themselves have to evolve to meet changing employee and environmental needs. Progressive workspaces are now focused on adaptability and environmentally sustainable designs.
---
---
The 30 occupiers that now call the first building at this business park - Red Tree Magenta, home are seeing the huge benefits that flexible and collaborative workplaces, enhanced office specification and services can bring to their workforce.
The technology infrastructure on offer here is what you expect from a Grade A building. Alongside this, the business suites offer a range of amenities that employees hold in high-regard, including a Nespresso café for networking and socialising, fibre connections, collaborative working and breakout spaces, a garden roof terrace, electric car charging points, free Royal Mail collection and a contactable host throughout working hours.
Future buildings at Magenta will also be sustainably-built but importantly designed, not just for the needs of today, but ready to adapt to technologies, job functions, future and business models that might not yet exist.
And as more employment opportunities arise, new homes follow. The residential market is flourishing in Clyde Gateway, with approximately 1,500 new homes in the pipeline in addition to the thousands already completed – providing access to a workforce right on the doorstep.
---
---
When you consider all of this, together with the fact that Grade A office rentals are well over a third cheaper here compared to city rentals, it's time for businesses to extend their options and think outside of the city centre box.
The world of work is changing, people are changing, the way that we do business is changing. Embracing this change now can open up a world of possibilities for new, exciting and better ways of working for the future.
Guy Marsden is a founding director of Highbridge Properties PLC
---