Halliday Fraser Munro invests in peatland restoration to offset carbon footprint 
Architecture and planning practice Halliday Fraser Munro has become the first Scottish firm to invest in a pioneering peatland restoration project in Wester Ross in the north of Scotland.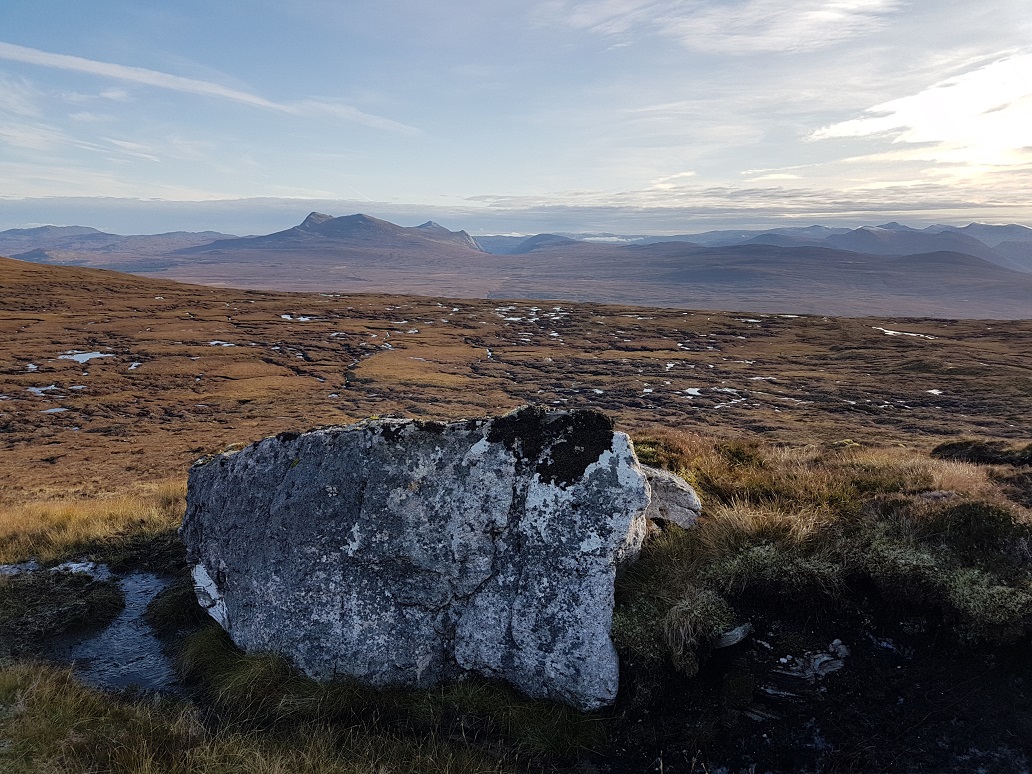 This investment in carbon offsetting units at the restoration project is in partnership with Highland Carbon, a firm that provides carbon offsetting solutions. This move forms part of Halliday Fraser Munro's longstanding ethos of putting sustainability at the heart of everything it does.
The environmental benefits of the Wester Ross project can be seen from the outset as the rehydrated peat acts as an enormous carbon sink. It supports biodiversity in the Scottish Highlands, next to a Site of Special Scientific Interest, and cleanses the local water supply as well as creating employment for those living in the area.
---
---
Halliday Fraser Munro intends to offer further investment within the peatlands scheme as part of its service on projects that align with its environmental ambitions.
As part of the firm's journey to offset its carbon footprint it also recently commissioned a report from environmental consultants Practically Green on its greenhouse gas emissions as it aims to exceed the Scottish Government's net zero targets by 2030. In another step forward on sustainability the firm will become a Certified Passivhaus Designer in June. This relates to residential, education and commercial properties and projects. Halliday Fraser Munro is also a member of the Passivhaus Trust and the Association for Environment Conscious Building (AECB).
Halliday Fraser Munro said it is proud to have always placed great importance on sustainability. An example of this can be seen through its international appointment to design a new life sciences building for the Rowett Institute of Nutrition & Health, part of the University of Aberdeen, more than five years ago. This £32 million project was recognised throughout the industry as one of Scotland's first BREEAM 'outstanding' research facilities– the highest sustainability rating a building could achieve at the time.
---
---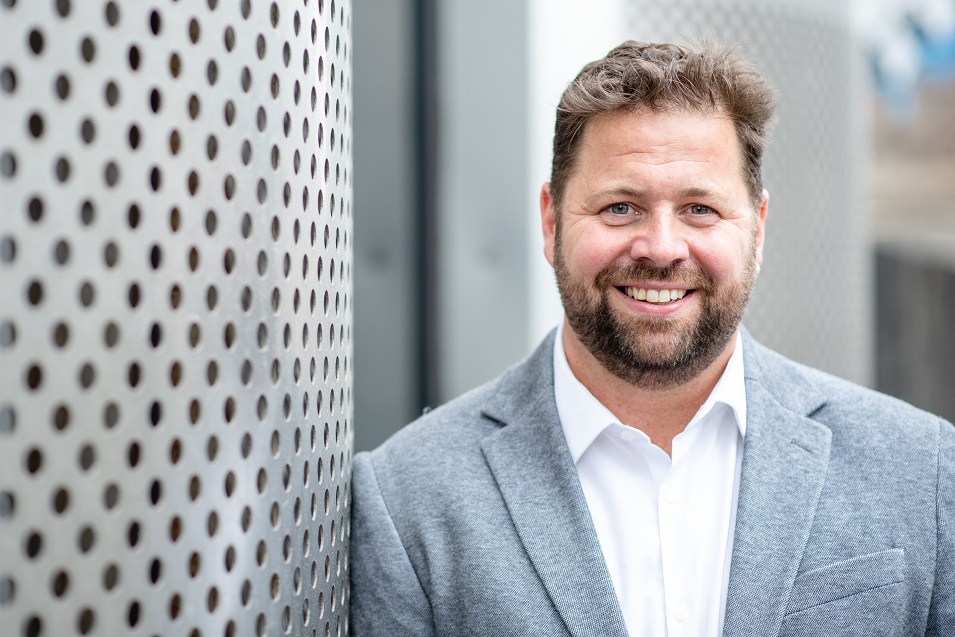 David Halliday, managing director of Halliday Fraser Munro, said: "As architects and planners, sustainability has always been at the core of what we do. Whether we're designing a new office, a new school or a home, environmental considerations are high on our agenda. Therefore, addressing our carbon footprint as a practice is a natural extension of how we have been working for decades.
"We're proud to be the first Scottish firm to support Highland Carbon's peatland restoration project in the wilds of Wester Ross. This local and entrepreneurial biodiversity project reflects the spirit of Halliday Fraser Munro.
"We're well-positioned, given our experience, to help clients meet the challenges of Scotland becoming a net zero economy and to ensure the environment comes first. This will always be part of our ethos."
---
---
Richard Clarke of Highland Carbon said: "We're pleased to have Halliday Fraser Munro on board to support such a spectacular project in Wester Ross in the wilds of Scotland, while reducing their carbon footprint. A brilliant aspect of peatland restoration is that biodiversity benefits happen from the off, with birds and wildflowers immediately beginning to settle on the site, as well as supporting the Paris Agreement on climate change."
---