Hardies ramps up Dundee presence with revamped office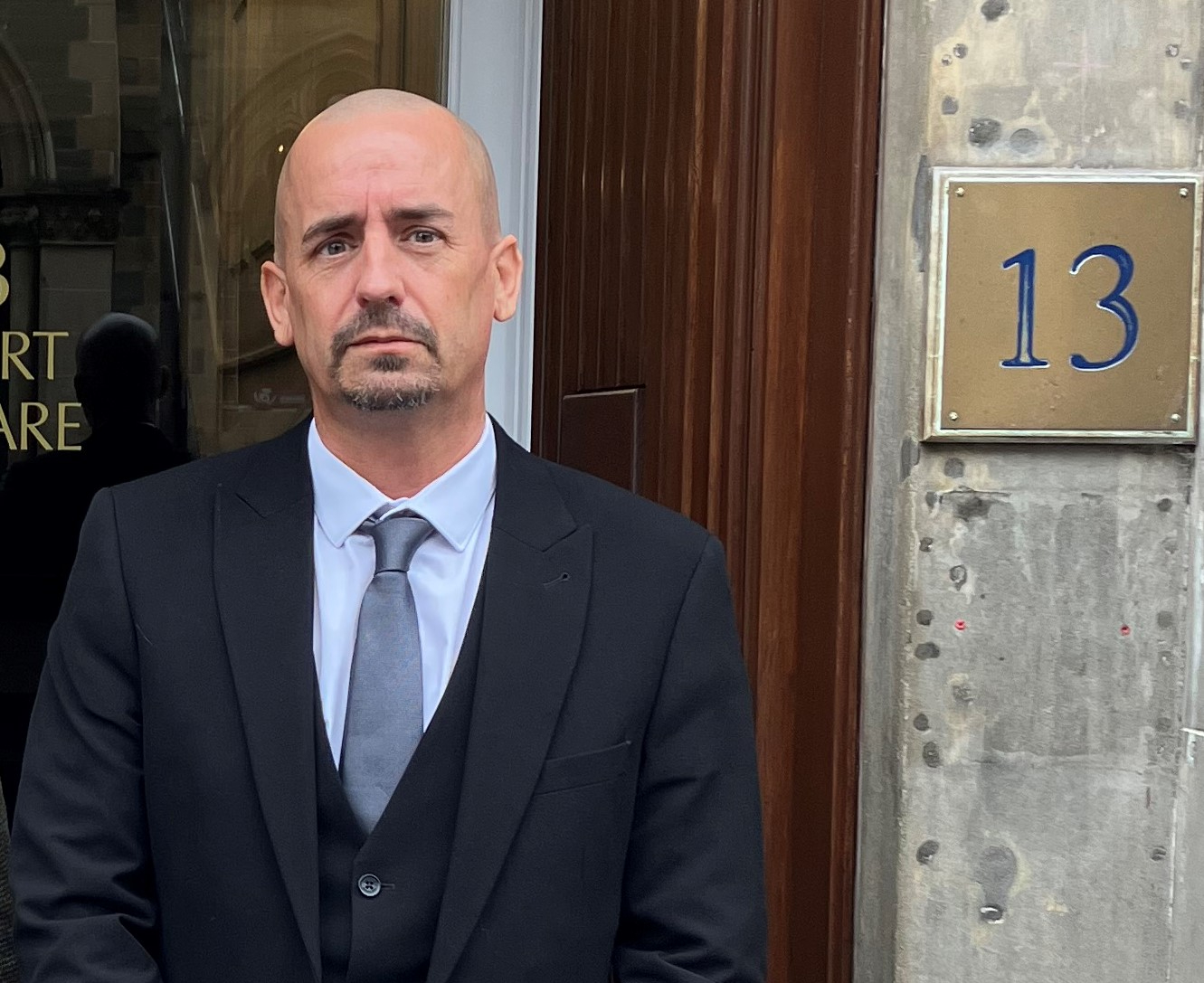 The Dundee office of Hardies Property & Construction Consultants has gone from housing a skeleton staff of six employees over the past three years to a full capacity of 26 full-time employees within the last six months.
The newly refurbished office in Albert Square hosts employees from Hardies and sister company Shepherd Chartered Surveyors.
Hardies has quantity surveying, housing, energy and principal design services under one roof and is now joined by Shepherd's commercial, residential, valuation and letting services, making the Dundee office a vibrant base in the heart of the city, able to deliver across all property disciplines.
---
---
Douglas Smith, partner and head of quantity surveying, who project managed the refurbishment, and completed the turnaround in 11 weeks, said: "Our aim was to create a working space which excited our staff, and we have done just that. It's testament to the design and the quality of finish that, post-Covid, we now have everyone back in the office and have multiplied our combined workforce inside six months.
"As part of the strategic growth, the John Duguid Partnership, which had occupied offices in South Tay street, Dundee since 1929, has now relocated to our Albert Square offices following its acquisition by Hardies last October.
"And due to continued expansion and a full order book, we are set to start refurbishing the second floor as we continue to roll out our programme of planned growth."
With 26 employees now working within the heart of Dundee city centre, Mr Smith added that special emphasis was being made with regards to developing the next generation of staff.
---
---
"We currently have two graduate quantity surveyors, and a trainee quantity surveyor working in Dundee and are actively looking for exceptional staff to join the team," he said.
"Dundee City Regeneration has been exceptional over the last decade and continues its drive to improve all aspects of life within the city. With our newly refurbished and expanded office in the heart of the city centre, Hardies and Shepherd are now perfectly positioned to assist with these plans."
Stressing the importance of Hardies' green credentials, Mr Smith added that it had committed significant investment in the installation of six EV car charging points and a host of electrical vehicles to the Dundee fleet.
---