Hazel Davies: House buyers make a return to city living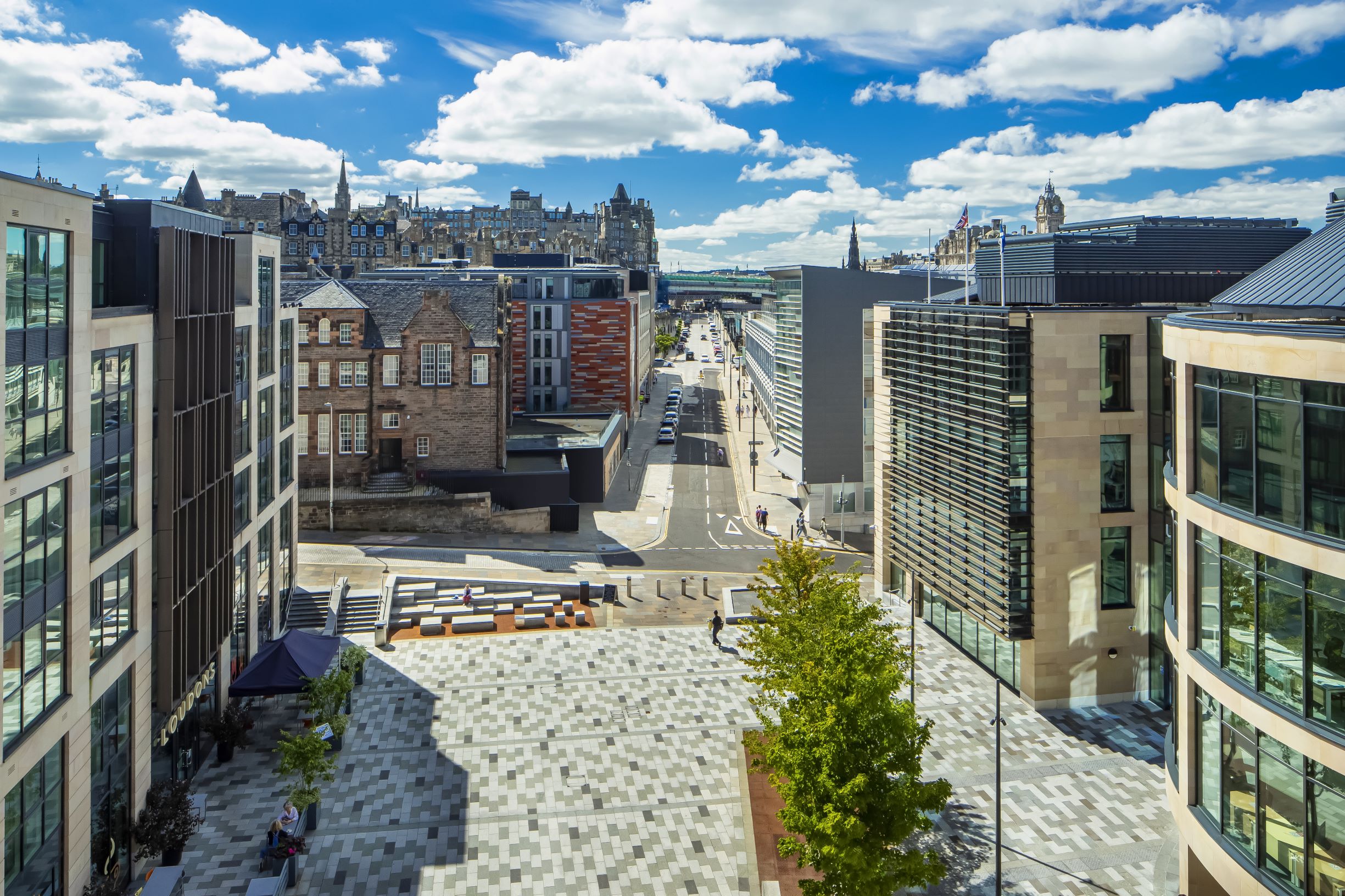 Hazel Davies from Cruden Homes (East) discusses city living trends and Cruden's brand new stylish development - Waverley Square in Edinburgh.
For the last few years, house buyers have been leaving behind urban life to seek fresh pastures in the countryside. They've taken advantage of changing working practices to swap busy streets and heavy traffic for small communities in rural settings.
Now though, there are signs that life is returning to the heart of our cities. In a recent report, property company Savills reported that growth in prime towns and cities has exceeded that for surrounding villages and rural areas for the first time since December 2020.
---
---
Country living has many benefits, but it isn't for everyone and this August, when we welcomed back the Festival and the Fringe as full-bodied events, bringing exuberance to Edinburgh's streets, bars and concert halls, it's not hard to see why buyers are once again choosing to live here. This is a city where culture and commerce have always shared space with domestic arrangements, even helping at one point to spark the Scottish Enlightenment.
Those sparks are still flying, according to the latest Time Out Index, which has rated Edinburgh the best city in the world to live right now, highlighting its beauty, its accessibility on foot and its wealth of new and exciting activities.
And a wide range of buyers agree. At Waverley Square, where Queensberry, a joint venture between Cruden Homes (East) and Buccleuch Property, is completing a development of 66 luxury apartments, mews and penthouses amidst the boutique hotels and fashionable bars that are colonising the regenerated neighbourhood of New Waverley, we are seeing a significant number of 'downsizers' who, on selling the family home, are choosing galleries, street life and cafe society over quieter alternatives.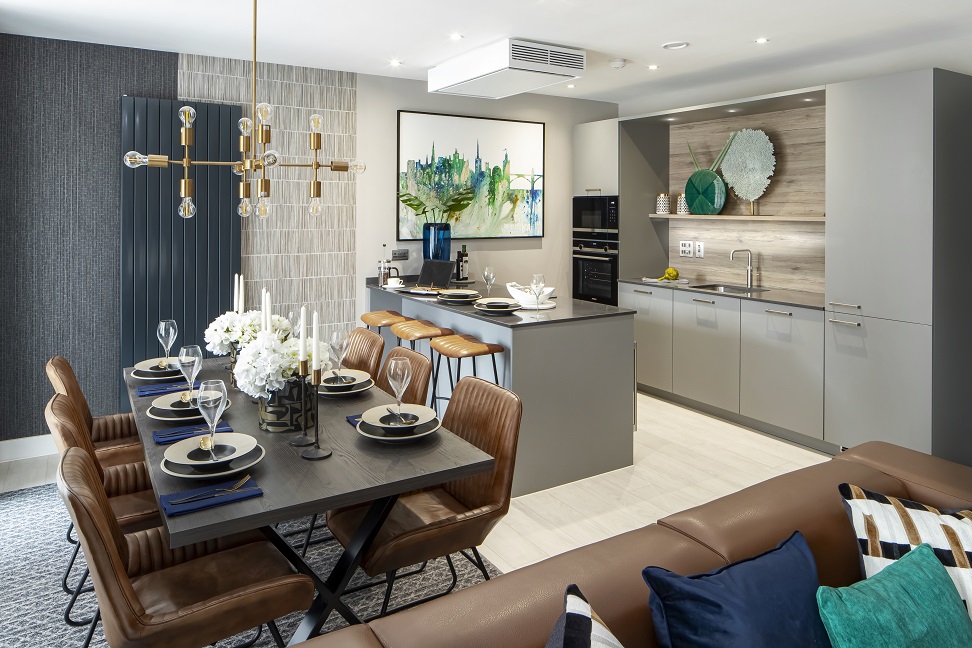 They've raised their families in the suburbs, but now they want contemporary styling, high quality finishes and expansive, open-plan living spaces, and they also want to visit theatres and art exhibitions, sample great food, go shopping and meet friends, all within a 15-minute walk of where they live. Equally, the development has proved popular with students of nearby Edinburgh University and young professionals wanting a quick stroll to the office.
---
---
Urban living has lots to offer, particularly if, as in Edinburgh's Old Town, there are high quality green spaces, such as Arthur's Seat and Princes Street Gardens, right on the doorstep. There is a strong human need to be in close contact with nature, but for many people a park can be just as rewarding as a wilderness and much easier to reach.
And recent signs are showing that the desire to share spaces and experiences with others is starting to reassert itself. It seems as if our period of enforced isolation is being replaced by a need to seek out the company of others again and that we want to enjoy the hustle and bustle of life, in all its vibrancy.
Urban redevelopment also offers a solution to the changing retail landscape and there are already outline plans to turn some of the country's biggest city-centre shopping centres into mixed-use developments, with retail, residential, hospitality and entertainment all included in the mix. Supporting these developments with tree-lined streets, cycle lanes and good public transport infrastructure will add to the desirability of these locations and will help to create real communities in what were once just commercial spaces.
Meanwhile, Edinburgh's Old Town continues to reinvent itself, as it has done for more than 500 years, changing with the times and welcoming new residents onto its historic streets.
---
---
Hazel Davies is sales and marketing director at Cruden Homes (East) Ltd.
---