Heron Bros retains Investors in People platinum accreditation award for third time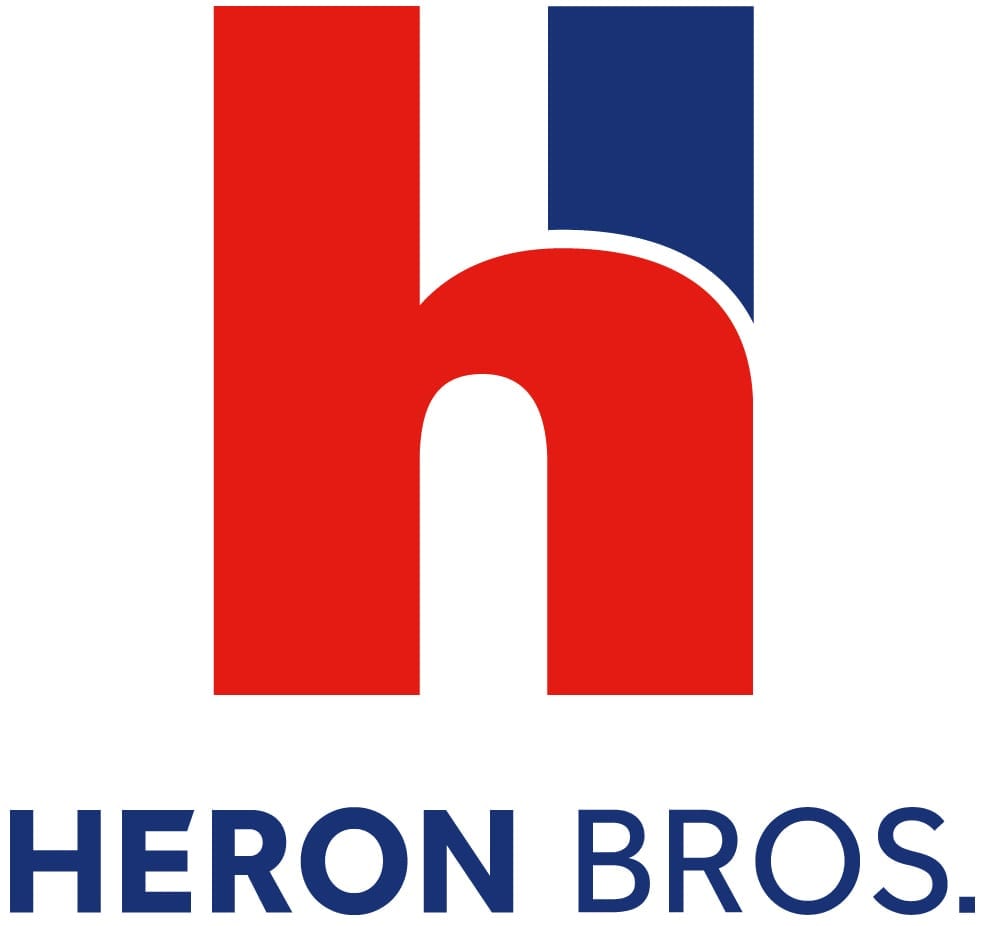 Heron Bros, a construction and property development company, has once again retained the Investors in People (IIP) Platinum Award, making it the only company in its sector to achieve this distinction for the third time.
The IIP Platinum Award is a globally recognised accreditation that recognises organisations that are committed to providing an exceptional working environment for their employees.
Heron Bros underwent a rigorous assessment process in November and December 2022, covering all aspects of its business and involving all employees. The company achieved No. 1 ranked construction employer in the 100+ employee category and No. 2 across all industry sectors.
The IIP Assessor's report, which ran to 85 pages, noted that Heron Bros "provides an exceptional working environment… focus on high performance is embedded into the way the organisation operates, culture of continuous improvement and innovation is a source of competitive advantage …to continuously offer solutions to clients that meet their future needs."
---
---
Damien O'Callaghan, Heron Group managing director, said: "We are extremely proud to have retained the Investors in People Platinum Award for the third time. This award is a testament to our employees and their commitment to delivering excellence in everything they do. Our focus on creating an exceptional working environment, promoting a culture of continuous improvement, and supporting our people to grow and develop is at the heart of our success."
The IIP award is unique in that it is determined by each and every one of Heron Bros' staff, reflecting the company's values of passion, relationships, and forward thinking. The award recognises the company's commitment to providing a positive and supportive environment for its employees, enabling them to learn from each other, continuously improve and work together as one Heron Team.
---