Highland Council approves almost £700k worth of funding bids in Sutherland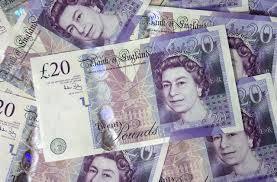 Sutherland members of the Highland Council have approved £698.6,000 worth of funding bids aimed at supporting economic regeneration and sustainable development across the area.
Communities were invited to apply for Community Regeneration Funding, an umbrella term for accessible funding streams which comprise of the Highland Coastal Communities Fund and the Place Based Investment Programme.
Area committees are awarded devolved allocations according to approved formulae and decision making on which projects should receive funding sits with elected Members.
All of the projects which submitted a bid for funding were approved.
---
---
Sutherland area chair, Councillor Richard Gale, said: "The projects that were approved today were all worthy of recognition. We are very fortunate to have so many organisations, a lot of whom are voluntary, who are working in their communities to bring about positive changes and improvements for everyone. All members of the committee were impressed with the standard of applications that were presented.
"Thanks must also go to The Highland Council staff who have done a lot of hard work and due diligence to bring these projects forward."
---