Highland Council increases investment in roads by over £14m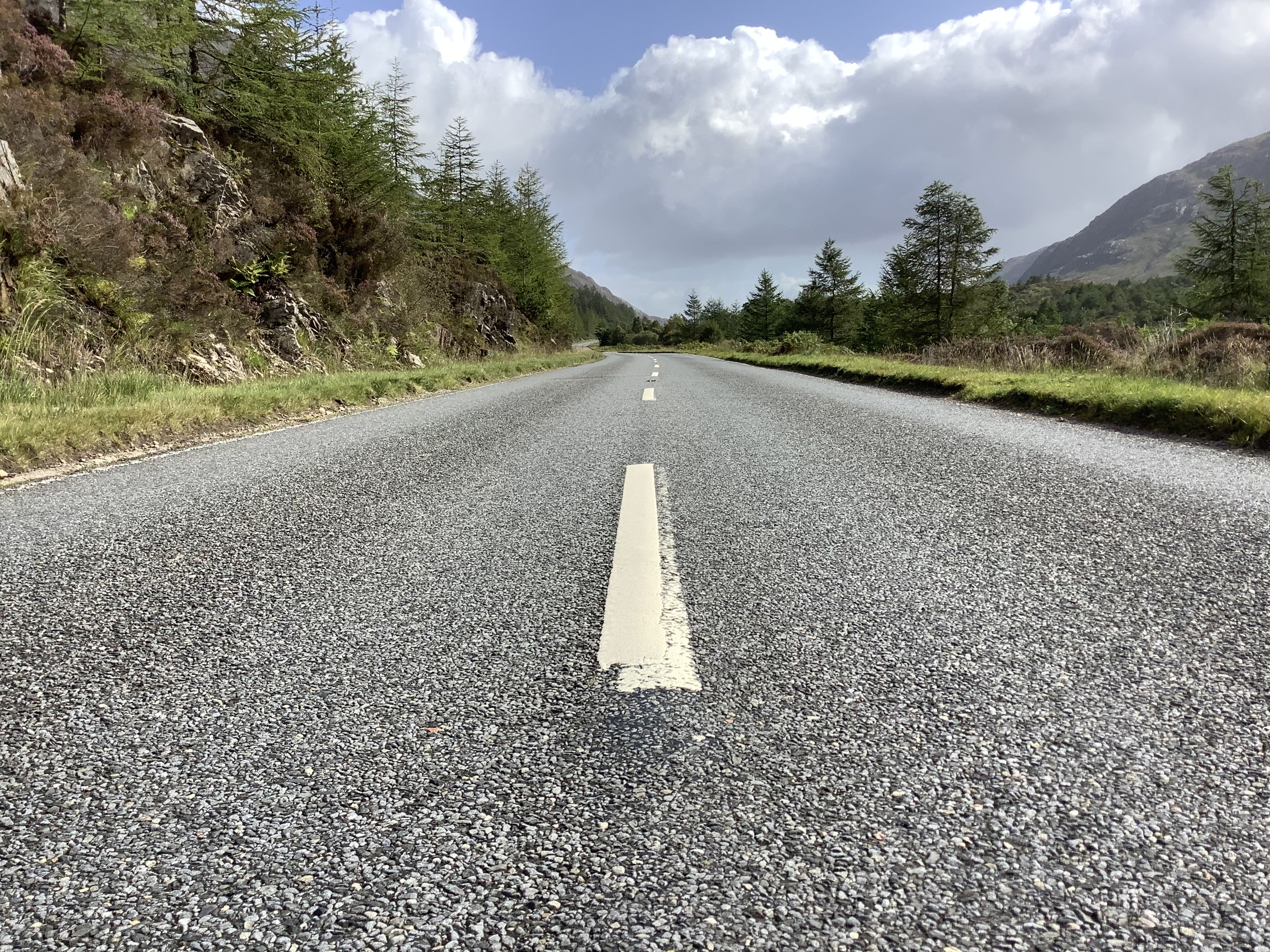 Funding to improve Highland roads is being increased by over £14 million following a decision made at yesterday's Highland Council budget setting meeting.
An additional investment of £12.8m to increase the current capital programme will bring the total budget for the coming year up to £20m.
On top of this, new investment of £1.26m in revenue funding has been allocated to create a Rapid Repair Road team to tackle potholes across the Highlands.
---
---
Chair of the economy and infrastructure committee, Councillor Ken Gowans welcomes the investment.
He said: "We have the longest road network in the UK with 4,000 miles of local roads, 1,000 miles of footpaths and 1,400 bridges spanning a region covering one third of Scotland. Investing in our roads and infrastructure is a high priority for us, our communities and is fundamental to connectivity and the entire economy of the Highlands.
"This is why we have allocated extra resources and I am particularly pleased that a new team will be in place to provide a dedicated pothole repair service. This critical support for our local roads teams will make a big difference."
The decision to increase investment in roads was taken yesterday by The Highland Council as part of a package of investment and savings to address a £49.2m budget gap.
---
---
The leader of the council, Councillor Raymond Bremner, added: "The investment is good news, and we need to ensure the money is used effectively.
"There's a lot of communities who feel that potholes are among the top challenges so key to delivering more repairs faster will be the new rapid repair team. We also need to ensure that those areas assessed as having the worst road surfaces get a greater share of the cash.
"We will always be challenged to effectively finance the condition and maintenance of roads. This extra investment will go a big way to assist in the recovery of our roads condition."
---