Highland Council to consider partnership vision of Green Energy Hub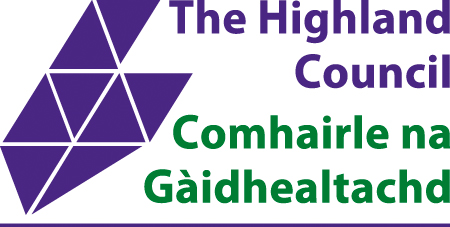 A Green Energy Hub could be developed in the Highlands if councillors agree to work collaboratively with key partners tomorrow.
The Highland Council said the ambitious plan aims to put the region at the forefront of addressing climate change and sustainable energy requirements, deriving value from our waste, attracting green businesses, green fleet and affordable energy efficient homes.
In 2018, a project board was established to undertake work on long term options for residual municipal waste of approximately 80,000 tonnes per annum that cannot be recycled. The waste that currently goes to landfill could provide value by enabling electricity generation for multiple uses, including a supply for the grid, for direct use in public buildings, to provide electric charging for fleet, to feed a district heating network and production of hydrogen.
A further report to council includes a proposal, as part of a medium-term financial plan, to invest in the development of detailed and fully costed plans.
---
---
The council is also working with a number of partners through the Opportunity Cromarty Firth (OCF) consortium to promote a range of projects that aim to reinforce and optimise Highland's ongoing contribution to climate action at the national and regional level. This package of projects capitalises on the area's natural assets and unique position to support multi-billion pound offshore wind projects, whilst also securing an economic and social legacy for the area.
The Consortium is awaiting the opportunity to bid for Greenport or Freeport status which would have significant benefits for the whole of the Highlands. Such status would provide a package of measures to stimulate further economic activity and investment and make the area more competitive. A coordinated and innovative approach between all public and private sectors will maximise the benefits, including the regeneration of communities.
Chair of the infrastructure and environment committee, Cllr Trish Robertson, said: "The projects within Opportunity Cromarty Firth have the potential to provide the catalyst for decarbonisation of both Scotland and the Highlands, and for supporting a range of local and national outcomes, as outlined in the Indicative Regional Spatial Strategy. Our ambition to end landfill and derive energy from our waste, and work with our partners on a range of shared green initiatives, would create a strong foundation for improving outcomes across the area."
Leader of the council Margaret Davidson said: "Highland is a region rich in potential and renewable resources. We need to harness that potential and develop a Green Energy Hub which would secure the sustainability of communities across Highland into the future and play a huge role in helping Scotland achieve its climate change ambitions."
---