Highlands Tourism Infrastructure Development Plan approved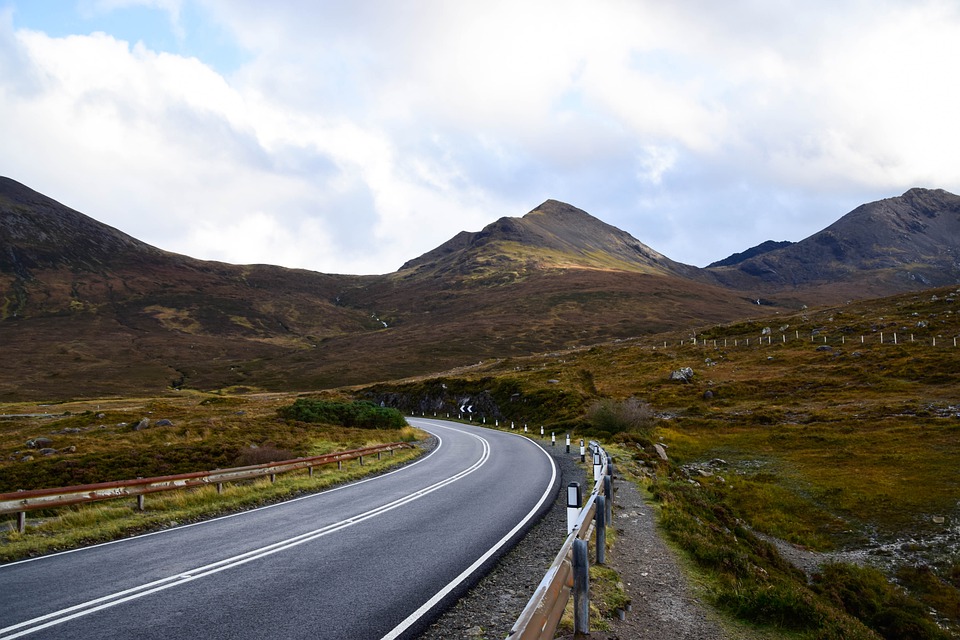 The Highland Council's Economy and Infrastructure Committee has approved the Strategic Tourism Infrastructure Development Plan (STIDP) and its purpose to direct future national and local area-based Rural Tourism Infrastructure Fund (RTIF) spend.
The purpose of the STIDP is to identify key priorities for tourism infrastructure in Highland over the medium term. The plan looks at publicly accessible infrastructure, either provided by the public sector or by third parties /commercial stakeholders, unlike the previous 4 rounds, where applications were accepted on an individual basis, future rounds of RTIF will focus on delivering the priorities within the Highland Strategic Tourism Infrastructure Development Plan.
The plan identifies two levels of tourism infrastructure-related priorities:
---
---
Tier One –Identifies eight hotspot areas, where multiple sites experience multiple pressures across different types of infrastructure.
Tier Two - Identifies tourism infrastructure at individual sites out with the main hotspot areas that face similar pressures or have ambitions to attract more visitors to elevate pressures from more popular areas.
The plan identifies twenty-two projects that the Highland Council and its partners plan to take forward over the next 2-5 years as priorities.
The STIDP includes the following:
Glencoe and Glen Etive £1,450,000
Glencoe Greenway - A82 Glencoe Active Travel Project £500,000
Glencoe Village & Ballachulish Public Toilet Upgrades £220,000
Glencoe Village Car Park £705,000
Glen Etive Road End Parking £25,000
Glen Nevis £442,221
---
---
Glen Nevis Roadside Parking (Achintee) £61,600
Glen Nevis Road End Car Park (Steall) &
Lower Falls Parking and Bridge Replacement £145,621
Event Car Parking Nevis Forest £177,000
Expansion of the North Face Car Park £58,000
Road to the Isles (Glenfinnan Mallaig) £326,610
B8008 Parking and Traffic Management £326,610
Isle of Skye £1,320,000
---
---
Visitor Car Park and Public Transport Improvements £610,000
Dunvegan Public Toilet Upgrade £110,000
Bayfield Car Park Expansion and Toilets £600,000
Applecross £132,000
Motorhome Stopover Site £132,000
North West Highlands (Loch Broom to Durness) £2,873,871
---
---
Parking Improvements across North West Sutherland £368,359
Smoo Cave Parking and Toilet Upgrade £337,000
Blairmore Car Park and Toilets, Sandwood Estate £198,000
North West Sutherland Public Toilet Upgrades £502,000
Stac Pollaidh Visitor Facilities £642,000
Achmelvich Visitor Facilities £826,512
Fortrose – Rosemarkie – Chanonry Point £298,000
Chanonry Point Visitor Parking £298,000
Whaligoe Steps (Tier 2) £90,000
---
---
Whaligoe Steps Car Parking £90,000
Potential total costs of proposed projects £6,932,701. Costs are estimates and may be subject to change.
The Strategic Tourism Infrastructure Development Plan can be viewed here.
---