Hillcrest signs up to Dundee city centre development
Cater Group has unveiled that a contract for 49 units with Hillcrest Homes within a Dundee city centre development is now agreed and signed by both parties.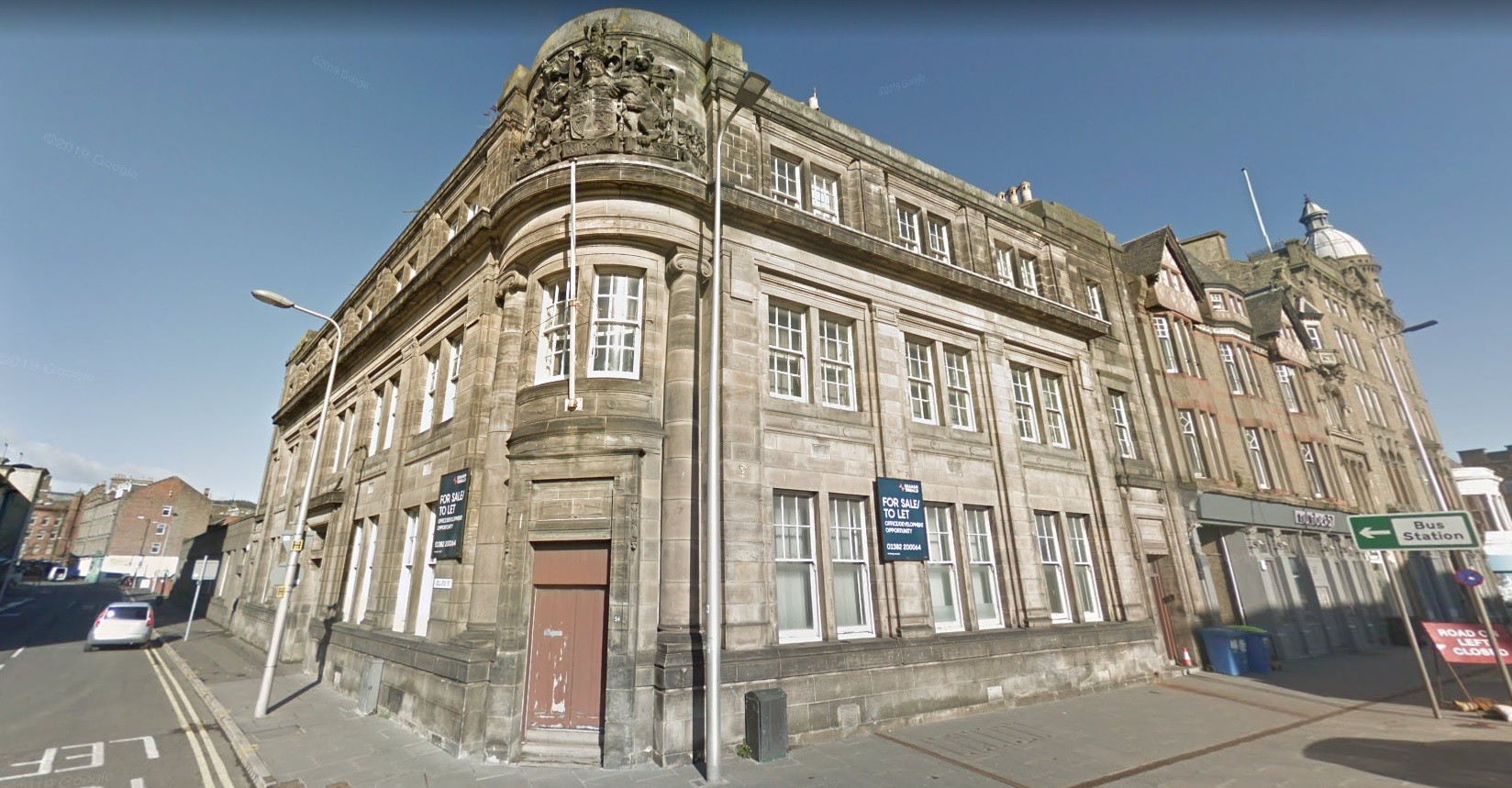 The developer is converting the former Department for Work and Pensions building on the site on the corner of Dock Street and Gellatly Street.
Spokesperson for Cater, Ewan Gibson, said: "Cater Group are pleased to announce that we have our first social housing build contract in place with Hillcrest Homes. We look forward to supplying the City of Dundee, specifically the up-and-coming waterfront area, with a mix of 49 newly converted and new build apartments to Hillcrest's own spec.
---
---
"We hope this is the beginning of a fruitful and healthy relationship with Hillcrest and would like to thank everyone involved for getting the contract to it's current stage."
A spokesperson for Hillcrest said: "We're delighted to be working with Cater Group to deliver 49 new affordable homes as a key role in the regeneration of Dundee's city centre."
---