Hillcrest's first ultra-low carbon homes record energy bill savings of 40%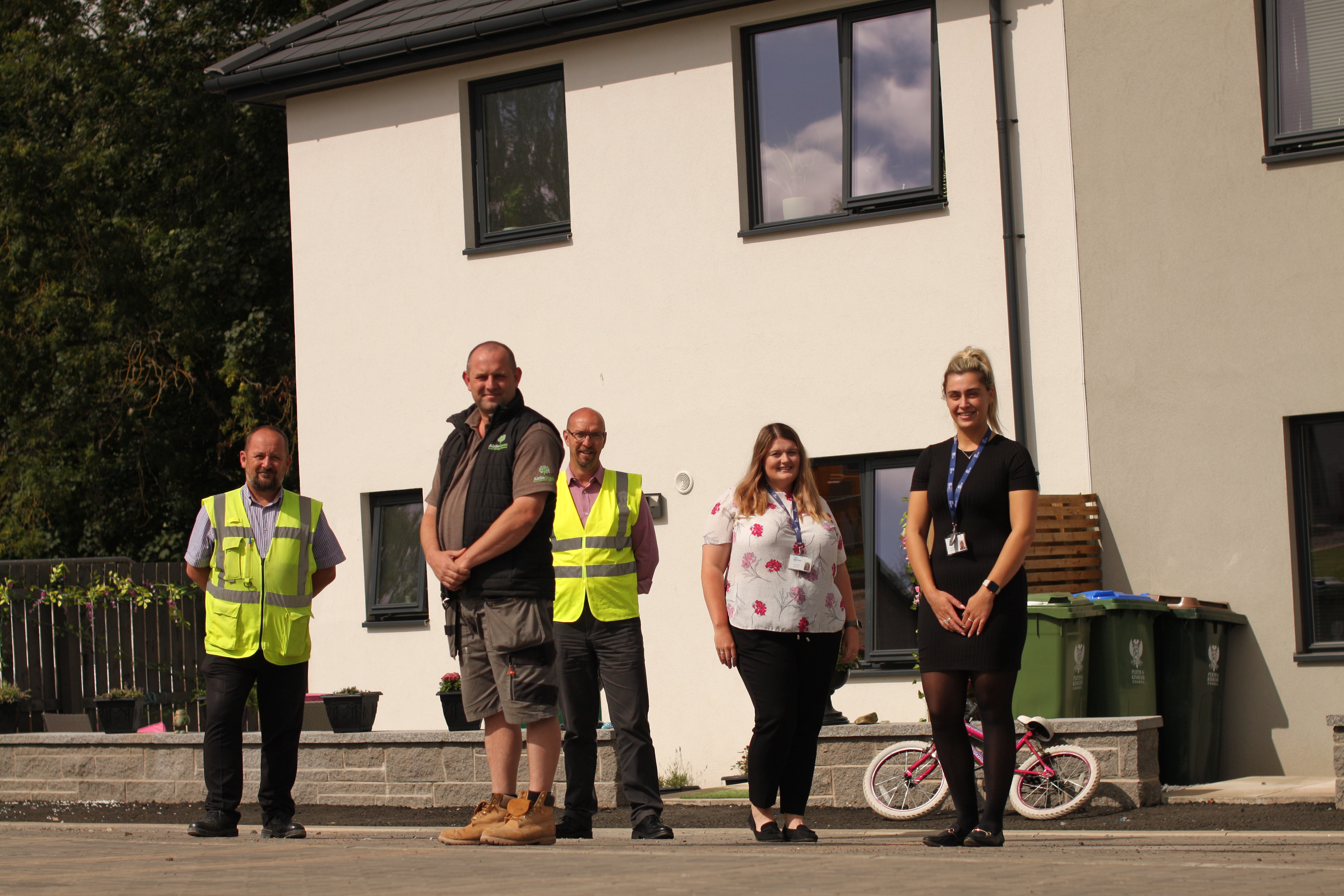 Energy-usage tracking of Hillcrest's first ultra-low carbon homes, which were delivered in Alyth earlier this year, have shown savings of 40% in comparison to average household bills over the first six months.
This new level of energy-efficiency was achieved in the homes through implementing a number of technological innovations.
For heating and hot water, the homes use an air source heat pump, which absorbs and amplifies heat from the air and transfers this to a system of piping within the property. The homes are also fitted with a very high specification of insulation that far exceeds the Scottish Government's Greener Standard.
---
---
With energy bills being a critical concern at the moment, the savings generated by these homes so far has been a huge help in reducing living costs.
Work started on the four new homes, constructed by Airlie Green Low Energy Homes Ltd, in February 2021 with the properties completed in March 2022. The four homes consist of two three-bedroom houses and two one-bedroom cottage flats.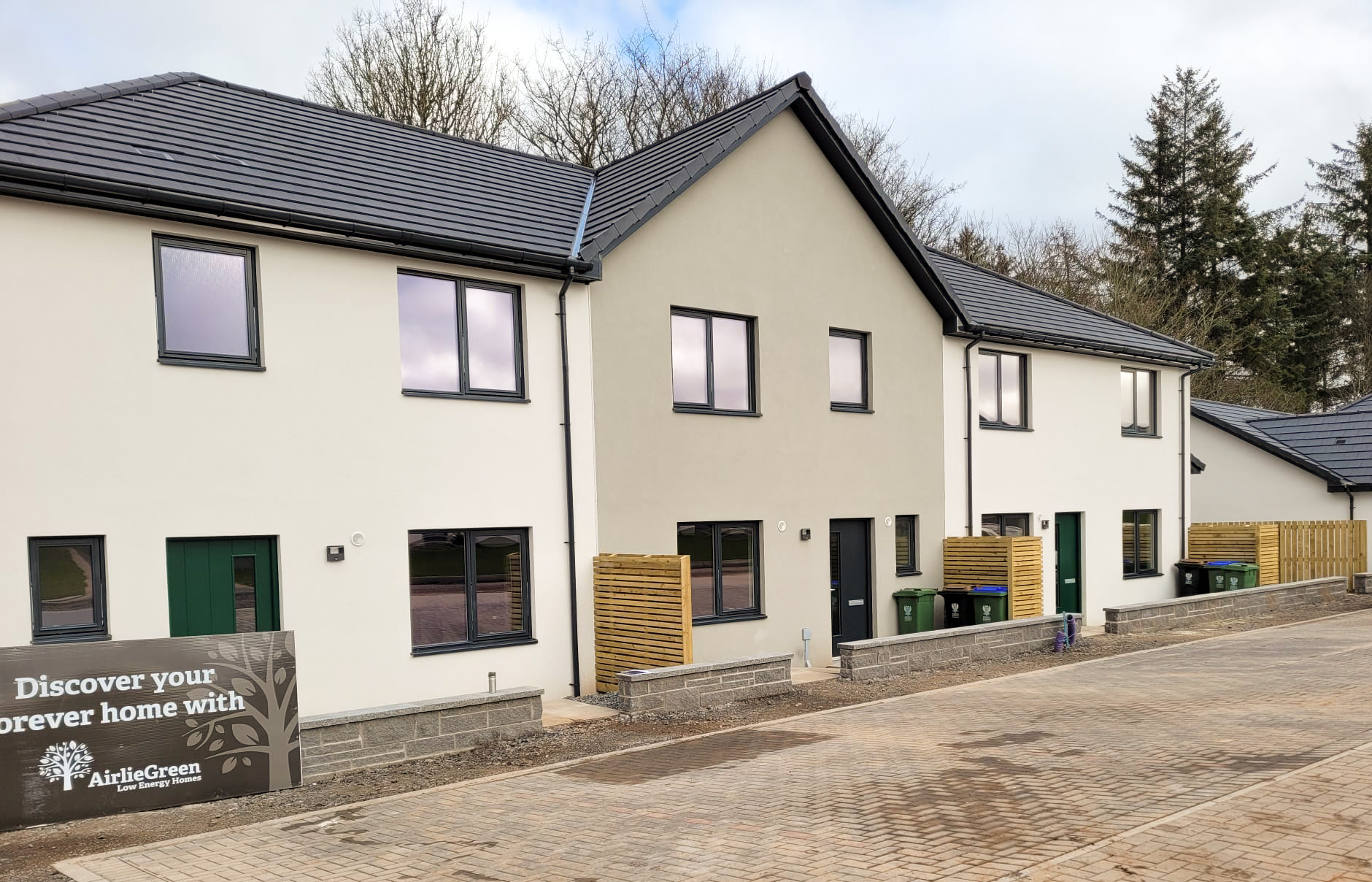 Angela Linton, Hillcrest chief executive, said: "Since delivering the first of our ultra-low carbon homes in Alyth in March this year, we've been monitoring their energy usage.
---
---
"We're delighted to have observed a significant saving of around 40%, which given the current economic climate, will of course be very welcome for our tenants."
Steven Duffy, managing director of Airlie Green Low Energy Homes, added: "These semi-woodland dwellings are also designed to make the most of passive solar gain enabled by oversized windows and doors. Even in mid-winter the house is able to capture the sun's warmth.
"High insulation levels were specified for the ground floor, external walls and roof. Most of the construction materials were locally sourced, and combined with disciplined off and on-site construction methods, keeps the embodied carbon of the property to a minimum. This gives an energy efficient home we are very proud of and the end user can enjoy."
Households struggling with heating costs can contact HEAT if they are a Hillcrest tenant on 0300 123 2640, or alternatively can get in touch with Dundee Energy Efficiency Advice Partnership on 01382 434840.
---