Hollis celebrates 20 years of business in Glasgow
International independent real estate consultancy Hollis is celebrating 20 years of successful business in Glasgow.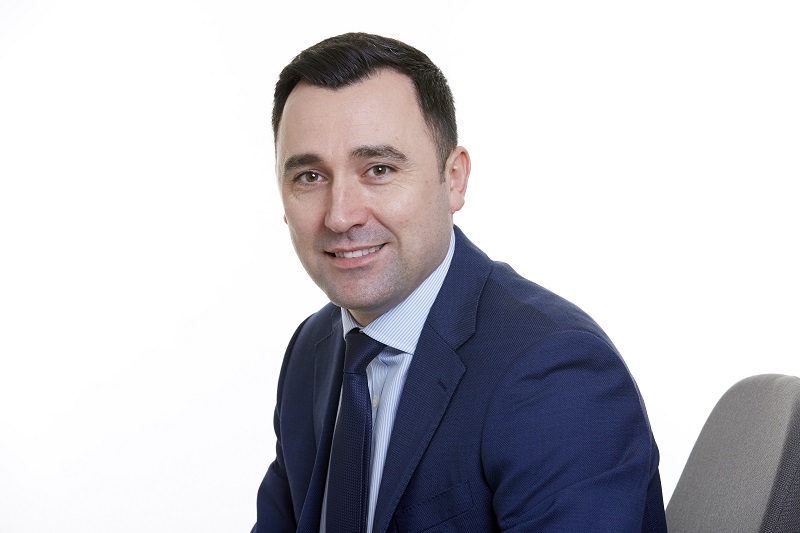 The firm expanded into the Glasgow market in 2000, initially with just a handful of employees and has since grown to become one of the region's foremost real estate consultancies. With a team of 20 individuals providing a number of key professional services, including Technical Due Diligence, Project Management, Dilapidations, Construction, Design and Management services, Mechanical & Electrical, Environmental and Vertical Transportation.
The range of clients has also grown, with a variety of local, national and international firms across a number of sectors. In recent years, the team has also been successful in delivering professional consultancy services in the public sector.
---
---
Hollis has been involved in some large and significant projects in Glasgow and across Scotland, with some recent notable projects including:
Development monitoring the Scottish Power Headquarters in Glasgow city centre on behalf of M&G Real Estate
Development monitoring student residential accommodation in the west end of Glasgow on behalf of M&G Real Estate
Project management of the complete transformation of 6 Atlantic Quay in Glasgow City Centre for Solutino PTE
Project management of the refurbishment of Professor's Square at University of Glasgow for Turner & Townsend and University of Glasgow
Construction, design and management advisor to the principal designer for TECA (The Event Complex Aberdeen), Aberdeen
Vertical transportation advice for the lift replacement at Bathgate Medical Centre for Montagu Evans
Technical due diligence services including mechanical and electrical and environmental due diligence at Great Western Retail Park for Quadrant Estates
Craig Munro, partner at Hollis, said: "The property and construction industry has evolved considerably over the past 20 years and Glasgow continues to provide opportunities. The city has seen significant investment from local, UK and overseas investors in both commercial and residential property projects over that time, and there continues to be healthy growth and development particularly in the city centre.
"We are delighted to be part of this exciting and changing marketplace, and we will adapt to ensure we continue to deliver excellent professional and commercial consultancy services to our clients over the next 20 years. We also look forward to being able to celebrate this milestone in person with our people and clients when the pandemic restrictions are lifted."
---