Hotel chain announces plans to create first four-star hotel at Edinburgh Airport
A hotel chain has unveiled plans to create the only four-star hotel at Edinburgh Airport by refurbishing all 150 beds at the DoubleTree by Hilton.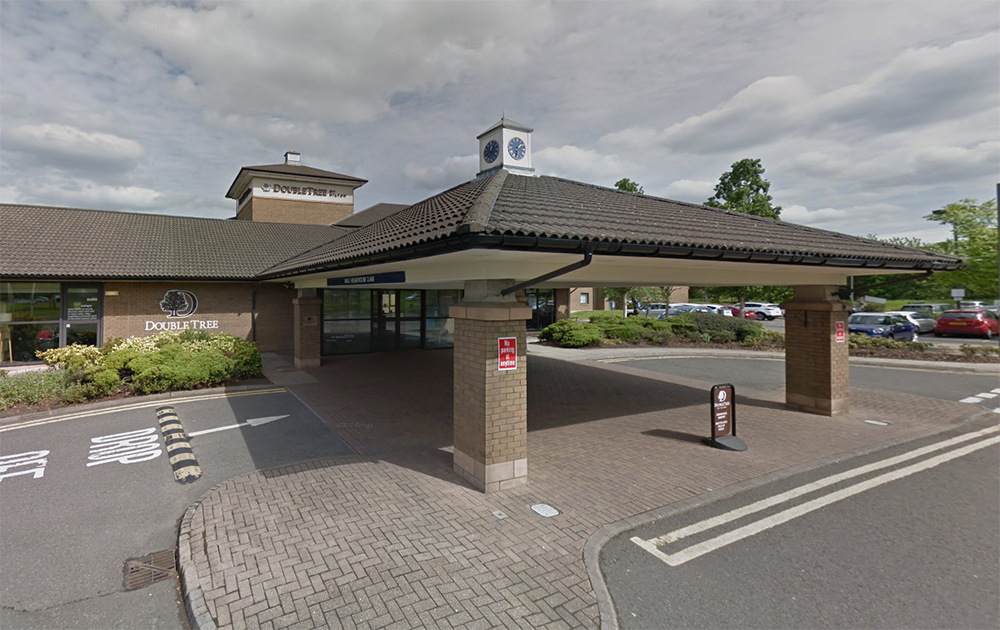 Glasgow-based Amaris Hospitality is investing £2 million to refurbish the rooms and introduce a new food and beverage concept.
The works at the hotel have already begun and are expected to be completed early next year, The Scotsman reports.
---
---
The hospitality chain is also investing an additional £19.7 million in transforming properties in Islington, Oxford, Bristol and Dublin, according to industry publication The Caterer.
Peter Stack, chief executive of Amaris Hospitality, said the investment forms part of the company's "ambitious growth strategy to build a unique portfolio of high-performing, best-in-brand hotels".
He added: "We are very excited to be the first hotel in the UK to embrace Five Steps to Fitness rooms, just one of the examples that illustrates our commitment to leading the way in industry innovation across our estate, ensuring our guests have access to best-in-class amenities."
---