Hotel designers ICA announce new director
Glasgow-based hotel designers ICA have announced that Susannah Macneill has been promoted to director.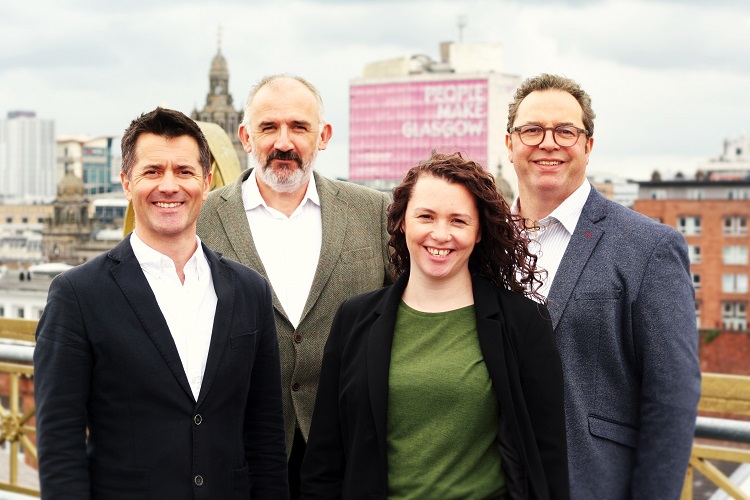 In making the announcement, Executive Chairman Ian Burleigh said: "Susannah has been a major player in the growth of ICA over the past ten years. This is the first new Director to be appointed since the studio was founded sixteen years ago and formally recognises Susannah's leadership role."
Susannah already steers ICA's studio team and has oversight of all architectural projects and staff. Her promotion is an acknowledgement of the pivotal part that she has played in diverse and complex projects: leading the team; ensuring that design integrity is maintained from inception to completion; and that the expectations of clients and stakeholders are met.
---
---
On accepting her new role, Susannah said: "I passionately believe that good hotel design requires a fully collaborative approach and I'm keen to bridge the gap that sometimes exists between architecture and interior design. One of my goals at ICA is to make sure that all of our projects benefit from the creative energies of both our interior and architectural designers."
Hotel design studio ICA combines architecture and interior design to create unique hospitality solutions.
The studio was founded in 2003 by Ian Burleigh, Chris Fegan and Alistair Horner and has established a strong reputation within the hotel industry.
Susannah's promotion comes at an exciting time for ICA who have recently commenced work on several new projects including a luxury resort hotel in the Caribbean and two Curio hotels in London. She is currently leading the design team in the realisation of the first 5-star Virgin Hotel outside the US within the intricate and beautiful India Buildings site in Edinburgh's historic Old Town.
---
---
Sharing some ambitions for ICA Susannah said: "I'm looking forward to exploring new directions in hospitality design and to the challenges that this will offer; blending the strength of our expertise with new ideas and encouraging our creative team to excel and innovate."
---