Housebuilding veteran Ed Monaghan joins Clark Contracts as non-executive director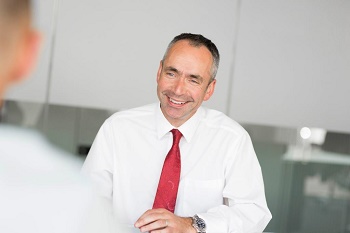 Ed Monaghan has returned to the housebuilding industry after his departure from Mactaggart & Mickel last year, having been appointed as a non-executive director at Clark Contracts.
Mr Monaghan will work on a new private homes division at the construction firm. The new division, named Nova Homes, will target the market for "family starter homes" and will complement Clark's work in the affordable homes and student accommodation sectors.
Gordon Cunningham, managing director of Clark Contracts who also heads Nova Homes, reached out to Mr Monaghan in October last year after he left Mactaggart & Mickel.
---
---
Mr Cunningham said the recruitment of Mr Monaghan has accelerated the company's move into private housebuilding.
Mr Cunningham told The Herald that with Mr Monaghan on board, Nova Homes is "starting from scratch as a start-up, looking for land and building it from there. But [we have] interest in potential acquisitions of housebuilders. The main thing is we are not based solely on that."
Mr Monaghan added that he felt that together, he and Mr Cunningham can "make a real difference in the housing market and be complementary to the other services that Clark already provides."
---