Housing association appoints new director of asset management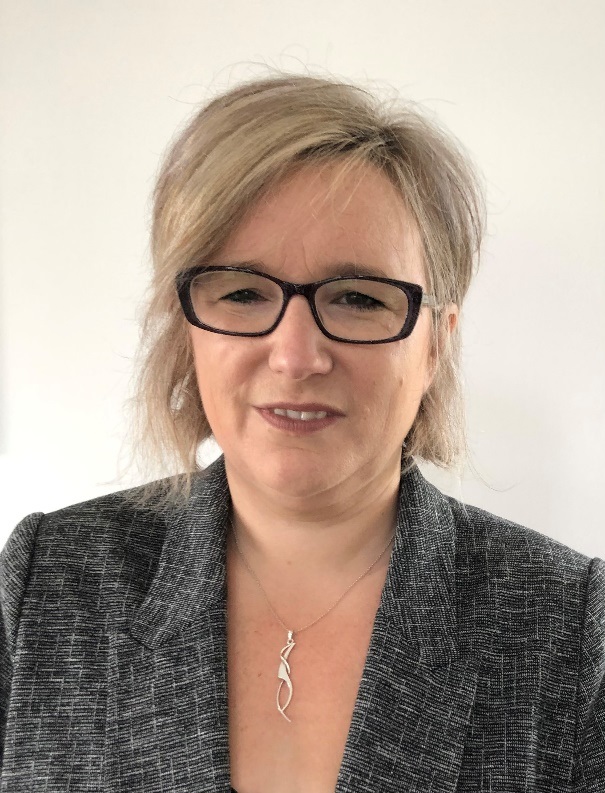 Almond Housing Association has appointed Iona Taylor as director of asset management.
Following a competitive recruitment process, the Association welcomed Iona to the team this month.
Iona brings a wealth of knowledge and expertise to this role, having previously worked as asset planning manager at Link Group and, prior to that, spent many years as property services manager at Thenue Housing Association.
---
---
Iona will oversee repairs and maintenance, capital projects and development at Almond.
She said: "I am delighted to have joined Almond at what is an exciting time for the Association following the appointment of a new chief executive last year. Building on some great work done in the past I'm very much looking forward to ensuring we continue to deliver high quality new homes alongside investment in our existing stock to ensure it is energy efficient, affordable and comfortable for our customers."
John Davidson, CEO at Almond Housing Association, added: "We were really pleased to secure the appointment of Iona and she is already proving a great addition to our existing senior management team. In addition to her technical knowledge and experience she brings customer focus, enthusiasm and a drive to work with colleagues across the organisation to build on our ongoing improvement journey.
"I have no doubt that she will be very successful and look forward to seeing the positive impact she has across Almond."
---