Housing association issued £3m Scottish charitable bond for Ayr development
Ayrshire Housing has received a £3 million Scottish charitable bond from Allia C&C to support its latest building project in Ayr which is just getting underway.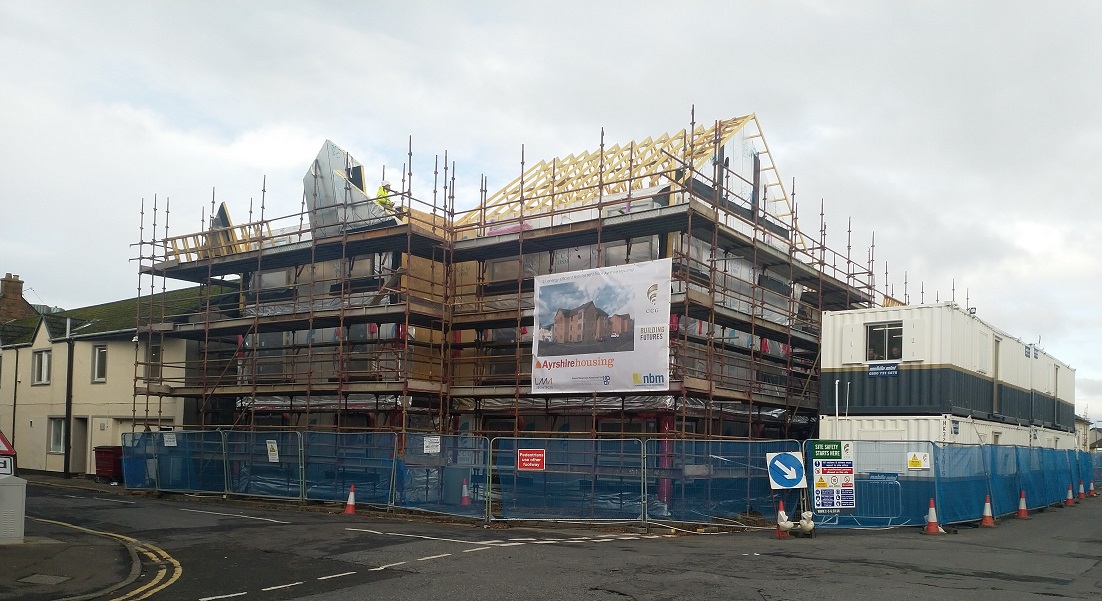 The 27 flat development includes housing for clients of the South Ayrshire Health and Social Care Partnership within an integrated setting.
The loan is part of a wider facility which can also further the Association's plans for another 125 housing starting over the next twelve months.
---
---
Allia C&C has been supporting the vital development of affordable homes across Scotland for the last four years with its Scottish Charitable Bond programme.
The bonds provide simple, affordable loans to housing associations solely for building affordable housing, using Scottish Government investment.
The interest on the loans enables the Scottish Government to also provide grants for further social housing benefit. The loans are available for 5 to 15 years on an unsecured basis with light covenants in place, and no loan or interest repayments are made until the end of the term.
Jim Whiston, director of Ayrshire Housing, said: "We're delighted to be working with Allia for a second time. Their loans are structured to suit our long-term business model. This means we can optimise our investment potential so as to take up the Scottish Government grants currently available for much needed affordable housing. The Allia team really understand the housing association sector and are a pleasure to work with".
---
---
Daniel Carrico, head of origination at Allia C&C, added: "It's wonderful to see one of the first borrowers through the Scottish charitable bond programme return to use it again. We last supported Ayrshire Housing in 2015 with a £1.6m loan, so it's great we can support their ongoing affordable home development plans with this second loan of £3m."
---