Housing planned for Errol airfield site
Morris Leslie Ltd has submitted fresh plans to build 240 homes near Errol Airfield, along with commercial units, open space, play areas and infrastructure to connect the development to the wider area.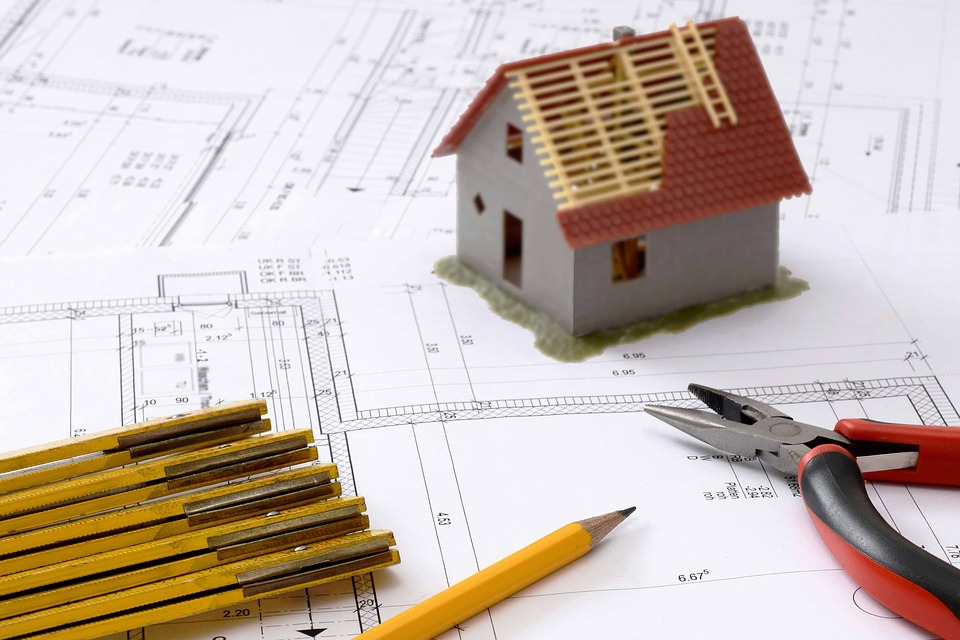 If approved, construction would start on farmland to the northeast of Errol and be carried out over five phases.
Morris Leslie Ltd's plan for the 140-acre site was first approved ten years ago.
---
---
The plan has been controversial, with local resident fearing the strain which further housing in the area would put on local facilities. Planning officers had received 23 letters and emails from locals back in 2017 calling for the housing plan to be scrapped.
Errol residents voiced concerns over the development's impact on the local school and GP surgery.
The developer has settled worried over more homes being built, saying that the section of the site left undeveloped will not be used for the construction of more homes in the foreseeable future, The Courier reports.
Morrie Leslie Ltd submitted a new application after conducting an "intrusive" investigation into the site. The developers said that final space which is not currently earmarked for houses "has a number of longstanding uses, mainly related to open storage and is also used for vehicle storage."
---