hub South West hands over its first housing success
The first residents have moved into new housing complex in Saltcoats following the successful completion of one of the first residential projects by infrastructure group hub South West.
Ayrshire locals will occupy 36 new homes in a landscaped courtyard-style setting on the site of the former Canal Court complex, just east of the harbour and the town centre and a short stroll from the popular Stevenston Beach.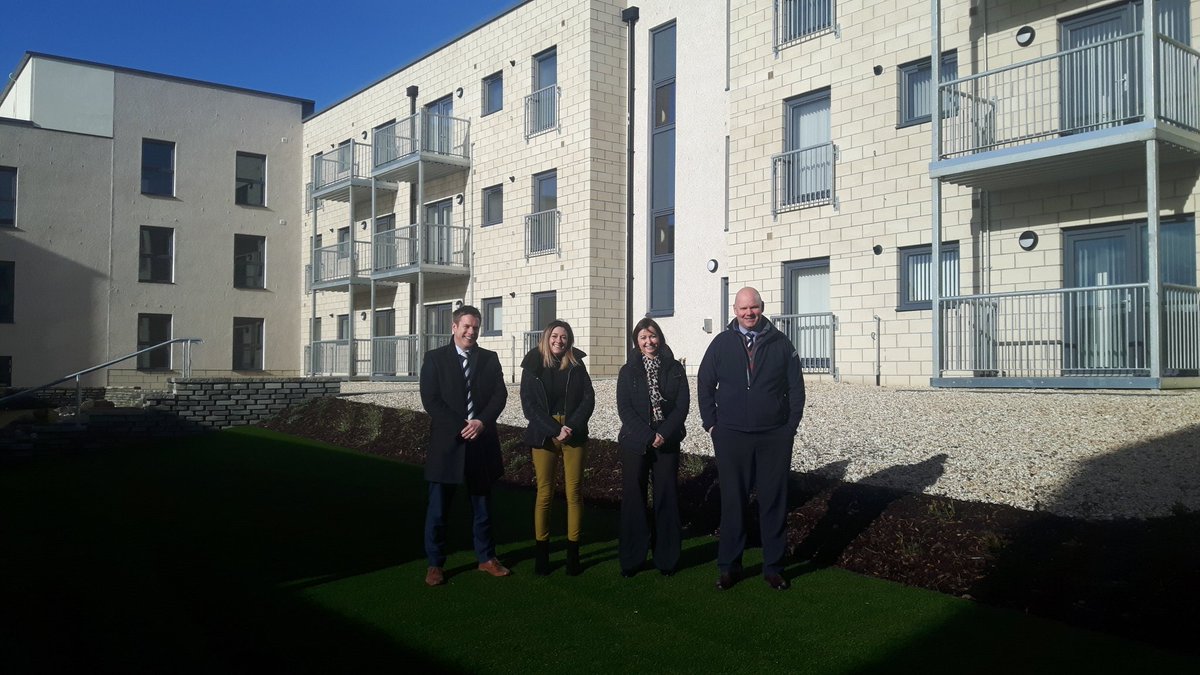 The attractive new £6.4 million development for North Ayrshire Council (NAC) will provide accessible one- and two-bedroom flats with communal areas including a lounge, a dining room, a private courtyard and a social services hub.
---
---
The redevelopment of Canal Court was designed by NAC's in-house design team, specifically to meet the future needs of older residents.
The handover, which took place this month, marks a milestone for hub South West, which until now has focused on major infrastructure work in the health and education sectors.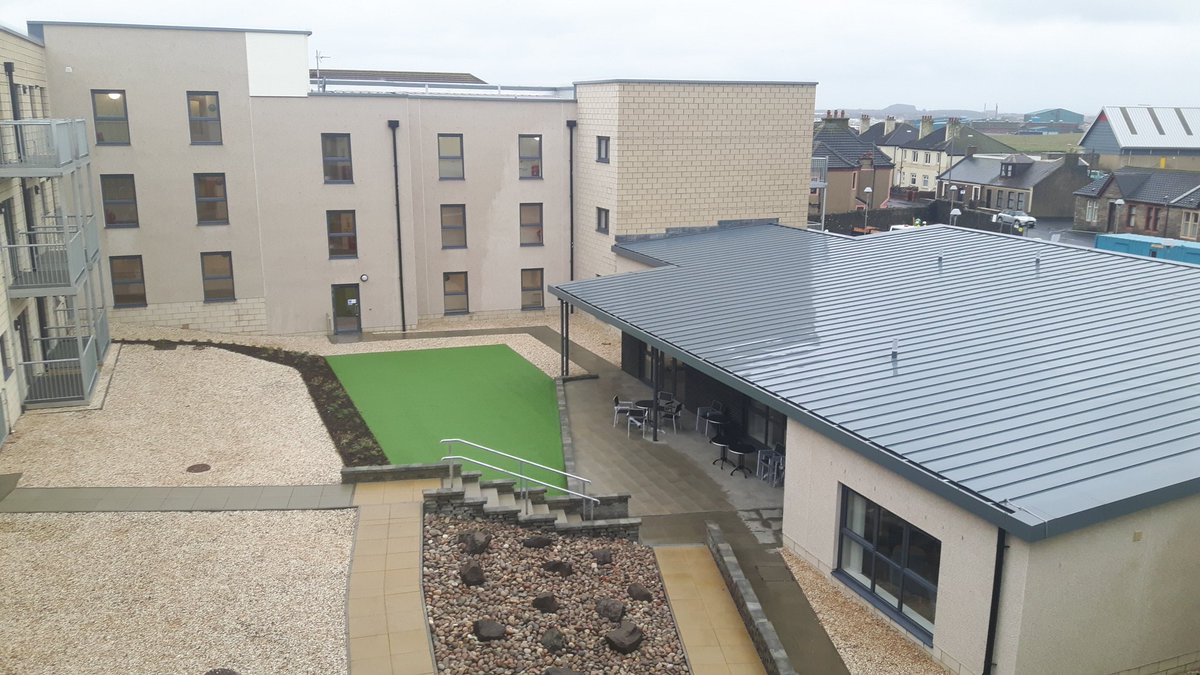 The success of Canal Court, which not only encourages independent living but promotes energy efficiency, has led to further housing work for hub South West with NAC, and will see work commence on a new housing development in Largs this spring.
---
---
Michael McBrearty, chief executive of hub South West, said: "Canal Court was a new challenge for us and the successful partnership with NAC and Ashleigh Building Ltd proves that our business model is transferrable between construction sectors.
"hub South West has achieved its current level of delivery through a focus on partnership working, stakeholder consultation and the sharing of design and build expertise. Crucially, the majority of our work packages have been awarded to companies in our territory."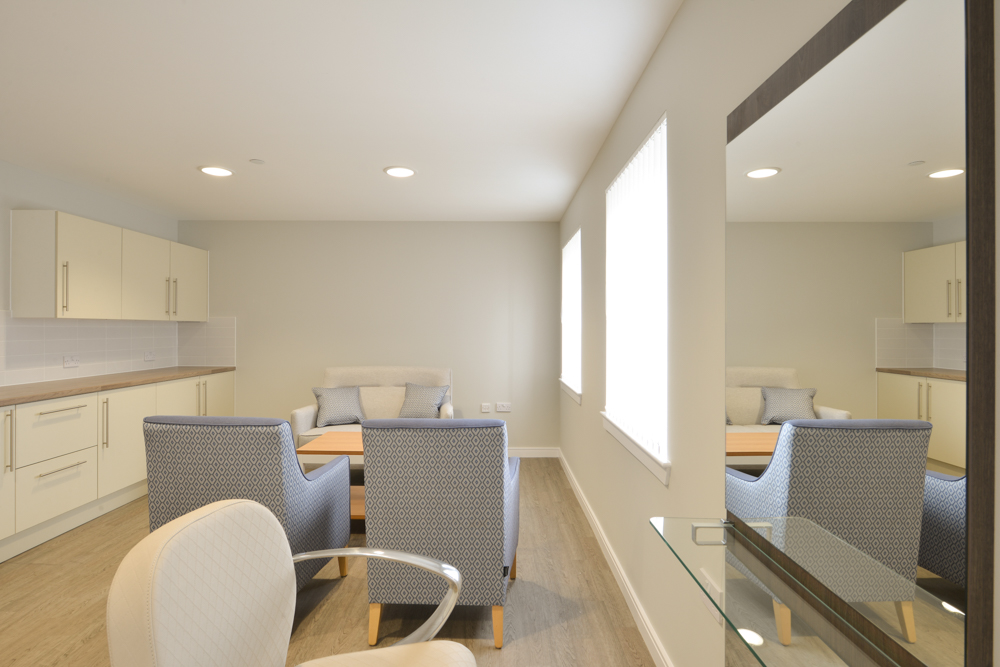 Jim Montgomerie, cabinet member for place at North Ayrshire Council, said: "This is an amazing facility which will allow our residents to live in high quality, sustainable and fully accessible homes.
---
---
"In the past few years we have refurbished or redeveloped a number of sheltered housing complexes across North Ayrshire and the results have been first class - the residents have given us hugely positive feedback on their new surroundings.
"Our ambitious council housing programme has already delivered hundreds of modern, energy-efficient homes across North Ayrshire and we are well on track to build more than 1300 new council homes by 2024."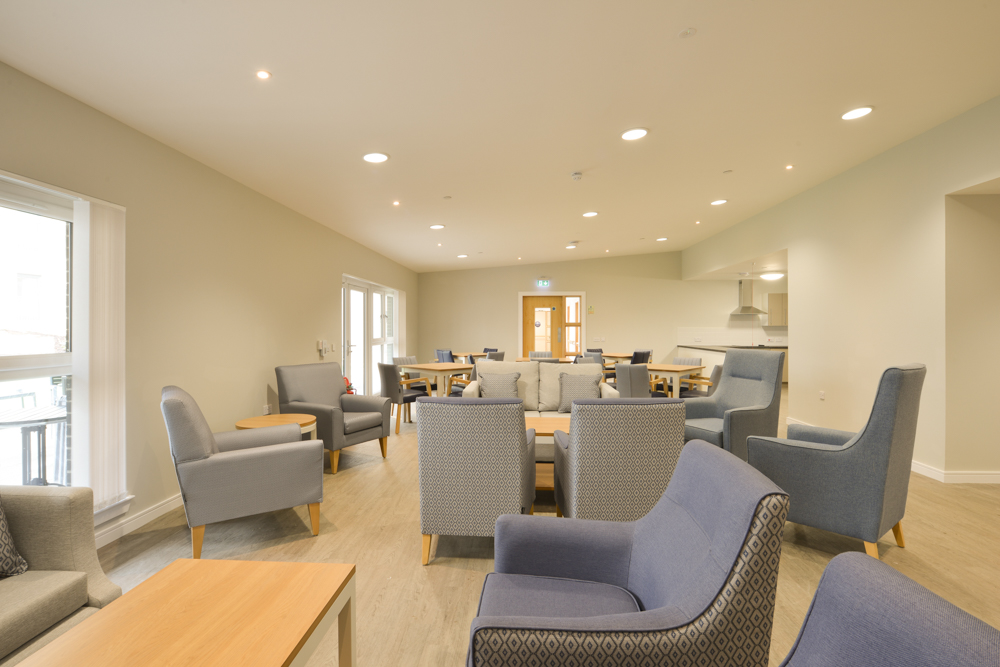 Euan Clark, commercial director, Ashleigh Construction Ltd, added: "We are delighted with the successful delivery of the Canal Court project for North Ayrshire Council, through hub South West. There was a truly collaborative approach throughout the development and construction phases, and the quality of the completed facility is testament to the efforts of all involved. Projects like this allow us to continue with career, employment and supply chain opportunities within North Ayrshire, and fulfil our commitment to provide tangible benefits within the local community."
---
---
Since its inception in 2012, hub South West has provided hundreds of millions of pounds worth of benefits to communities in Ayrshire, Lanarkshire and Dumfries and Galloway, setting the gold standard in procurement for improved public facilities and services.
The long-term public-private partnership is a realisation of the vision of the Scottish Futures Trust which established the hub network, each one serving areas of around one million population.
---