Hydrock brings in heat networks expert to drive forward sustainability offer in Scotland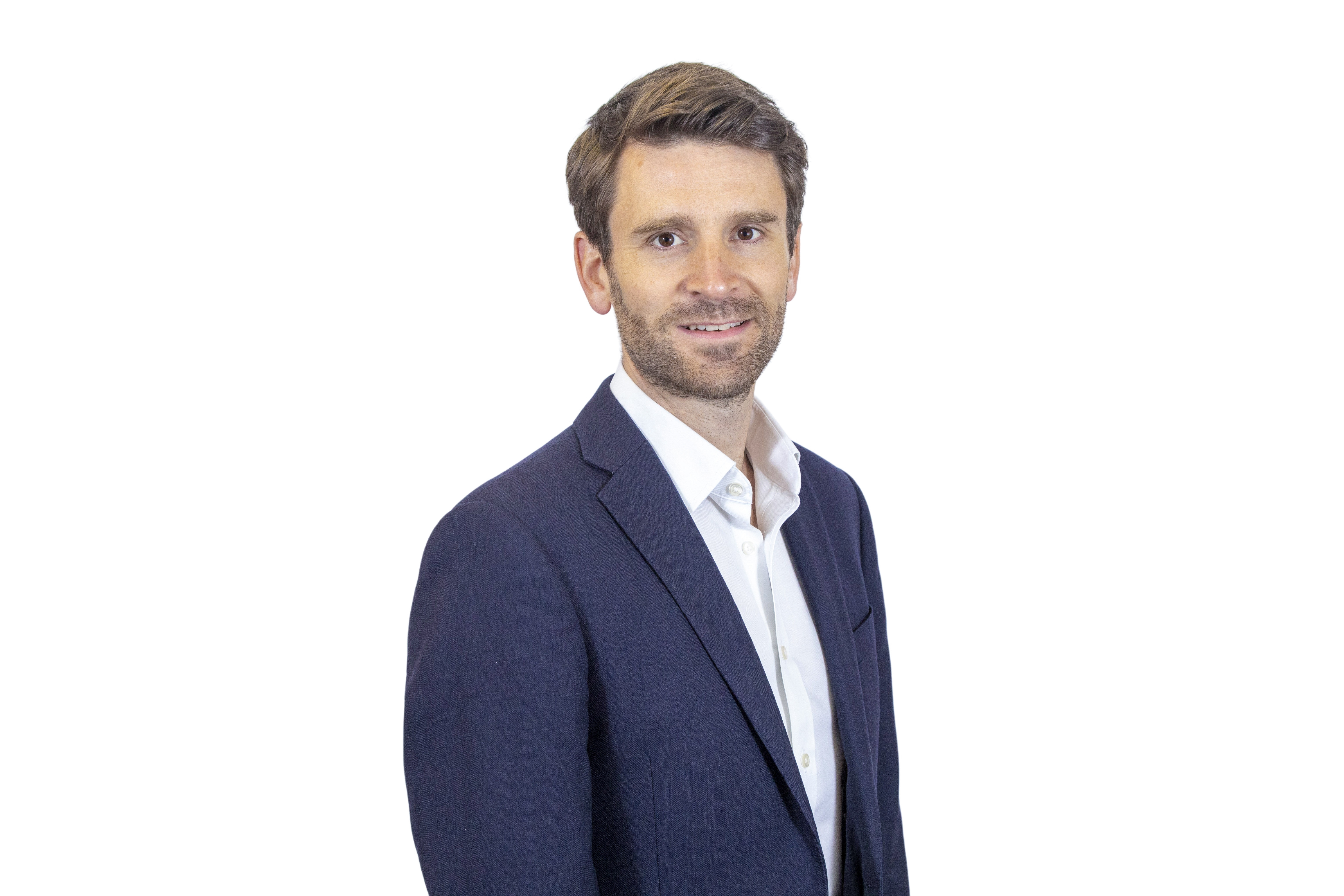 Hydrock, an integrated engineering design, energy and sustainability consultancy, has strengthened its multidisciplinary team in Scotland with the appointment of a recognised expert in the heat networks space.
Charlie Drysdale joins the firm's smart energy and sustainability team as an associate director having previously worked for SSE Energy Solutions. With Scotland committing to a 75% reduction in emissions by 2030, he offers significant experience around the decarbonisation of heat and large-scale distributed energy solutions in particular.
Marc Pawson, Hydrock's regional director in Scotland, said: "We're delighted to welcome Charlie to our fast-growing multi-disciplinary team in Scotland, which includes experts in fire safety, land quality, nuclear safety management, and smart energy, and he will only catalyse further progress. His appointment is vitally important to ensuring we continue to tackle climate change head-on and help our clients take advantage of the low carbon heat market through providing sustainability consultancy, both in the region, and across our network of 20 UK offices."
---
---
Based in Edinburgh, Charlie is a registered heat network consultant and is deeply experienced at taking energy projects from conceptual stage to completion. He'll be supporting clients with stakeholder mapping and engagement, business case development and financial structuring, and incorporating grant funding and legislative requirements into project delivery.
Charlie Drysdale, associate director, smart energy and sustainability, added: "Navigating our energy transition is one of the biggest challenges that has faced the built environment in decades — in particular, tackling the complexities and nuances associated with achieving meaningful and resilient decarbonisation. I'm thrilled to be joining Hydrock's team of experienced consultants and to play my part in helping new and existing clients in Scotland reach their targets and achieve long-term sustainability."
His track record is extensive in the heat networks space and includes viability assessments for sewer heat recovery in Scotland, assessment and installation of ground source heat pumps, and support with the tenders, contractual negotiations and operational requirements to deliver heat to a large central London development through an Energy Services Company (ESCo).
Charlie has also previously worked on an innovative energy storage scheme for a distillery based in Orkney; developed an on-farm anaerobic digestion plant in central Scotland; delivered several biomass plants; and worked with a higher education provider delivering an on-site energy generation and decarbonisation programme.
---
---
Recognised as a subject matter expert, Charlie has been part of the stakeholder working groups shaping the primary legislation for the Heat Networks (Scotland) Act 2021, and has supported the secondary legislation that underpins it.
In other news, Hydrock has been placed on the Scotland Excel Framework, which represents over 100 public sector organisations throughout Scotland, under lots covering mechanical and electrical engineering and environment engineering consultancy.
---