In Pictures: CHAP Group reaches milestones at Summerhill
Two major milestones have been reached at CHAP Group's social housing project at Summerhill.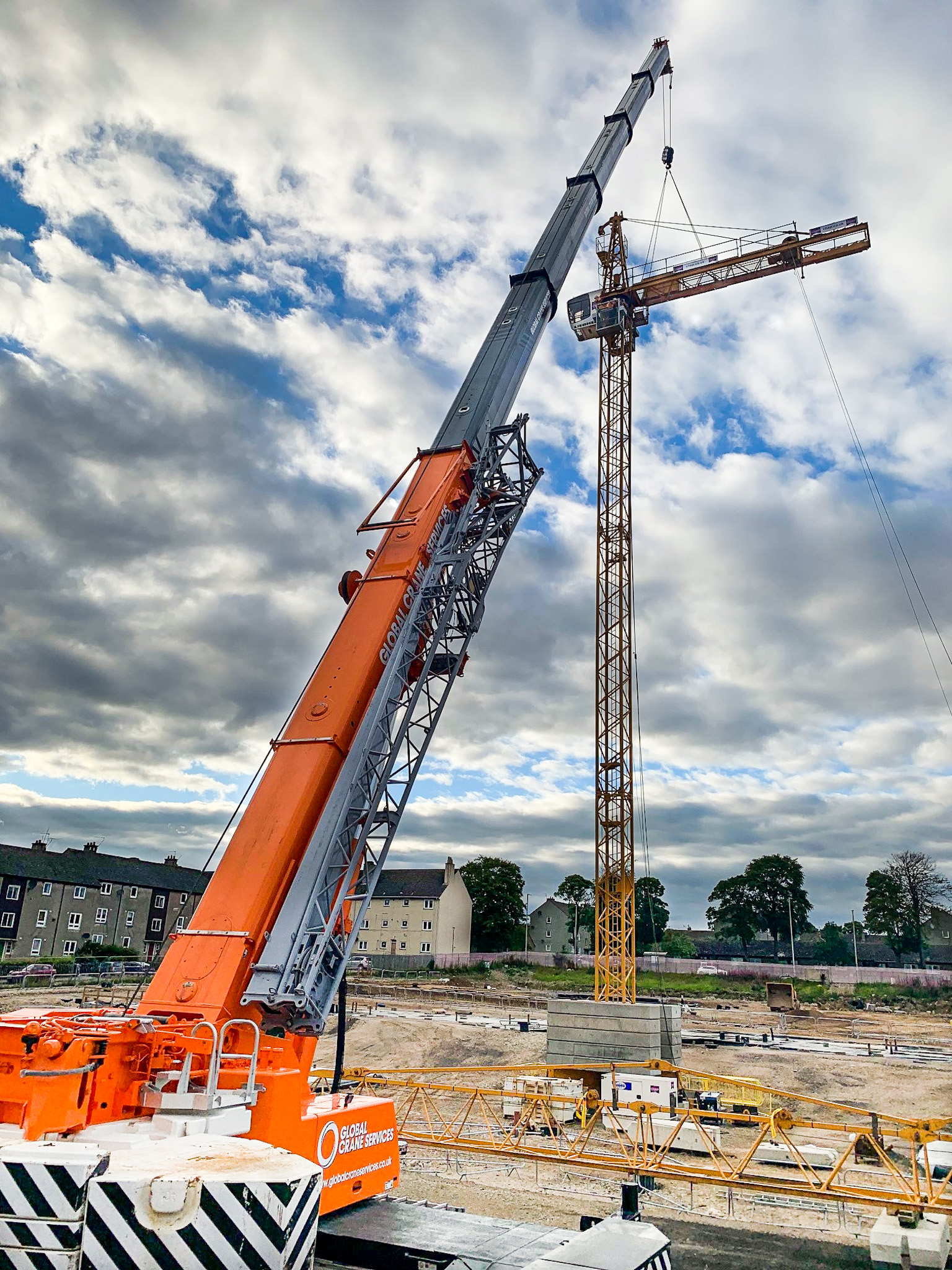 Sites to construct 369 flats on behalf of Aberdeen City Council have taken delivery of a large tower crane and the first timber kits in the past fortnight.
Due to be on site until early 2023, the tower crane will see works progress to the kit erection stage and signals a major step in the construction of the new homes.
---
---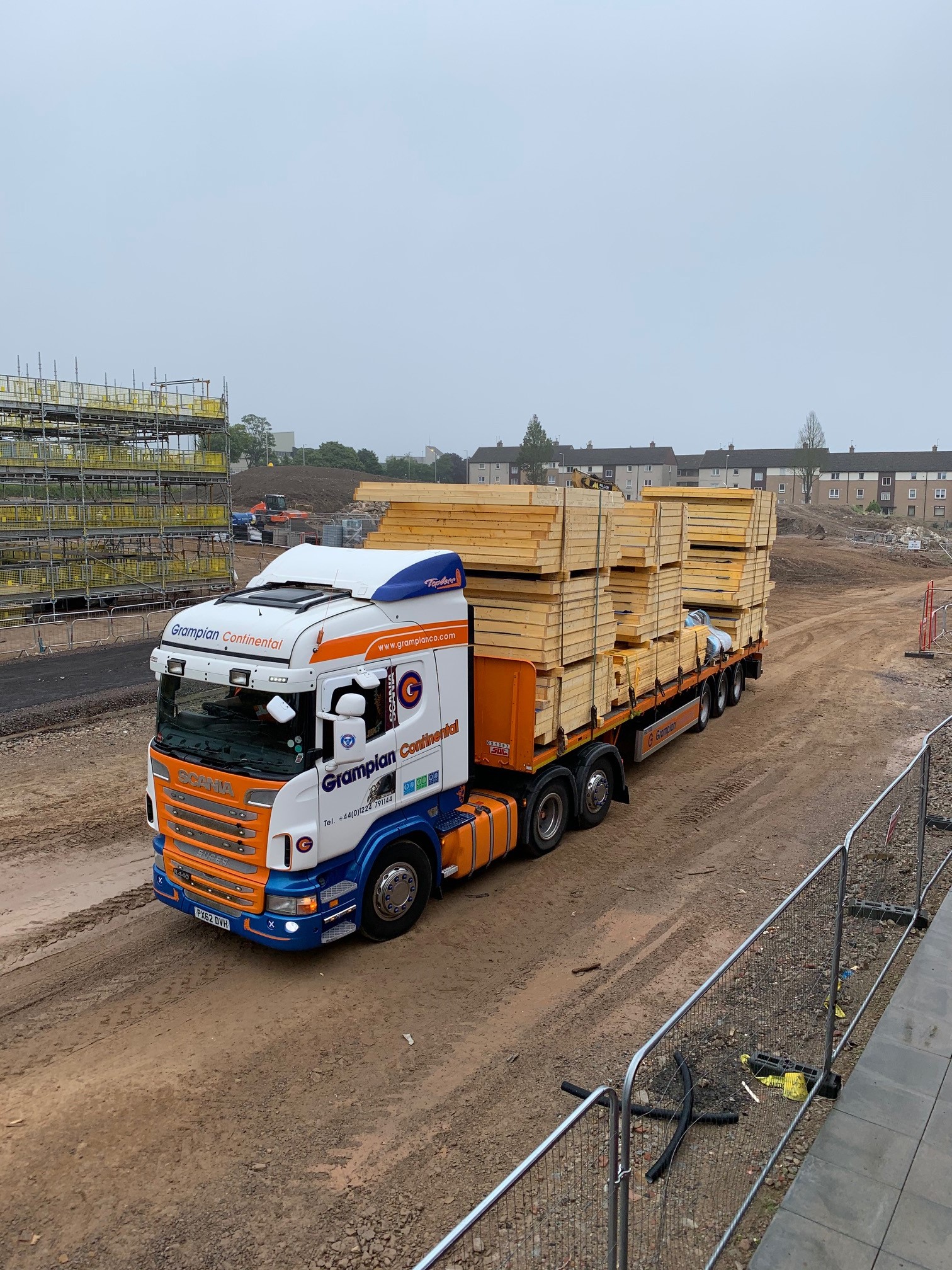 Aberdeen City Council awarded CHAP Group the contract to construct 369 residential flats in the city in 2019 and the company has been working on-site since June 2019. The 1, 2 and 3-bedroom flats are located on the site of the former Summerhill Academy on Gairsay Road in the city.
CHAP has been contracted to construct the flats and all associated infrastructure including roads, parking areas, drainage, services and amenity spaces.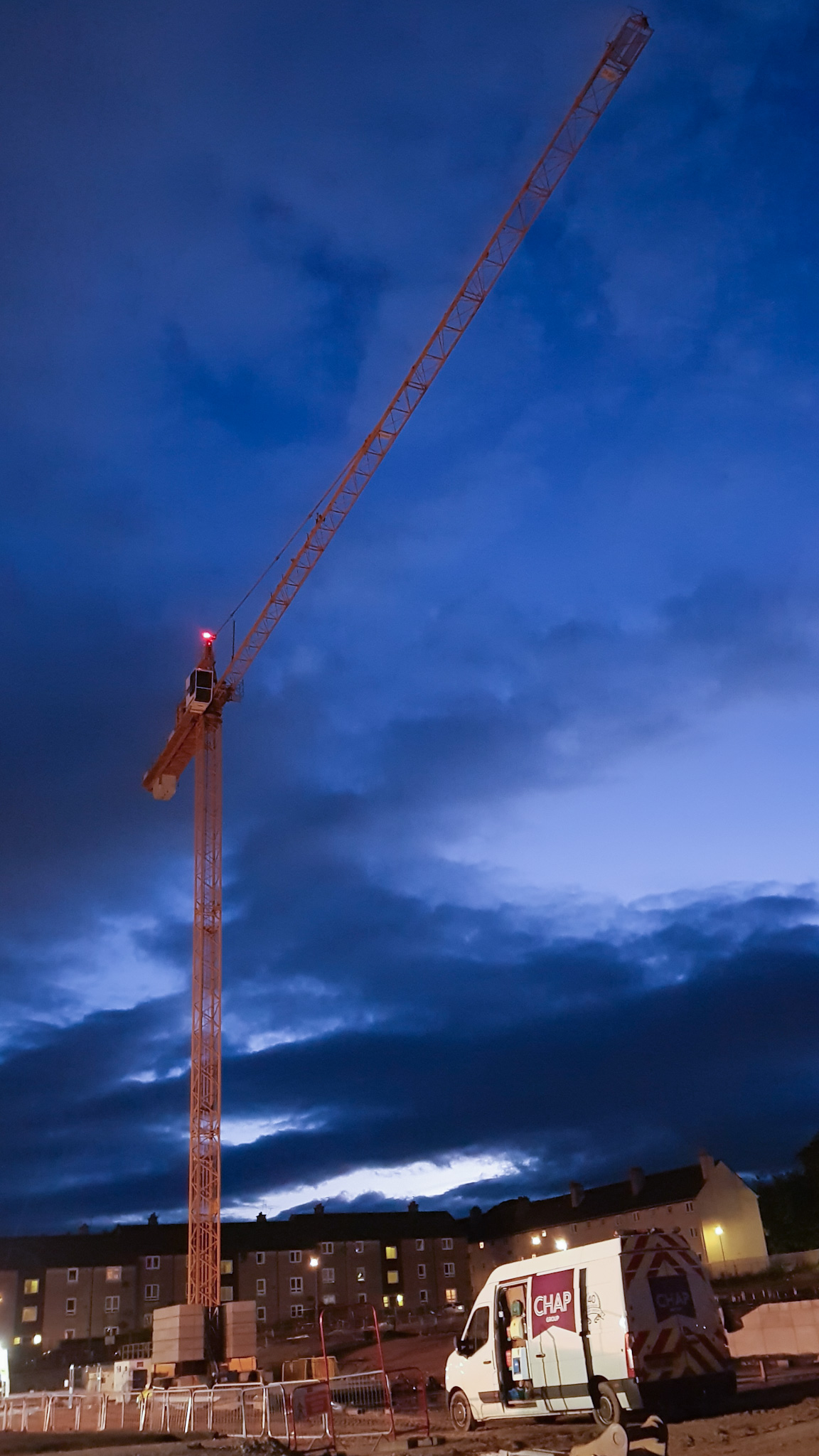 ---
---
Aberdeen City Council housing spokesperson, Councillor Sandra Macdonald, said: "It is fantastic that work is taking place on the Summerhill site again and I'm sure local residents and particularly children will be excited to see the big crane working at the site as the building work progresses in the coming months.
"The building site at Summerhill will help new residents and the wider area as the construction contract has a comprehensive programme of community benefits, including apprenticeships and early learning activities. Access to quality housing greatly improves the quality of life for residents by creating new communities and opening up new social and economic horizons."
---