In Pictures: Plans lodged for new whisky distillery in Campbeltown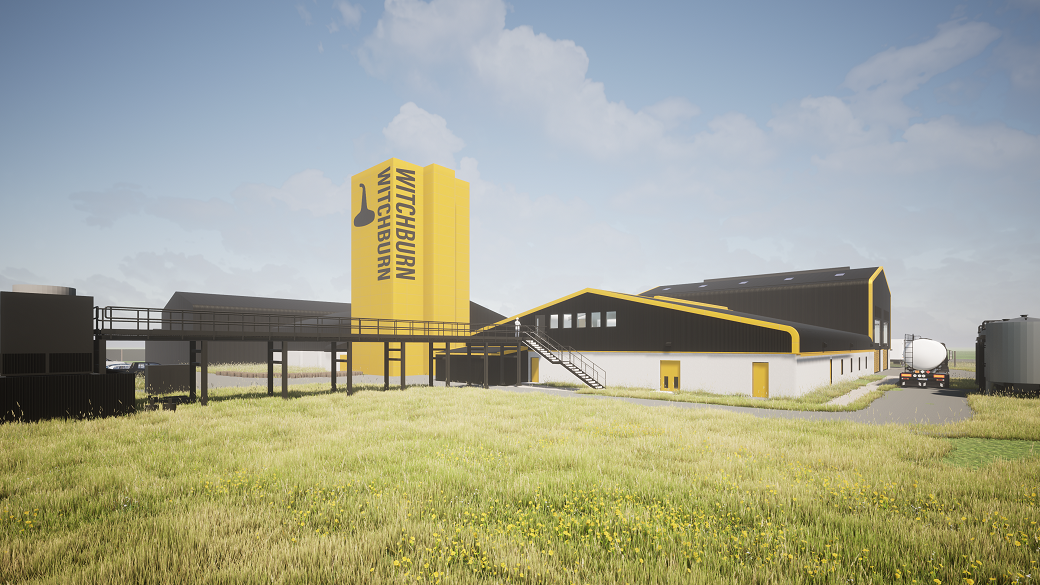 The growing resurgence of Campbeltown as a distinct whisky region has been marked today with the submission of a planning application from Brave New Spirits for the creation of a contemporary whisky distillery.
The new distillery is proposed at the disused RAF airbase in Machrihanish, thereby finding a new purpose for the empty industrial buildings as well as boosting the number of distilleries in the area.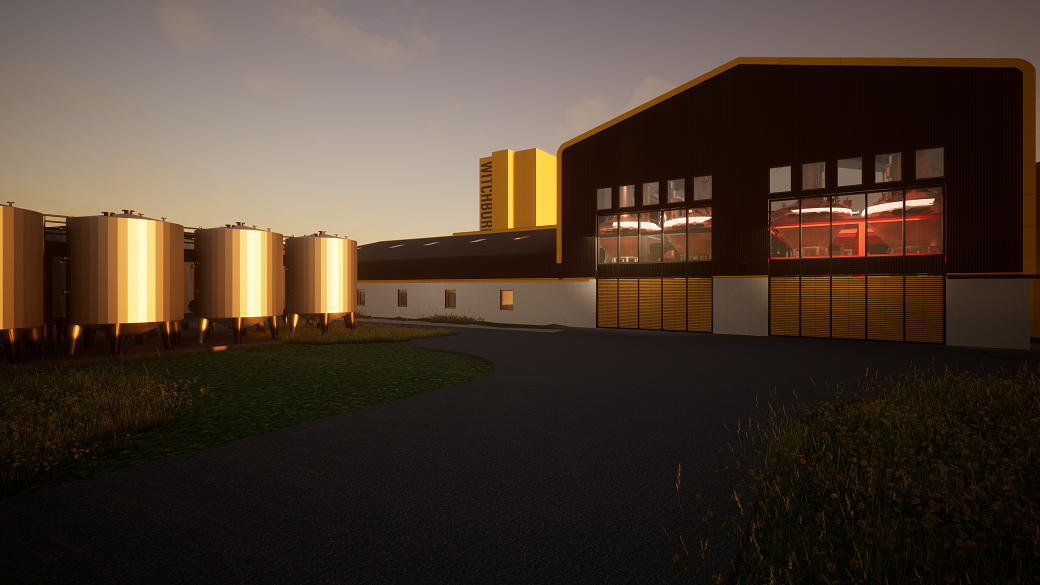 ---
---
Distillers are increasingly turning to Campbeltown as an alternative location to nearby Islay where its famous distilleries have been so successful that it is now deemed 'full'. There were once 30 distilleries in Campbeltown and, at the end of the 19th century, it was such a significant producer of whisky that the area was recognised as one of the great whisky regions and as important to Scotch whisky heritage as the regions of Speyside, Highland and Lowland.
Gareth Roberts, founder and director of Organic Architects, the sustainable distilling and engineering experts behind the new distillery, said: "This latest planning application is great news for Campbeltown's economy. Craft whisky makers can thrive here, benefitting from clean water, local power generation and an idyllic location.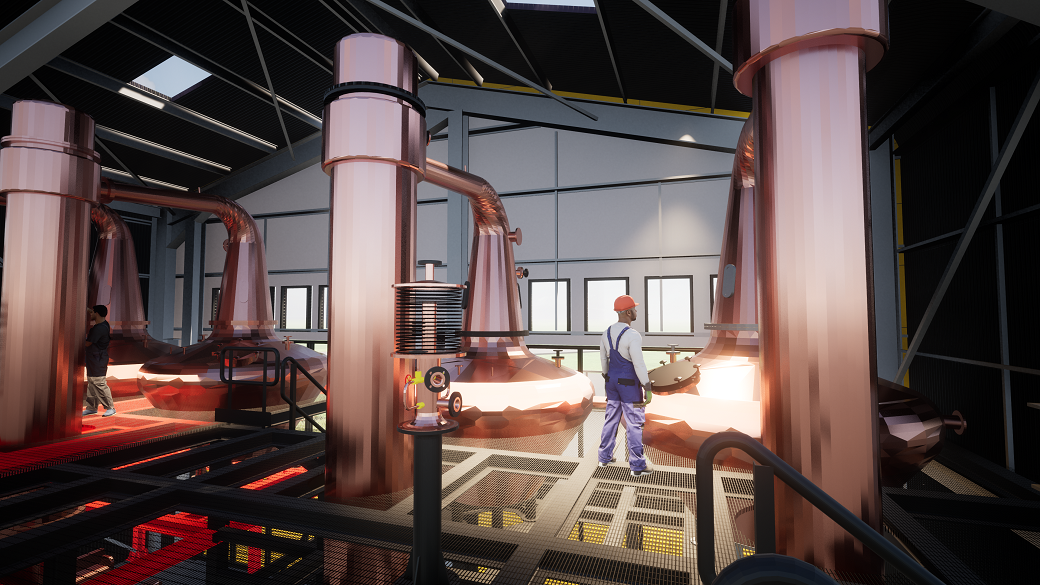 "The whisky boom will provide local well-paid and stable jobs across a variety of roles including distilling, warehousing and visitor centres. Campbeltown is definitely one to watch and we are proud to be involved in its key turning point in history.
---
---
"The Witchburn Distillery, located between Campbeltown Airport and Machrihanish Village, will be powered by 100% green renewable energy sources and the latest in heat and energy recovery systems. This particular building was formerly used by the US Navy Seals. A firing range and equipment stores will be replaced by copper pot stills and spirit vessels. The tall parachute drying tower is now transitioning to the happy use of whisky cask maturation – brightly painted it will be the most prominent part of the new whisky brand, making a peaceful transition to its new use."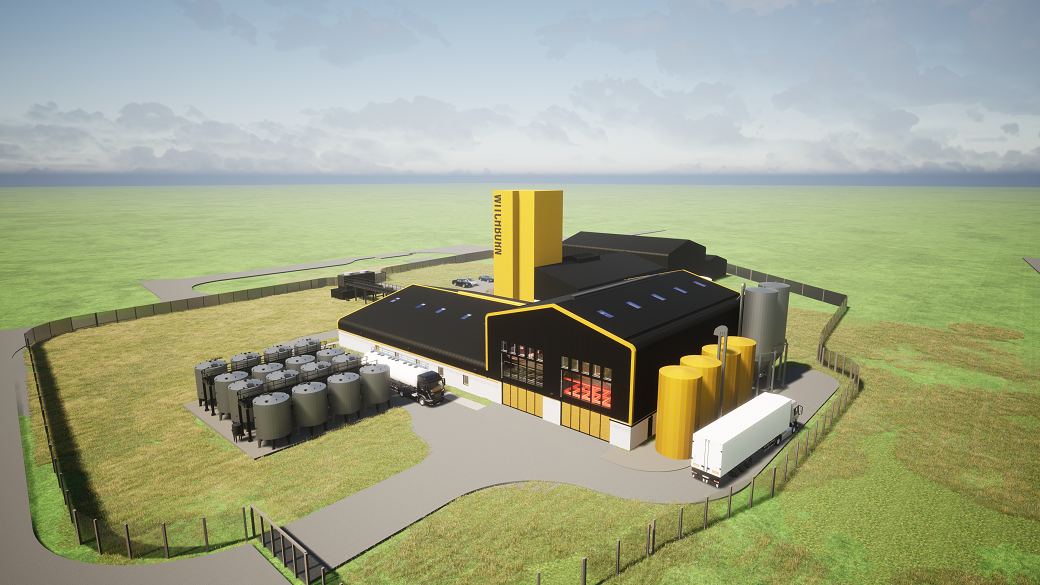 In nearby Islay there are nine, soon to be eleven distilleries and the island's infrastructure is struggling to cope with any more distilleries due to limits on the water supply, the power grid and imports and exports. Argyll and Bute Council and Highlands and Islands Enterprise are keen to direct new businesses down the Kintyre peninsula to Campbeltown, to spread out the benefits of a booming trade in an area which is suffering from depopulation.
Brave New Spirits is a Glasgow-based independent whisky bottler and blender. Founding master distiller, Andrew Nairn, said: "I'm delighted to have the opportunity to work with Organic Architects and Frilli to develop a distillery to produce a truly great Campbeltown spirit. To combine traditional artisan methods of whisky-making with the latest green technology is a once-in-a-lifetime opportunity."
---
---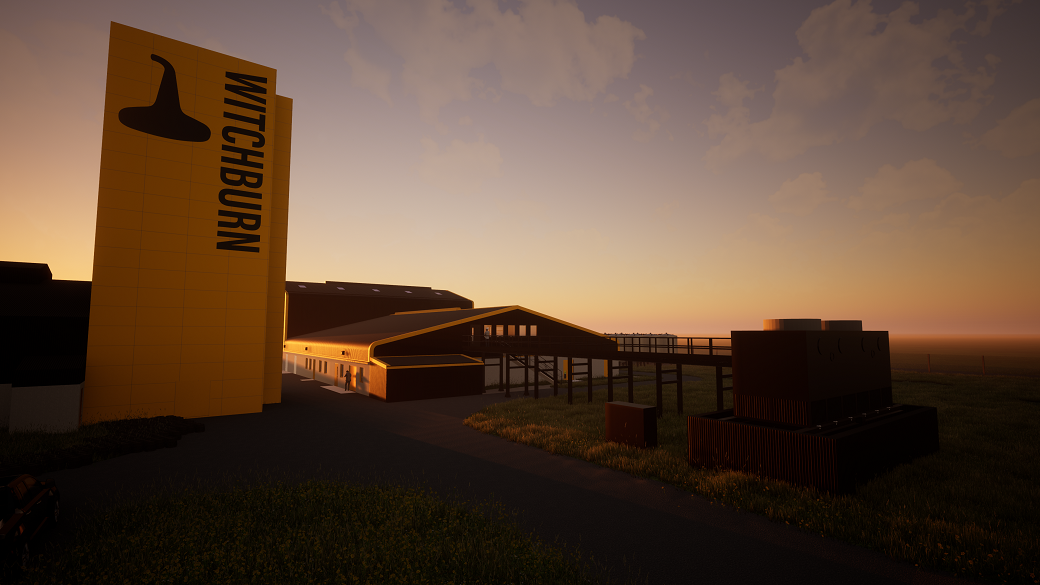 The Witchburn Distillery plans to create around 30 permanent new jobs in production, warehousing and distribution, as well as a visitors centre in the next few years.
Joint owners of Brave New Spirits and the new Witchburn Distillery, Adam Hochul and Alexander Springensguth, said: "We are looking forward to becoming part of the community, contributing to the already worldwide reputation of Campbeltown whisky. We could not find a better location to build our first stillhouse.
"The distillery is a great addition to our existing portfolio of internationally recognised brands of Scotch whisky, but also an opportunity to give back to the outstanding community of Scottish whisky distillers."
---