Infirmary Bridge in Inverness reopens after delayed interim repairs
The Infirmary Bridge in Inverness has reopened after the completion of interim repairs by The Highland Council pending a major refurbishment.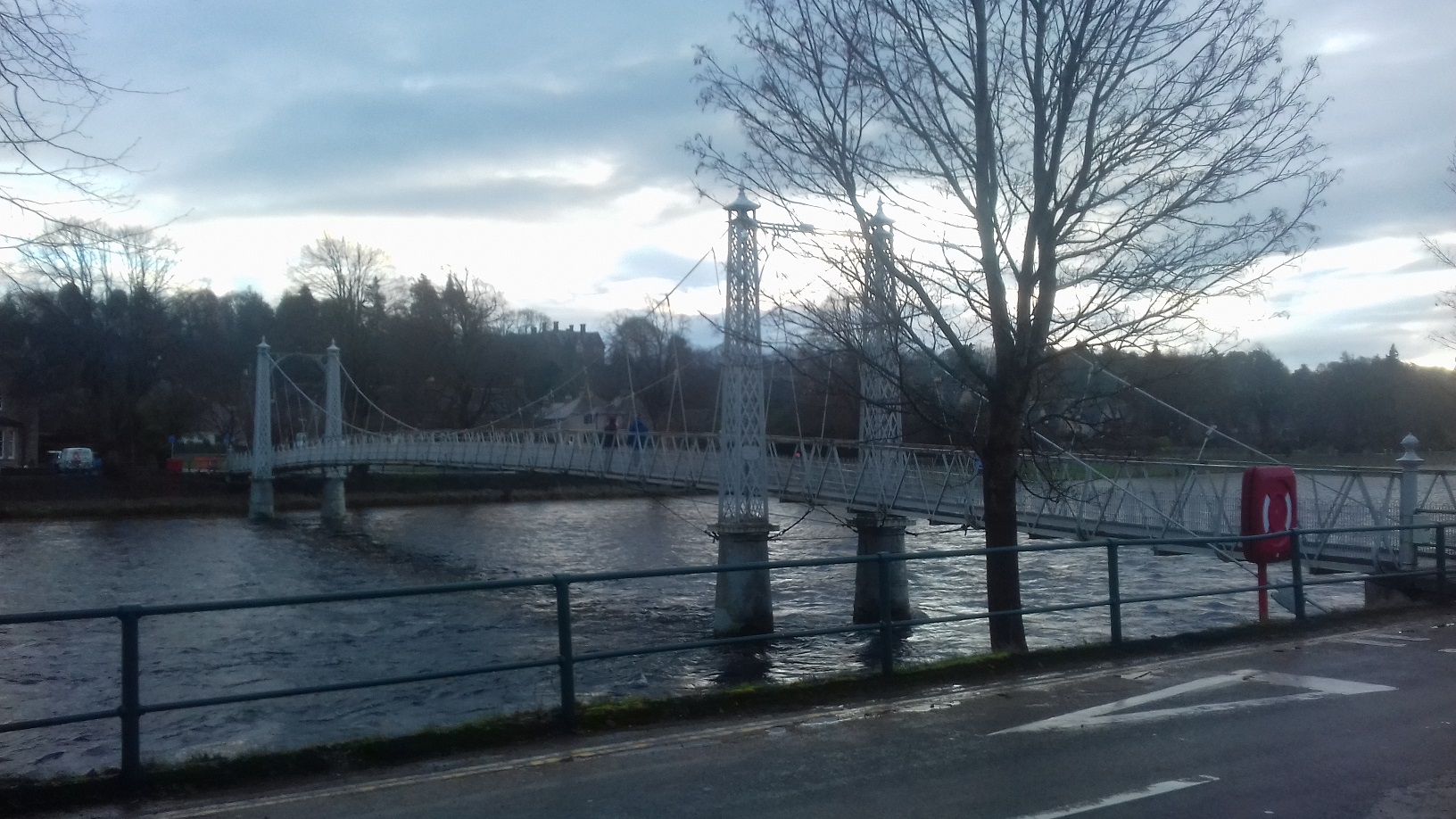 The category B listed suspension Infirmary footbridge, which traverses the River Ness between Ness Walk and Ness Bank, was closed due to defects in the timber deck boarding, which presented a health and safety hazard to people using the bridge.
Given the planned major refurbishment of the bridge, the council opted to make interim repairs to the bridge decking, though these were delayed due to a national shortage of materials supplies.
---
---
The council has allocated £550,000 in capital maintenance funds for a major refurbishment of the Infirmary Bridge, including steelwork, partial repainting and installation of a new timber deck.
The bridge is likely to be closed for two to three months while the works are carried out. The council will conduct consultations with the local community and other stakeholders later this year to present plans for the works.
---