International design contest launched for future of Hamilton Mausoleum
Hamilton Mausoleum Trust and the Glasgow Institute of Architects (GIA) are inviting design ideas to save the Hamilton Mausoleum and Keeper's Lodge for the cultural benefit of future generations.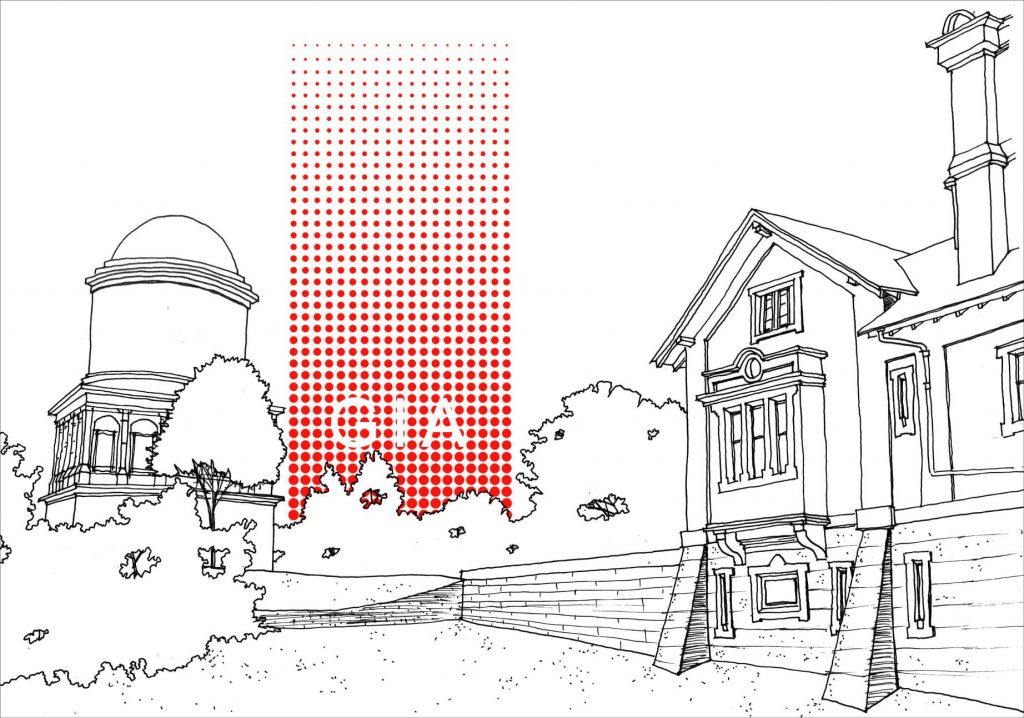 Following the news that South Lanarkshire Council has committed £475k for urgent repairs to the Mausoleum, the competition seeks ideas for the re-imagining of the Mausoleum & Keeper's Lodge and connections to the Low Parks masterplan.
The buildings have potential for use as events space, exhibition space, or an interpretation centre for local history but there are no limits on the potential use you can propose. Ideas are welcomed that consider the mausoleum, lodge and their setting holistically with an emphasis on benefits to the town of Hamilton and its local community.
---
---
The public will be invited to take part in the judging process along with a panel of experts and stakeholders.
For full details visit the GIA website.
---