Interserve set for pre-pack administration after shareholders oppose deleveraging plan
Interserve is preparing to go into administration after financial restructuring plans drawn up by the company's lenders were today rejected by its shareholders.
A vote on the Board's restructuring plan was held at an emergency meeting of shareholders.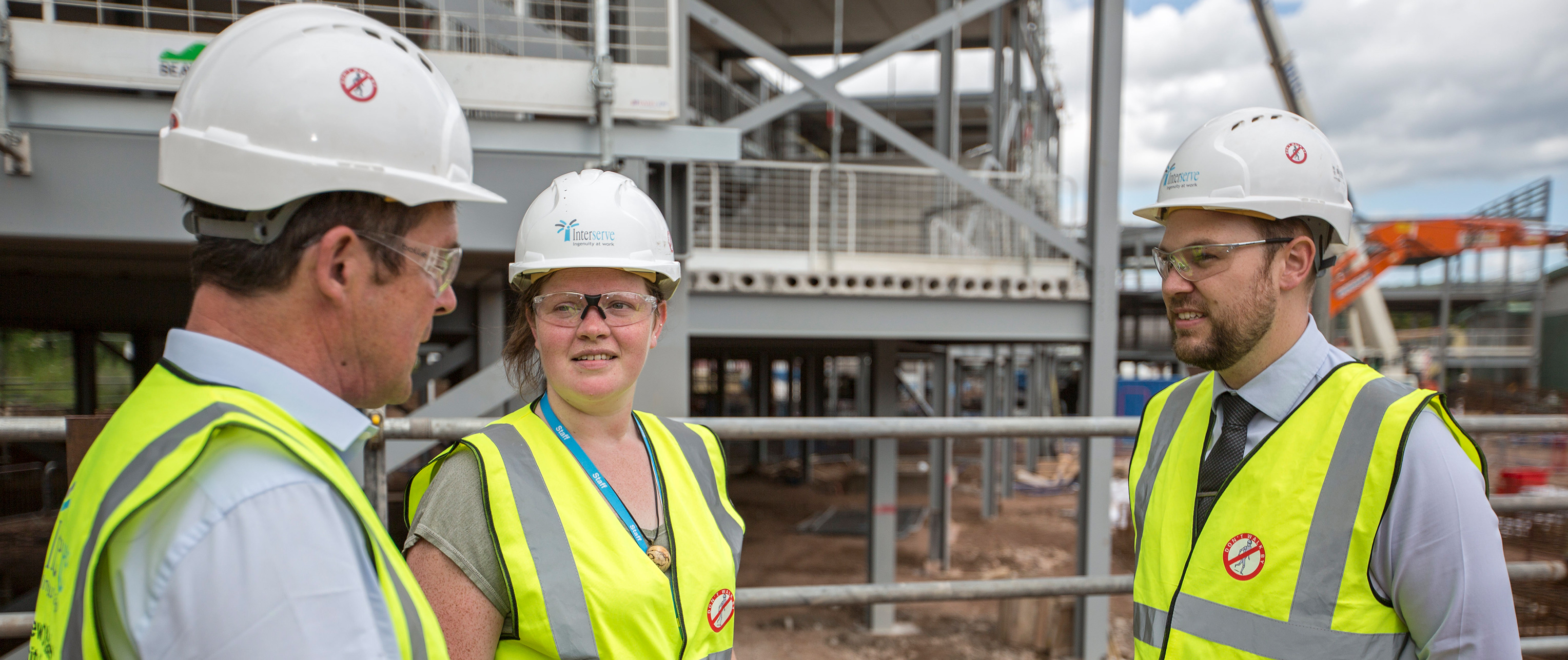 The deleveraging plan involves the issuing of £480 million worth of new shares and transferring £350m of existing debt to Interserve's RMD Kwikform business.
---
---
The firm's net debt will be more than halved to £275m as a result.
Under the deal, existing shareholders would have been all but wiped out with the new shares accounting for 97.5% of the enlarged Interserve stock.
However the firm's largest shareholder, US hedge fund Coltrane, led a rebellion against the plans.
As a result, a "pre-pack" administration of the company is likely to be completed by the end of the day.
---
---
Interserve said in an announcement: "Further to the announcement made on 27 February 2019 in respect of the deleveraging plan, Interserve Plc announces that, at the General Meeting held earlier today, the resolution set out in the Notice of General Meeting was not passed.
"The Board of directors of the company is convening an urgent board meeting to consider its options. In the absence of any viable alternative, it expects to implement an alternative deleveraging transaction, which is likely to involve the company making an application for administration and, if the order is granted, the immediate sale of the company's business and assets (i.e. the entire group) to a newly-incorporated company, to be owned by the existing lenders. This transaction would achieve substantially the same balance sheet and liquidity outcomes for the group as the deleveraging plan.
"The alternative transaction will be implemented very quickly and via a carefully-managed process and the administration and sale is expected to be completed this evening, ensuring that the business will continue to operate as normal for customers and suppliers. It will provide the group with a strong financial position, allowing it to grow and develop the business, to deliver on its long-term strategy and protect the group's employees (including the beneficiaries of the group's pension schemes).
"As a result, the company confirms that its ordinary shares will be suspended from trading on the main market for listed securities of the London Stock Exchange plc immediately."
---