Inverness and Moray set for £70m investment after green light for Tulloch Homes
Tulloch Homes has pledged to create and safeguard jobs and boost hard-hit suppliers after receiving planning approval for 267 homes in Inverness and Moray.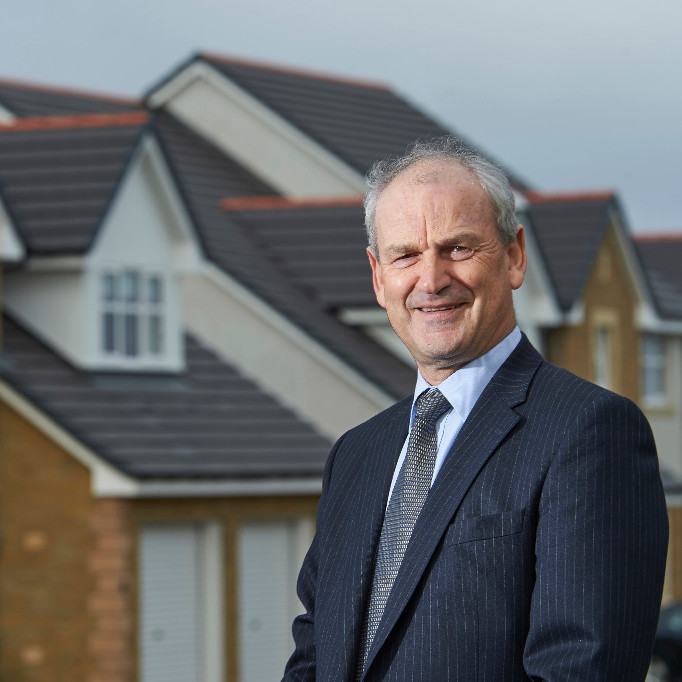 The 155-home development at Druid Temple, Inverness, and the 112-home development at Knockomie, Forres, will represent a combined £70m investment by the housebuilder.
"This double green light is well-timed as it will enable us to plan ahead in what is, because if the pandemic, a hostile and challenging environment", said Tulloch Homes chief executive George Fraser.
---
---
"Our significant investment at these locations will represent a positive contribution to the North of Scotland's economic recovery.
"It's also very good news for the local chain of sub-contractors and suppliers who have risen to the challenge but have found life difficult since lockdown. For many of them Tulloch Homes is their main customer."
Mr Fraser added: "We have enjoyed excellent levels of sales since our sites were allowed to reopen, but there is officially identified major future homes demand in both Inverness and Forres which these developments will contribute to addressing.
"The consents represent another significant milestone in our 95th anniversary year."
---
---
The Druid Temple development at Inverness will include a large linear park spanning up to 30% of the location. An area playpark will also be a feature.
The homes, which will be divided by Old Edinburgh Road, will be below the level of Milton of Leys housing and on the same level as Fairways. Homes will range from two to five bedrooms, with up to 40 affordable homes.
Tulloch Homes will build 84 private and 28 affordable homes, from one to four bedrooms, at the 7.6-hectare site on Grantown Road at Forres. This development will include a network of footpaths and cycle paths, a playpark and landscaped public open space with native woodlands.
Knockomie will have a 'village green' effect and 37% of the site will form publicly-accessible green space, almost double the 20% required by Moray planning policy.
---
---
Site investigation works will begin next month at both locations, with housebuilding to commence next spring.
---