IRT Surveys appoints Lisa Cairns as business development manager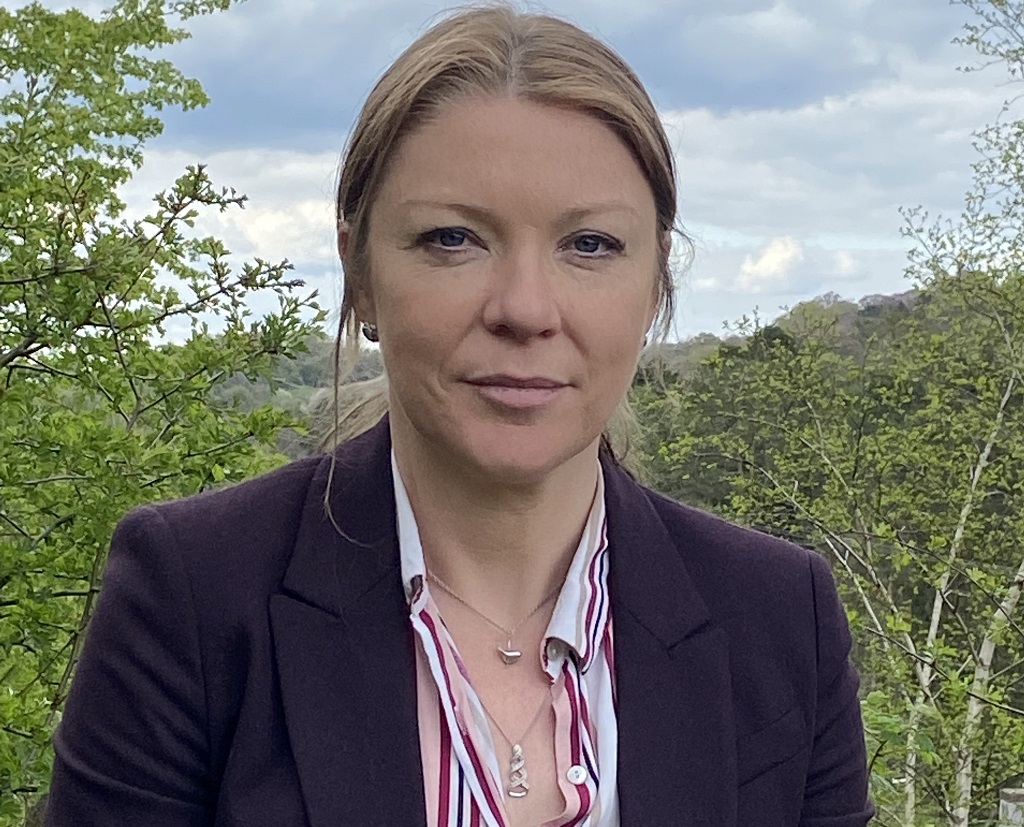 Thermal imaging survey company IRT Surveys has appointed Lisa Cairns as business development manager.
Ms Cairns has a wealth of experience in data aggregation and monitoring, software, and IoT solutions for the energy, renewable energy and construction sector, specifically in small-scale renewable energy systems, wind and weather monitoring, smart home energy saving solutions, and cloud-based live data monitoring and analysis. She most recently worked as commercial director at Windcrane, a product developed by Logic Energy Ltd.
In her new role, Ms Cairns, who has a proven track record of commercialisation and product development of IoT/SaaS data products and services within the private, public and energy sectors, will be responsible for all business development and marketing activities at IRT Surveys. In addition, she will work closely with the technical team to develop a customer-led data solution whilst assisting the senior management team with the company's growth strategy.
---
---
Stewart Little, CEO of IRT Surveys, said: "We are delighted to welcome Lisa to the team. She has a wealth of energy sector expertise and hands-on experience, and we believe her skillset and insight will unlock significant value for our company."
IRT Surveys is experiencing a period of strong growth amidst the ever-growing need for energy saving technologies.
Lisa Cairns said: "I am thrilled to be joining the team during this exciting time. The company's DREam platform is truly making a difference in improving the energy efficiency of homes and, more importantly, takes the guesswork out of the net zero target process for social housing providers. I look forward to being part of the business and helping the team reach new goals."
---