Irvine set for new primary school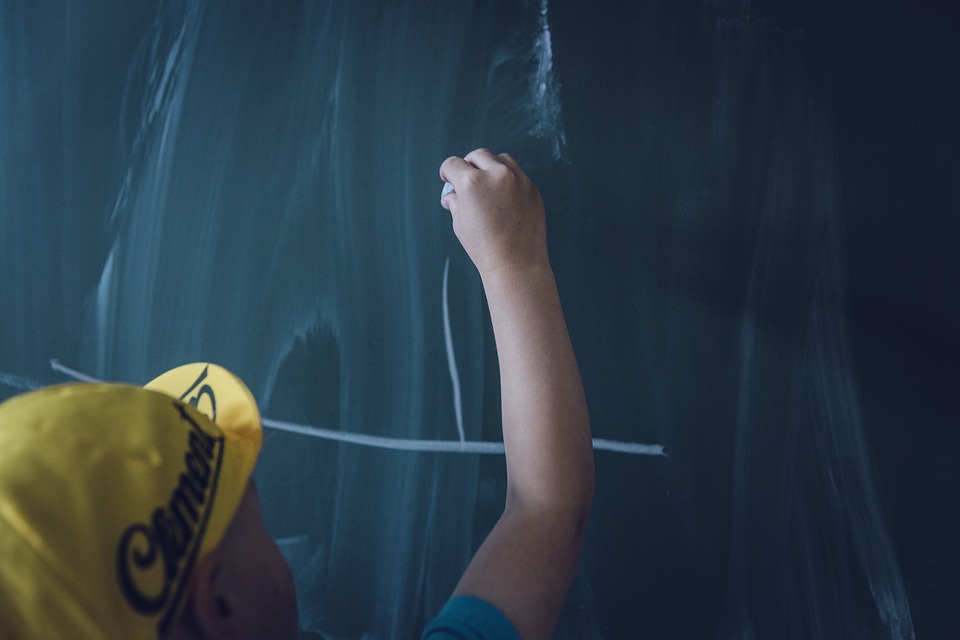 Proposals to build a new primary school in Irvine have been rubberstamped.
Elected members agreed to the plans for the new non-denominational school for the Montgomerie Park and Knadgerhill areas of Irvine to satisfy an increasing demand for places.
At the meeting, they learned that the majority (79%) of respondents to the statutory consultation agreed with the proposal. Now the decision has been confirmed, North Ayrshire Council will move forward with the proposal with the aim of opening the new school in August 2023.
Plans for the school were first revealed at the end of 2019 and in January 2020 the council held a pre-engagement event to get the collective views of the affected schools – Annick, Lawthorn and Irvine Royal Academy - in order to shape the best way forward.
---
---
The COVID-19 crisis slowed down the process and forced the postponement of the statutory consultation exercise. On 18 December 2020, the council received confirmation of the inclusion of the new school proposal in the second phase of investment in Scotland's Learning Estate Strategy.
The consultation exercise, which opened on 11 January 2021, further informed the council.
The change to the catchment area of Annick Primary School is expected to be implemented from January 2023. This will ensure that the registration requirements for pupils wishing to attend the new school are met.
In recent years, 481 houses have been built – and another 483 set to be developed – in Montgomerie Park and a new school is a priority with the number of pupils there and attending non-denominational schools already close to 200.
---
---
Andrew McClelland, head of service (education), said: "There is obviously a need for a new school in this area and we are looking forward to now moving forward with our plans.
"We must thank everyone who took part in the statutory consultation and the various engagement events we have held since we first revealed plans for the new school. The input from everyone has been extremely helpful and it is really encouraging that there is widespread support for the school.
"We have a track record of delivering first-class educational facilities and we are sure this new primary school will be no different."
---