Islay's distillery proposal receives unanimous approval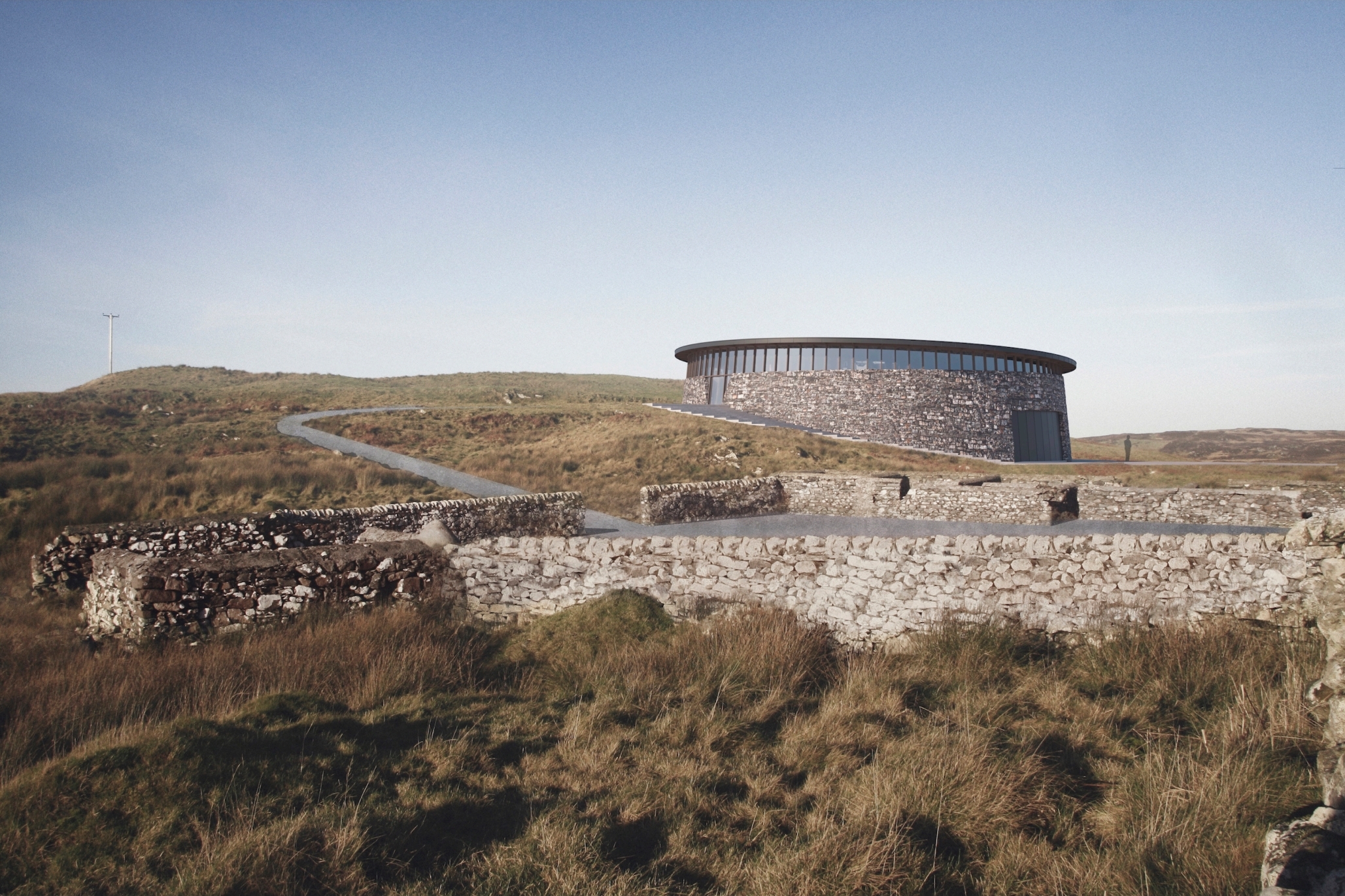 A planning application to build the smallest Islay distillery has been given the go-ahead after receiving unanimous approval from councillors.
The project is being developed by Alan Higgs Architects on behalf of client Geararch Farm. The enterprise is named 'ili', the oldest name for Islay, and "is committed to being as sustainable as possible".
The distillery will be located near Port Charlotte on Gearach farm and the application details plans for three buildings — one building to act as the distillery, cafe, shop, and tour building, one building for barrel warehousing, and a third for a hydrogen plant, with adjacent grain storage, cooling tower and by-product management.
---
---
In the planning application, Alan Higgs Architects stated: "It is the intention to create a building of the highest quality that will be a credit to the Isle of Islay, enhance tourism around whisky distilling, generate employment and wider economic opportunities and produce a product that reaches new consumer markets."
Emphasising how key sustainability is to this enterprise, the application said: "Keeping the 'barley to bottle' journey eco-friendly is of utmost importance, and ili will always favour the most carbon-friendly supply chain options. Minimising traffic and the associated pollution and disruption to the community is paramount."
---