Jacobs wins place on National Grid Design & Project Services Framework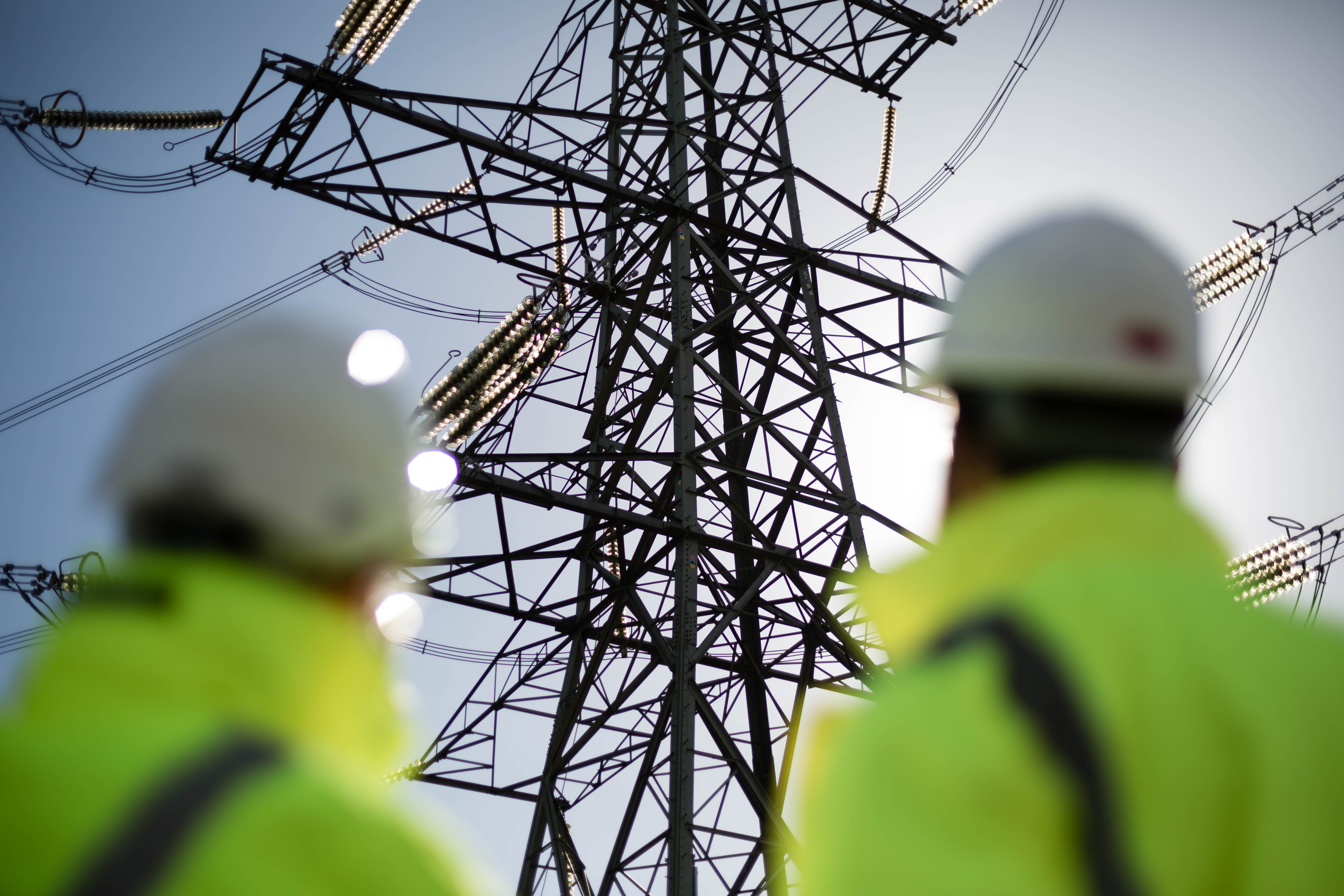 Jacobs has been awarded the Design & Project Services Framework with energy utility National Grid in the UK to support their full construction of the Electricity and Gas Transmission cycle.
Through the new four-year framework, Jacobs will provide feasibility and survey works, front-end conceptual and detailed design, through to assurance, verification and commissioning services.
The framework covers 10 Lots across all National Grid's Transmission portfolio, including substations, overhead lines, onshore cables, high-voltage direct current (HVDC), protection control & cyber, gas, civils, multi-disciplinary design services, project services and design assurance.
---
---
Jacobs People & Places Solutions senior vice President Europe and Digital Strategies, Donald Morrison, said: "These services extend Jacobs' 15-year relationship with National Grid and our continued commitment to challenge design rationale and drive programmatic and collaborative solutions to maximize project efficiencies. We will draw upon our transferable global experience to help develop, reinforce and accommodate new connections to the U.K. Electricity and Gas Transmission System."
The Jacobs/Morrison Energy Services Joint Venture (J1M) is also providing National Grid with a range of services on its Electricity Transmission Engineering Procurement Construction Framework - Substations Lot.
---