Jacobs workforce offered access to climate solutions course
Technology-enabled solutions provider Jacobs has reaffirmed its commitment to responding to the climate change emergency by offering its entire workforce the Climate Solutions Accelerator course, a 90-minute online course designed to educate participants on climate change and the actions that can mitigate its impact before it is too late.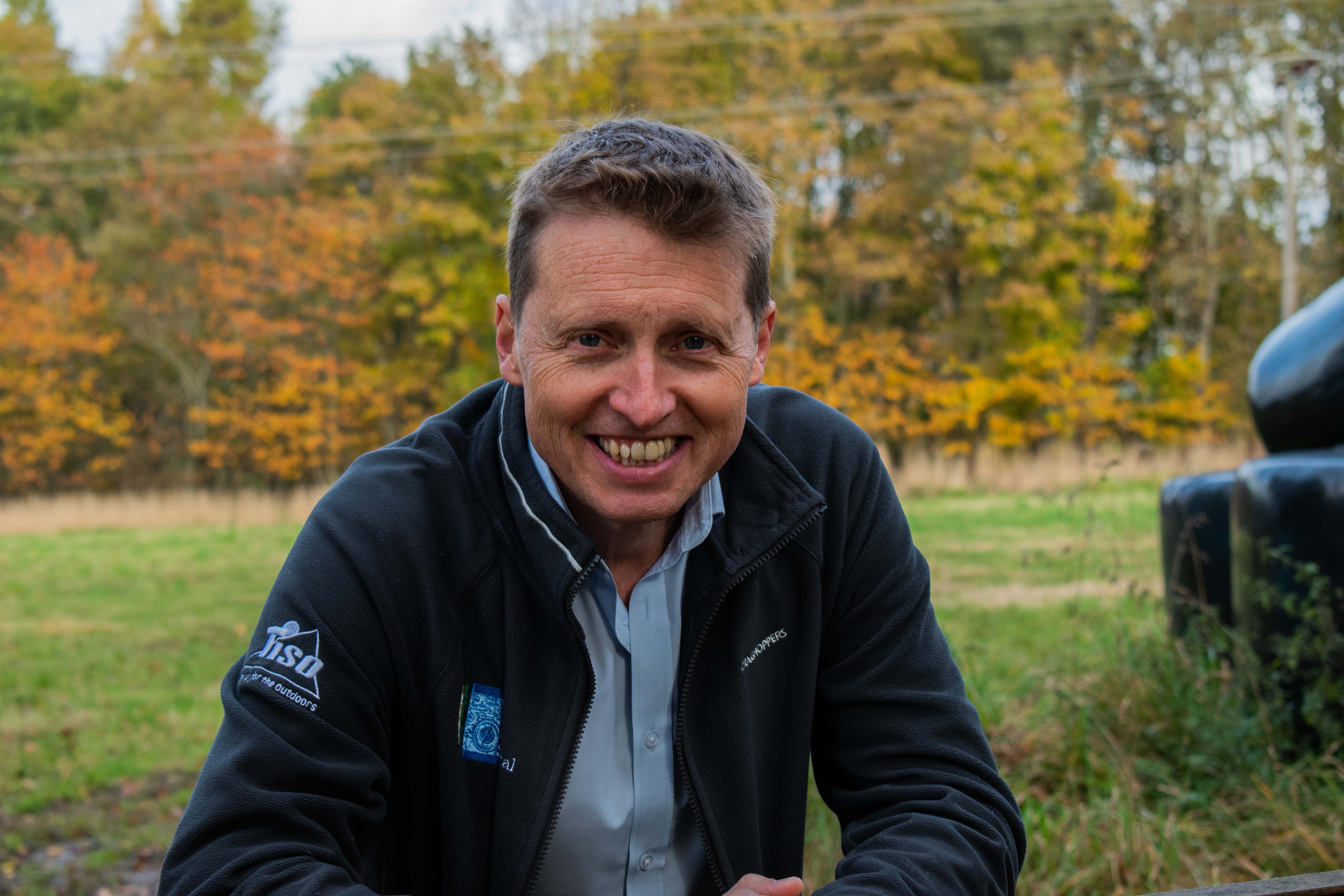 Jacobs, which has more than 1,000 employees in Scotland, is encouraging all employees to complete the course as part of its efforts to ensure they understand the role they can play in climate change action and continue to develop the critical future green skills and solutions needed for the continually evolving world.
A collaboration between the Royal Scottish Geographical Society (RSGS), University of Edinburgh, University of Stirling, and Institute of Directors (IoD) Scotland, Climate Solutions Accelerator provides a quick, simple, and rounded introduction to the fundamentals of climate change, helping to explain how everyone and every organisation can play a role to reduce their emissions, and informing businesses and organisations so they can better plan and predict future trends, legislation, and change. It focuses on the need-to-know information and most importantly outlines the key solutions managers can implement to respond to climate change. It is already being used by other forward-thinking large organisations such as NatureScot and Scottish Futures Trust.
---
---
Jacobs produced a Climate Action Plan in 2020, which outlined its commitment to achieving and maintaining 100% renewable energy, net zero carbon for the company's operations and business travel in 2020, and carbon negative for its operations and business travel by 2030. The Climate Solutions Accelerator will help Jacobs achieve and maintain these ambitious commitments.
Climate Solutions Accelerator enables participants to learn direct from the world's leading experts the practical solutions they can implement to respond to climate change, and is also designed for those short on time, lasting just ninety minutes. It's sister course, Climate Solutions Professional, offers the opportunity for those interested to delve more deeply into the climate change issue, consisting of four online modules lasting two to three hours long. On completion the participants attend an online workshop delivered by expert project partners, in which participants will start to develop a Climate Action Plan for their business.
Mike Robinson, chief executive officer of the Royal Scottish Geographical Society (RSGS), said: "We're absolutely delighted that Jacobs has shown such a great commitment to responding to the climate change emergency by enrolling its global workforce on the Climate Solutions Accelerator course. We have worked very closely with the company to ensure the course is tailored specifically to their staff and their requirements.
"Without doubt, climate change will increasingly define this next decade for businesses and policy makers, and it is crucial that every manager has a minimum basic knowledge and understanding of this critical and wide-reaching issue. Education is key in helping companies to respond to the climate change emergency, and to reach their climate targets."
---
---
Steve Demetriou, Jacobs chair and CEO, said: "Effectively responding to the threat of climate change requires all of us to work together - businesses, governments and communities around the world. Our shareholders are becoming increasingly focused on Environmental, Social and Governance (ESG) transparency. Our clients are talking to us every day about how to decarbonize their businesses and move towards meeting national industry targets. And, our employees consistently expect Jacobs to lead by example when it comes to sustainability and climate action."
Jacobs' collaboration with the Royal Scottish Geographical Society is focused on education - recognising that this is the vital first step on the journey to action. The Climate Solutions Accelerator course is designed to help empower businesses to focus on what they can do and how they can incorporate those changes into purposeful business strategies.
"It is the collective decisions we make each day through the work we deliver for our clients and the way we live our lives at home, that can significantly impact our shift towards a low carbon future and a more sustainable tomorrow for all," added Demetriou.
Zoe Haseman, Jacobs vice president, global sustainability, said: "As we look ahead to COP26, we cannot underestimate the importance of greater collaboration and education for transformational action on climate change. Partnering with the Royal Scottish Geographical Society to create the Climate Solutions Accelerator course has provided a valuable learning resource to educate our people and empower them to act. It is only by garnering a collective response that we can ensure business, the communities in which we live and work, wider society and our natural environment survive and thrive for generations to come."
---