Jailed trade unionists exonerated after 47 years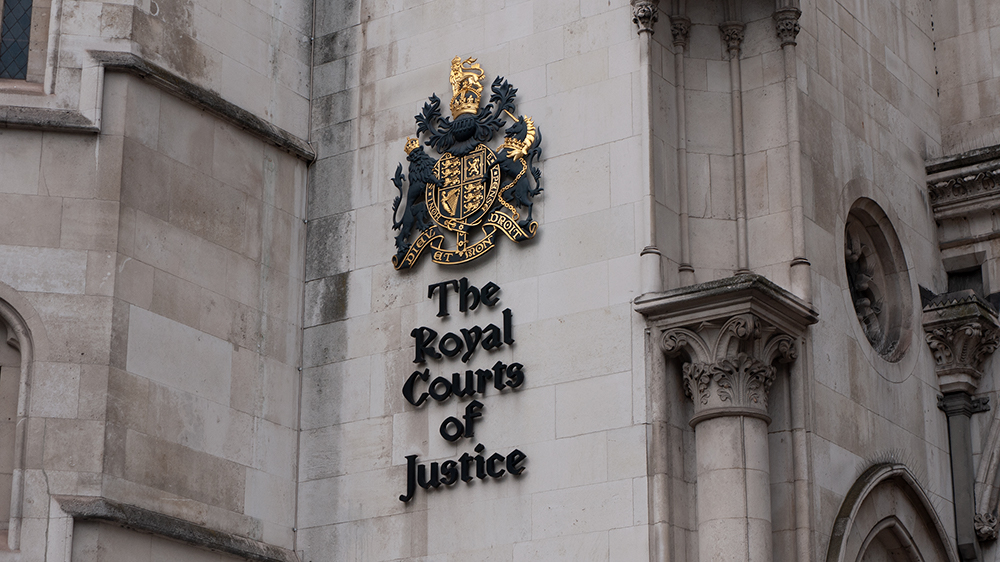 Trade unionists who were imprisoned for their role in the 1972 builders' strike have been exonerated by the Court of Appeal in London nearly half a century later.
The "Shrewsbury 24" were arrested five months after the strike and charged with over 200 offences including unlawful assembly, intimidation and affray. Six pickets were also charged with conspiracy to intimidate.
After three trials, six pickets were imprisoned. Des Warren received the longest sentence of three years' imprisonment after being convicted of conspiracy to intimidate alongside future actor Ricky Tomlinson.
The Criminal Cases Review Commission (CCRC) referred the convictions of 14 of the Shrewsbury 24 to the Court of Appeal last year following a judicial review. In a 30-page judgment handed down yesterday, Lord Justice Fulford overturned all of them.
---
---
Original witness statements had been destroyed by the police and this fact had not been disclosed to the defence counsel or to the court, rendering the verdicts in all three trials unsafe, he said.
Jamie Potter, joint head of the public law and human rights team at Bindsmans LLP, which represented 12 of the appellants, said: "Both the CCRC in their original decision and the CPS have sought to argue that such destruction had an innocent explanation. However, the Court of Appeal could 'see no basis' for this position.
"Exposing this miscarriage of justice has only been possible because of the tireless and forensic work of the campaign's researcher, Eileen Turnbull, which lead to her uncovering records that only survived by chance.
"It is welcome that the Court of Appeal has, however, called on the Ministry of Justice and HMCTS to reconsider their current document destruction policies, not least given the possibility of digital storage, to reduce the risk of other miscarriages of justice going hidden in the future."
---