James Donaldson & Sons launches new home office furniture business
Scottish timber and manufacturing specialist James Donaldson Group has announced the arrival of its latest business which will offer expertly crafted, made-to-measure home office and study solutions.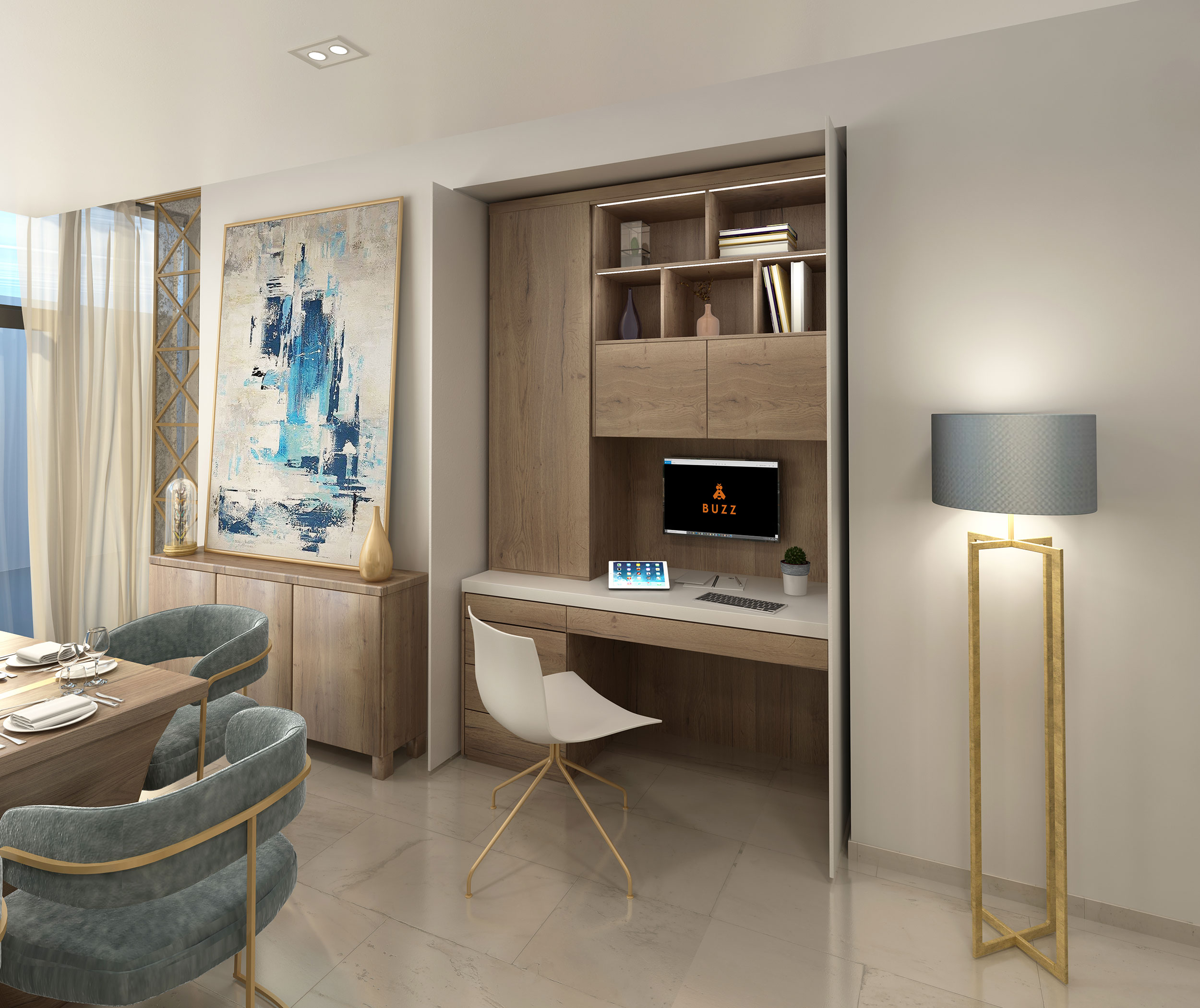 Launching to market in January 2021, Buzz Home Office is a new business, developed to embrace homeworking lifestyles that have come as a result of the coronavirus pandemic.
With the demand for home working and studying having increased dramatically, and looking set to continue, Buzz Home Office will offer a range of fully bespoke and customisable furniture options for professionals and families alike who are adapting to this new normal.
---
---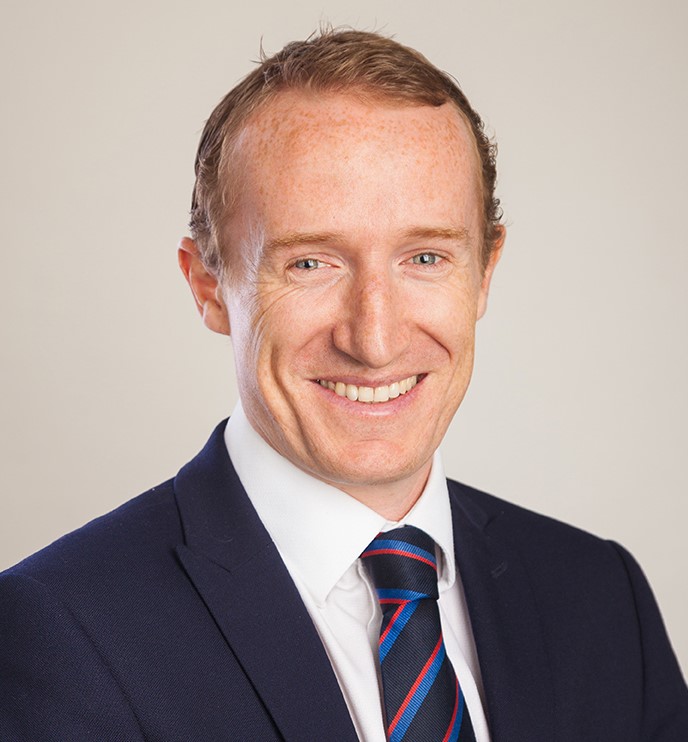 Customers will be able to purchase Buzz Home Office solutions from January 2021 and trade partners are now able to register interest and discuss partner opportunities and pre-orders in preparation for the new year.
As part of one of Scotland's leading family timber and manufacturing groups, the James Donaldson Group, the vision for Buzz Home Office was born out of a continued commitment to deliver exceptional service and quality to its customers.
The business incorporates three flexible and fully customisable core ranges, including Buzz Hive, a range of space-saving units for adults and kids, delivered pre-assembled; Beespoke, a made-to-measure solution for those with limited space to work with; and Home Hive, a bespoke range designed to transform a dedicated room in any home into a home office. All three ranges will be available in a vast selection of colours and woodgrains.
---
---
The Beespoke and Home Hive ranges will be supported by the Buzz Home Office design service, for customers or trade partners looking for a tailored, made-to-measure home office solution.
The service will support customers throughout the full process with an expert team on hand to find the solution that best meets needs and requirements, including initial consultation, a recommendation of options and 3D rendering design visualisation.
With the demand for home working on the rise, the overall aim of the business is to ensure that the best possible service is given to all customers looking for a new home office solution.
Once the final product has been manufactured, special attention will be given to all delivery or installation details, ensuring the solution is set-up, ready to use and that all packaging has been taken away for ultimate customer convenience.
---
---
Andrew Donaldson, CEO of The James Donaldson Group, said: "Innovation has always been central to the JDS vision and we are delighted to announce the arrival of the exciting new brand, Buzz Home Office. Everyone has faced unprecedented challenges this year and as a team we were eager to create products that would support the new normal and flexible ways of working moving into 2021. We always put customers, service and quality at the core of everything we do, and I believe Buzz Home Office will reflect this in market."
---