James Gibb MD appointed vice president of PMAS
The Property Managers Association Scotland (PMAS) has named managing director of James Gibb residential factors Nic Mayall as its new vice president by unanimous decision.
PMAS representative body for professional property factor firms in Scotland.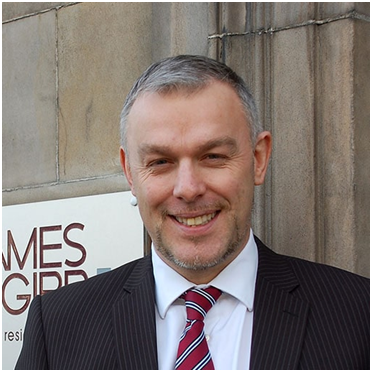 The Association promotes high standards and best practice within the property management and factoring industry and actively engages with the Scottish Government on property law, legislation and the Property Factors Code of Conduct.
---
---
Building on his commitment to the property management industry, Nic was delighted to accept the position of vice president with immediate effect. He previously served on the board of PMAS and is a member of the IRPM (Institute of Residential Property Managers) Working Party Scotland.
Nic will hold this executive position for two years, during which time he will continue his drive to improve the image of the property management and factoring industry, promote and accelerate change and ensure factoring companies provide homeowners with a fair, ethical and transparent service. Nic's appointment came on the same day as previous vice-president, David Reid, was promoted to president of PMAS.
Alongside his new appointment, Nic will continue in his role as managing director at James Gibb, based at the head office in Glasgow.
---