Jenny Curtis named MD for Vattenfall's UK heat business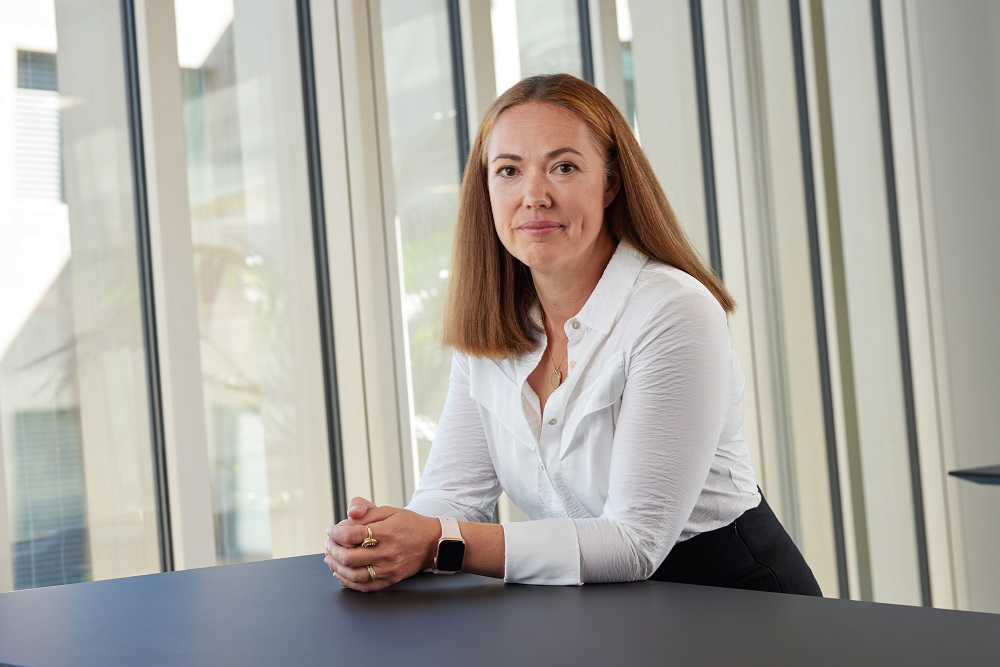 Vattenfall has appointed Jenny Curtis as the new managing director of its heat business in the UK.
Jenny picks up the reigns from interim managing directors Stuart Allison and Katja Raabe-Münzberg, having worked with the division for almost three years.
She moves to this new position from her last role as interim director for Bristol, where she was leading the team in delivering a low-carbon heat network across the city. In Bristol, Vattenfall is the district heating partner for Bristol City Leap, a joint venture between Bristol City Council and Ameresco, aiming to decarbonise the city by 2030.
---
---
Jenny brings a wide range of professional experience to her new role, with a background in the development and delivery of sustainable infrastructure projects, public sector finance, and management consultancy. As a working mother of three, Jenny is a strong advocate for diversity and inclusion in the workplace, as well as flexible working.
Vattenfall's ambition for its UK heat business is to partner with five to eight of the UK's leading low carbon cities by 2030 to deliver city-wide heat networks. Vattenfall is already working with London, Bristol and Edinburgh and early discussions with other key targets are underway.
To do this, Vattenfall will pair up with local authorities, property developers, housing associations and public sector institutions across UK cities who are looking to break free from their reliance on fossil-fuelled heating. Jenny sees a huge opportunity for Vattenfall's investment in district heating infrastructure to deliver social value and economic growth in the communities where they work as well as through the development of a national supply chain delivering new jobs and skills for the green economy as part of a just transition.
District heating captures the huge volume of unused heat present in urban areas and uses it to warm offices and homes, without the need to burn more fossil fuels. It reduces carbon emissions and creates significant benefits for businesses and communities, as Vattenfall is committed to high quality customer experience and fair pricing. District heating networks are an essential means of decarbonising heating and hot water on a city scale.
---
---
Jenny Curtis, managing director of Vattenfall Heat UK, said: "Vattenfall's Heat Business in the UK is going from strength to strength; the heat is on! Construction at Midlothian in Scotland and Brent Cross Town in London is underway, and we are now operating former city council assets and adding new connections in Bristol, where, over five years we are investing over £300m in the existing heat network. I couldn't be prouder of what the UK Heat team has achieved since it was established almost six years ago, and I look forward to this next chapter in leading the business to further success.
"District heating is still an immature market in the UK and whilst this comes with its challenges, Vattenfall have over 100 years of European expertise to draw on and from which to innovate for the future. The UK cannot reach net zero without the rapid deployment of large-scale heat networks and with our ambition and investment our heat networks will be a significant contribution."
---