JR Group appoints new finance director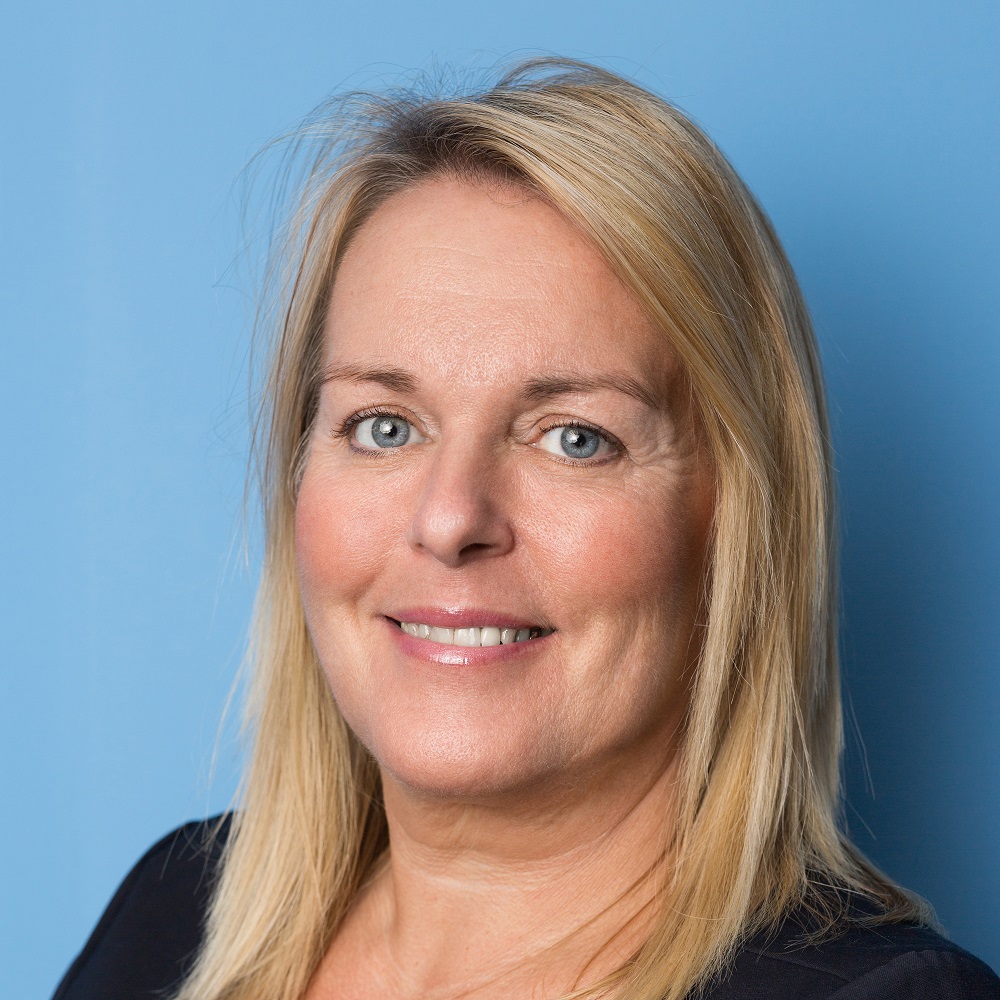 Building and construction business The JR Group has promoted its group accounts manager Elaine Dickie to group finance director, marking the latest addition to the board of directors for the group.
Elaine was promoted to the post, which coincides with her 10 years of service with The JR Group, making it an incredibly special moment as the team announced the landmark appointment in a surprise presentation on today.
Elaine has been at the heart of the business for the last decade and has covered every job within the accounts team, from payroll, invoicing, company accounts, insurances, and credit control. She will now oversee all group finances alongside a very close team of five.
---
---
She joins the board of five as the first female member following her appointment into the newly created role.
John Horne, managing director of The JR Group, said: "Elaine has been a huge part of the team from the second she joined and lives and breathes the culture of the business every single day. Elaine has shown great potential and has made a big impact to the business almost from the minute she arrived. It is a great honour to mark Elaine's 10 years of service with the business with her official appointment to the board and we look forward to Elaine's continued contribution to the running and success of the business."
Gary McGregor, fellow managing director of the group, added: "The creation of the new Group Finance Director role shows the great strides the business has made in the last five years and there is no-one more equipped or skilled within the business than Elaine to take on the challenge.
"She has been a huge influence on the business since my arrival. I would like to extend my huge congratulations to Elaine for reaching her 10 years of service with us and for her inclusion on the board – to which she will be a fantastic addition."
---